Ingredients
Pici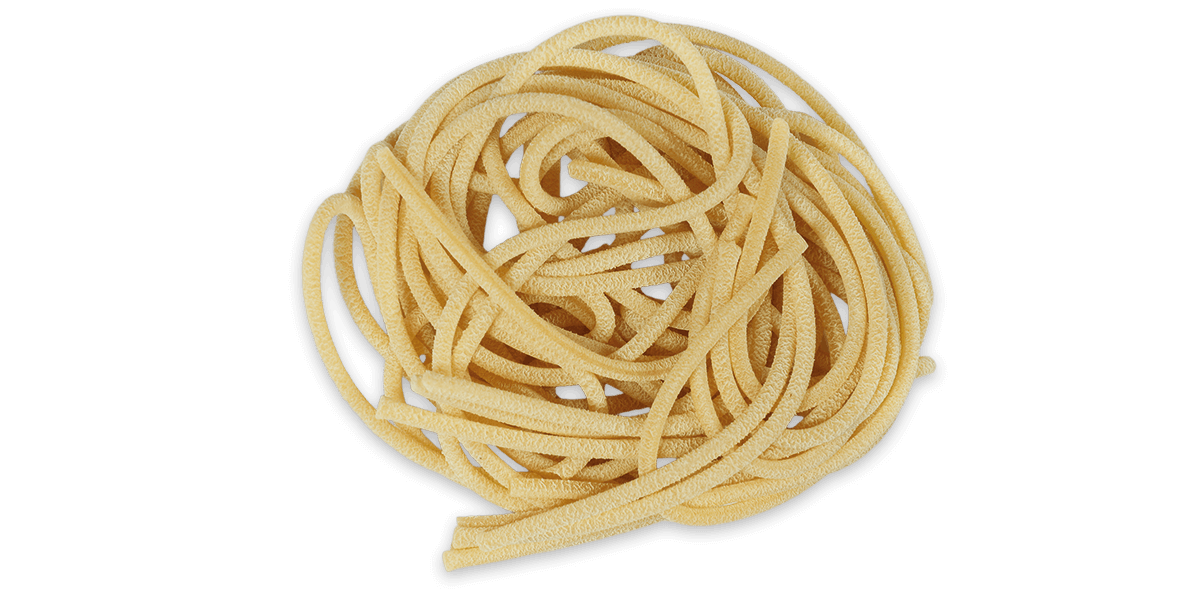 500 g. Pici Pasta Toscana
5-6 Aglione cloves (100-150 g.)
500 g. Fresh tomato pulp
Extra Virgin Olive Oil
COPY AND SAVE WHERE YOU WANT THE LIST OF EXPENDITURE
Pici with aglione sauce is a traditional dish, originating from Valdichiana that combines two great elements of Tuscan cuisine.
Pici - a rustic shape of pasta, made only using just water and flour – and the aglione, a variety of garlic that grows in the southern part of Tuscany: larger than garlic, but with a more delicate taste.
Let's see together how to cook a perfect Tuscan dish!
Preparation Pici with Aglione sauce
Start with the preparation of the aglione sauce. Peel the aglione cloves, cut them in half and crush them finely. In a pan, pour the extra virgin olive oil, add the chopped aglione and blend it all with some water.
Cover the pan with a lid and cook at medium heat for about 15 minutes. Once the aglione is softened, accurately crush the larger pieces with a fork until they are finely chopped. It's important to not fry the aglione, it must be cooked slowly.
Now, add the tomato pulp, the parsley, some spices and salt. Cover the pan again and cook the sauce at low heat for about 15-20 minutes, until it has reached the desired consistency.
Meanwhile, cook the pici in salted water. Drain al dente, toss it in the saucepan, cook at high heat for a few minutes before serving.
Enjoy!
No time to cook?
Try our Aglione Sauce: in a few minutes you will have a tasty and nutrient first dish, respecting the best tuscan tradition!
OTHER INTERESTING RECIPES
You'll need just a few ingredients to enhance the taste of our pasta. With season's vegetables, aromatic herbs and a drizzle of extra virgin olive oil you can have a different pasta dish every day, wholesome and genuine. Let yourself be inspired by our recipes and by the authentic taste of the real Pasta Toscana!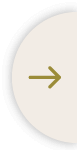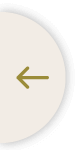 FIND OUT THE ORIGIN PROJECT
TRACEABILITY AT
YOUR FINGERTIPS
Now also
100% eco-friendly
Fully recyclable paper
DISCOVER