100%
TUSCAN
WHEAT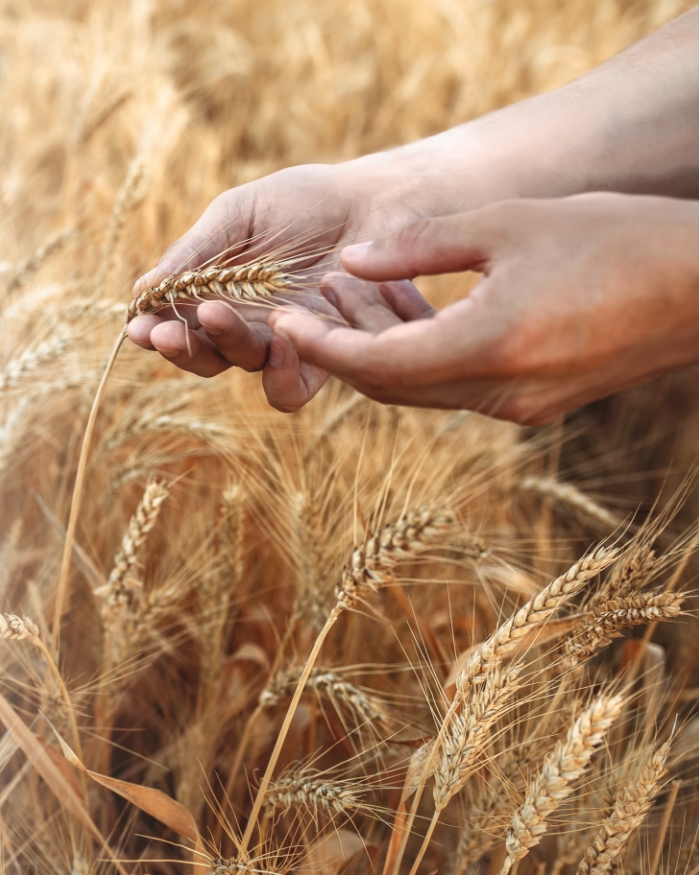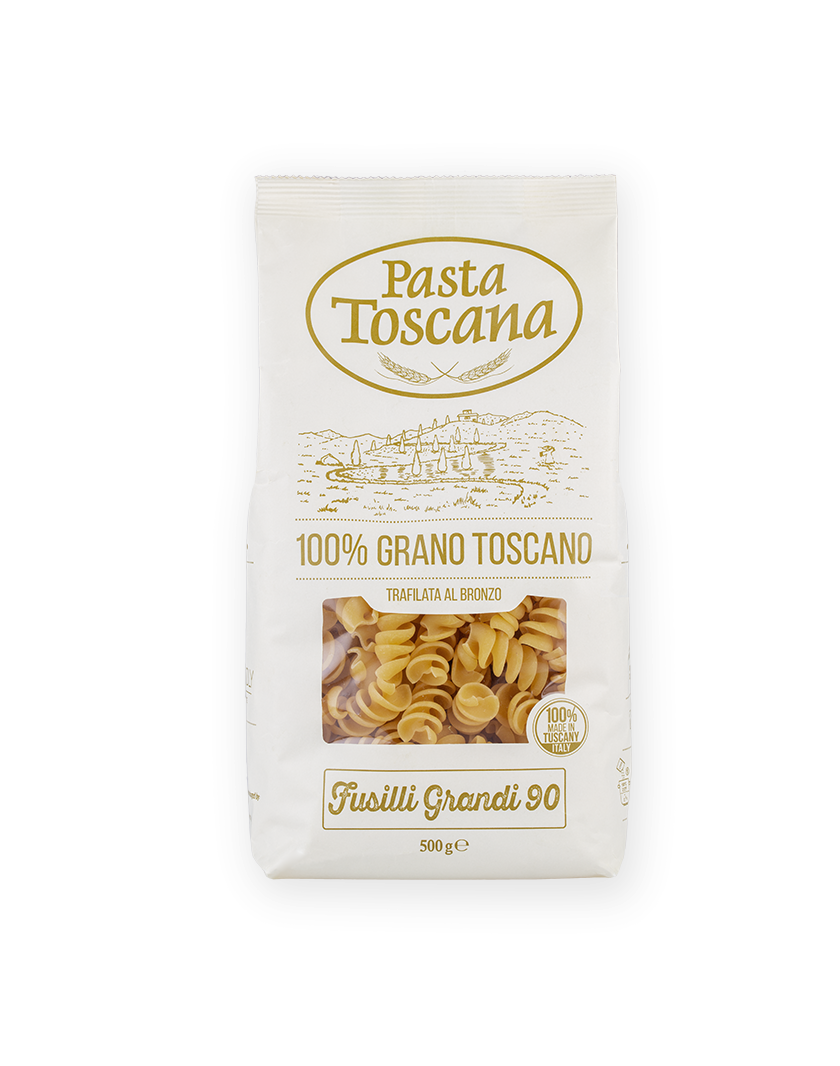 BRONZE DRAWN
PASTA ACCORDING TO TRADITION
Agriqualità mark guarantees production and harvesting techniques that respect the environment
Comes from a selection of 100% Tuscan wheat
Bronze drawn and dried at low temperatures
BRONZE DRAWN
Respect for the man and the environment
Made with 100% Tuscan durum wheat cultivated according to organic standards
Rough and porous surface.
Bronze drawn and dried at low temperatures
Product with high nutritional value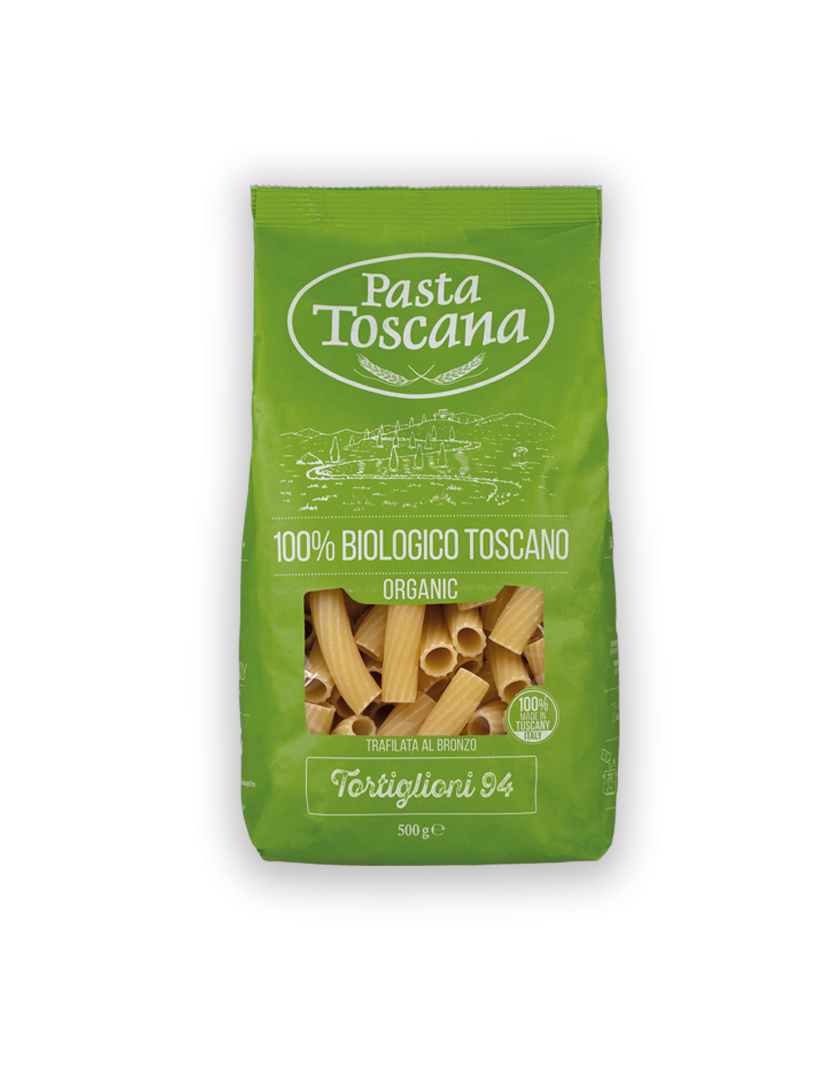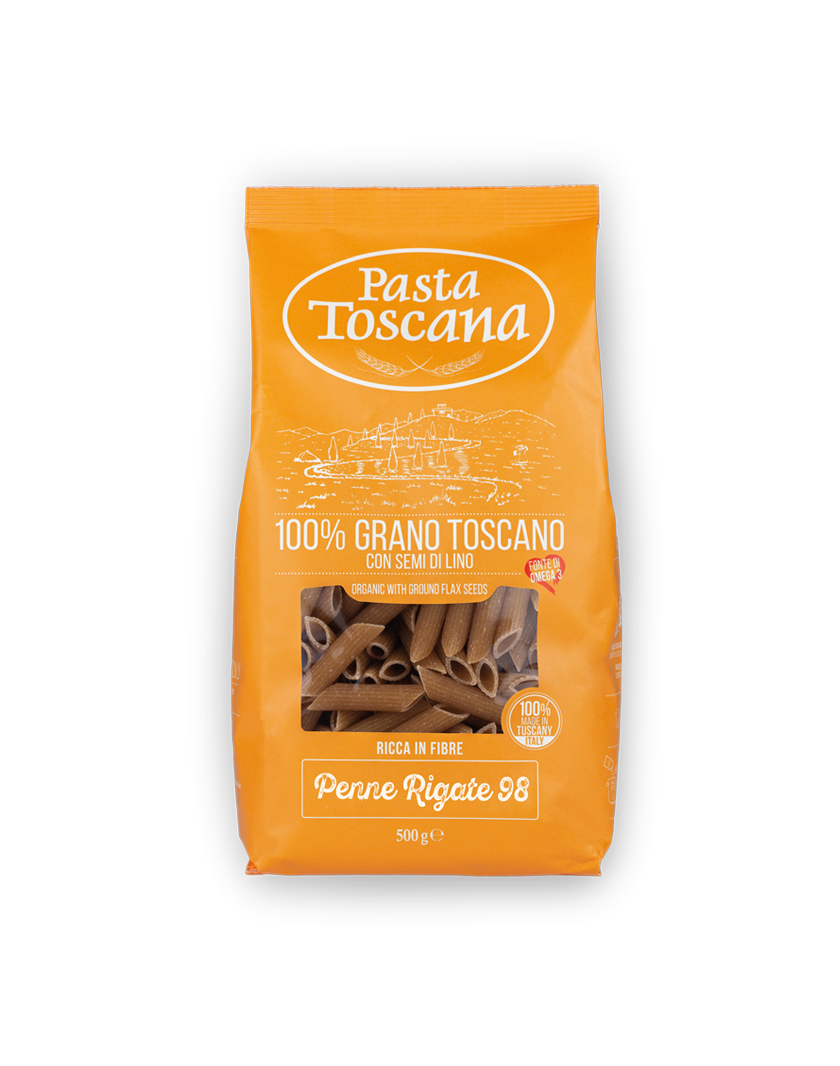 WITH OMEGA 3 from ground FLAX SEEDS
daily wellness
Highly digestible and filling thanks to the high fibre content
100% organic whole wheat cultivated in Italy
Omega 3 of vegetable origin with preventive action against cardiovascular and metabolic diseases.
FIND OUT THE ORIGIN PROJECT
TRACEABILITY AT
YOUR FINGERTIPS
discover our recipes
You'll need just a few ingredients to enhance the taste of our pasta. With season's vegetables, aromatic herbs and a drizzle of extra virgin olive oil you can have a different pasta dish every day, wholesome and genuine. Let yourself be inspired by our recipes and by the authentic taste of the real Pasta Toscana!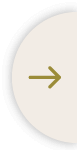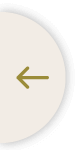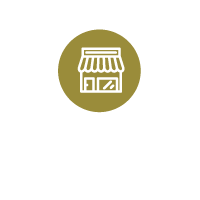 Store Locator
Find the Pasta Toscana retailer closer to you
Trova