Ingredients
Penne Rigate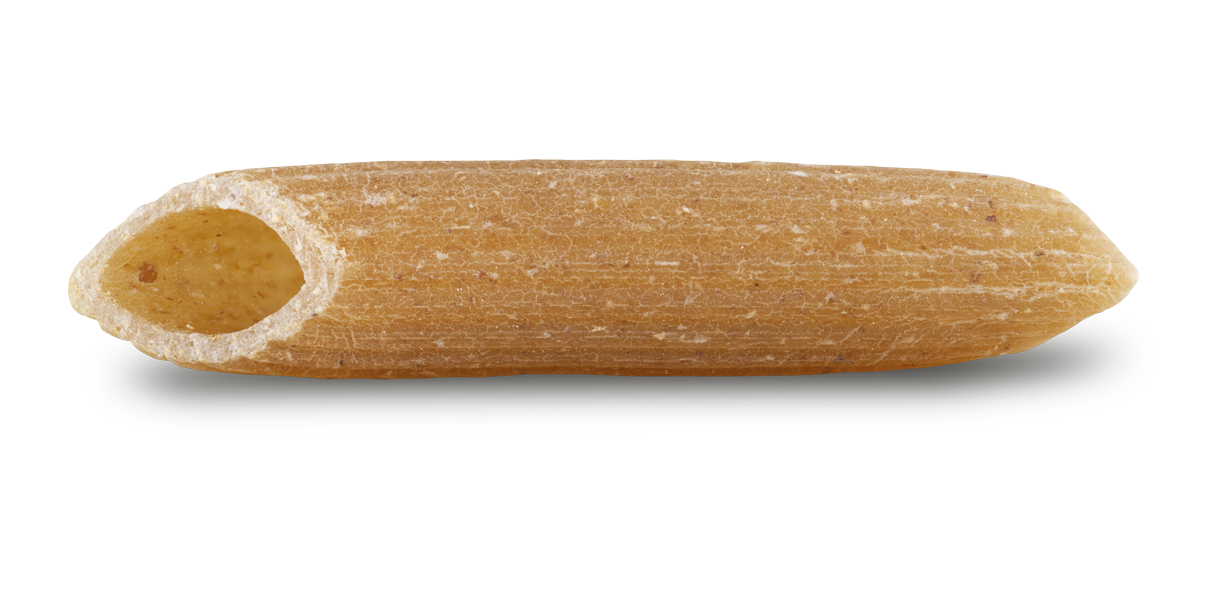 500 g. Pasta Toscana Whole Wheat Organic Penne Rigate
150 g. feta cheese
20 g. parmigiano cheese
100 g. shelled broad beans
1 dried hot pepper
Pink pepper beans
Ground black pepper
Rosemary
Fresh oregano
Extravirgin olive oil
Salt to taste
COPY AND SAVE WHERE YOU WANT THE LIST OF EXPENDITURE
Pasta with broad beans is a springtime classic. For an even tastier version, we suggest to add to the list of ingredients some feta cheese marinated with spices.
The result is an original appetizing and fragrant dish. All you have to do is try our recipe.
Preparation Penne rigate, fava bean and marinated feta cheese
The preparation for this recipe starts the day before. Start by cutting the feta in small pieces and transfer it in a bowl with the black pepper, rosemary, oregano, the pink pepper and plenty olive oil. Cover the ingredients with plastic wrap and let sit in the refrigerator overnight.
The next morning remove the shell from the broad beans. If they are big, make a small incision on one side and remove the skin. If they are small, you can skip this step.
At this point you can cook the pasta in boiling water until al dente.
Drain well and pour into a pan with all the other ingredients and two spoonfuls of cooking water. Stir well at low heat and serve.
OTHER INTERESTING RECIPES
You'll need just a few ingredients to enhance the taste of our pasta. With season's vegetables, aromatic herbs and a drizzle of extra virgin olive oil you can have a different pasta dish every day, wholesome and genuine. Let yourself be inspired by our recipes and by the authentic taste of the real Pasta Toscana!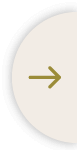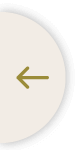 FIND OUT THE ORIGIN PROJECT
TRACEABILITY AT
YOUR FINGERTIPS
Now also
100% eco-friendly
Fully recyclable paper
DISCOVER