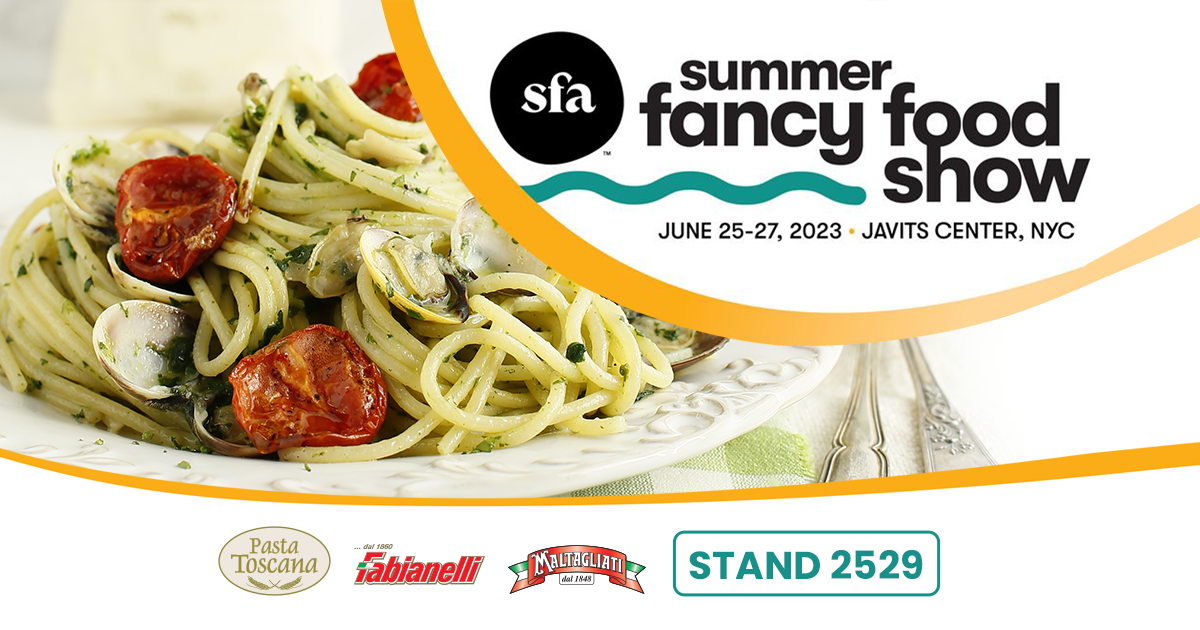 Pastificio Fabianelli will be attending the Summer Fancy Food Show based in New York from June 25th to June 27th, the exhibition renowned for its selection of food specialties and innovation in the gastronomic field.
The United States represent an important market for Pastificio Fabianelli, with well-known and appreciated brands, such as Fabianelli, Maltagliati and Pasta Toscana, creating a wide range of products aligned with every possible taste and need on the American market.
Therefore, due to its quality and outstanding reputation, the brand has joined the top 100 2023 Export Champions, the worldwide-known ranking carried out by the SOLE 24 ORE e STATISTA, with an export share of 75,16%.
This incredible and noteworthy achievement was only possible as a result of never-stopping innovation methods at their production stage, as well as the attainment of primary certifications for export purposes, together with a special attention dedicated to the traceability and quality of the prime materials used in the production process.
Pastificio Fabianelli will proudly attend the 2023 Summer Fancy Food Exhibition showcasing their USA Fabianelli line, USA Organic Maltagliati line and two Pasta Toscana brand premium lines, namely the USA Classic and the Organic ones, made from wheat grown exclusively in Tuscany.
We sincerely hope to meet you at our Stand 2529 - Level 3.
Read all News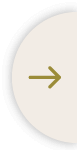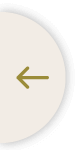 FIND OUT THE ORIGIN PROJECT
TRACEABILITY AT
YOUR FINGERTIPS
Now also
100% eco-friendly
Fully recyclable paper
DISCOVER