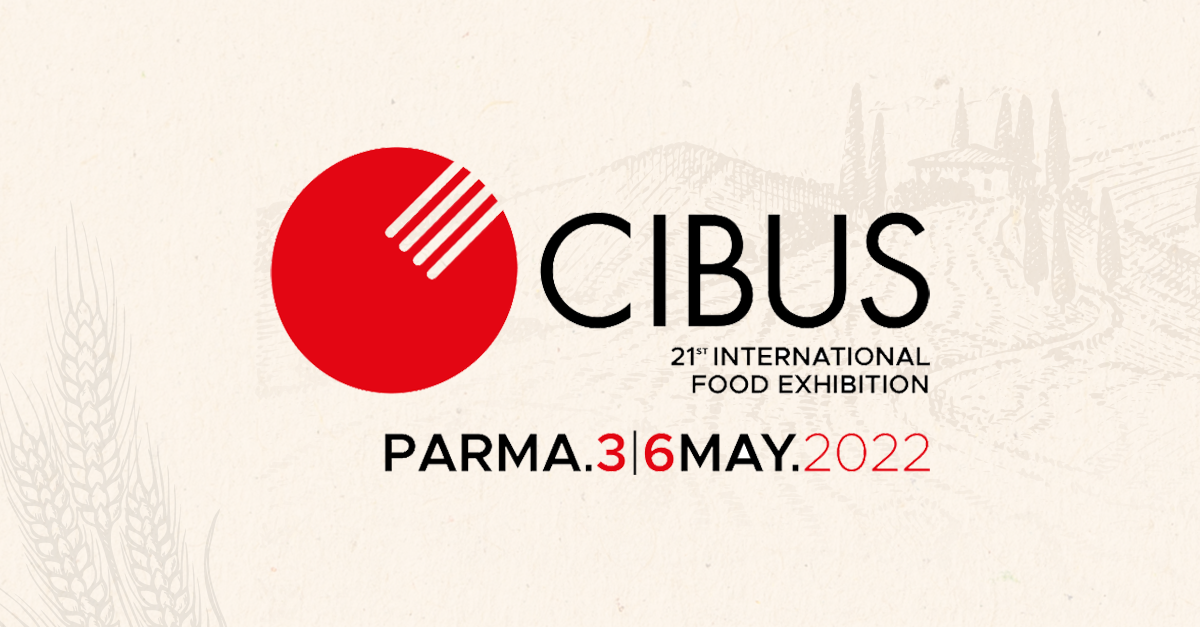 From May 3rd to May 6th 2022 at Fiere di Parma
Pasta Toscana will be present also this year at the Cibus 2022, the international agri food exhibition that will welcome buyers from all over the world after the stop caused by the pandemic. More than 3000 exhibitors and over 50.000 international and national key players for the food distribution are expected to attend.
For the 2022 edition Cibus is committed to put food at the center of social and economic debates with particular attention to sustainability in all its multiple aspects.
Pasta Toscana - together with the other two brands of Pastificio Fabianelli: Fabianelli and Pasta Maltagliati - will take part to the show with all the available lines: Classic, Organic, Organic Whole Wheat Omega 3, Organic Egg Pasta and Artigianale, not to mention the ready sauces from the Tuscan tradition.
The brand has always aimed at a sustainable product with the goal of reducing to the minimum its impact on the environment. Pasta Toscana will introduce the double square bottom 100% paper recyclable packaging in use since the last year.
Pasta Toscana will exhibit in Pavillion 6, Stand E028, come visit us!
Read all News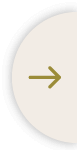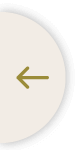 FIND OUT THE ORIGIN PROJECT
TRACEABILITY AT
YOUR FINGERTIPS
Now also
100% eco-friendly
Fully recyclable paper
DISCOVER