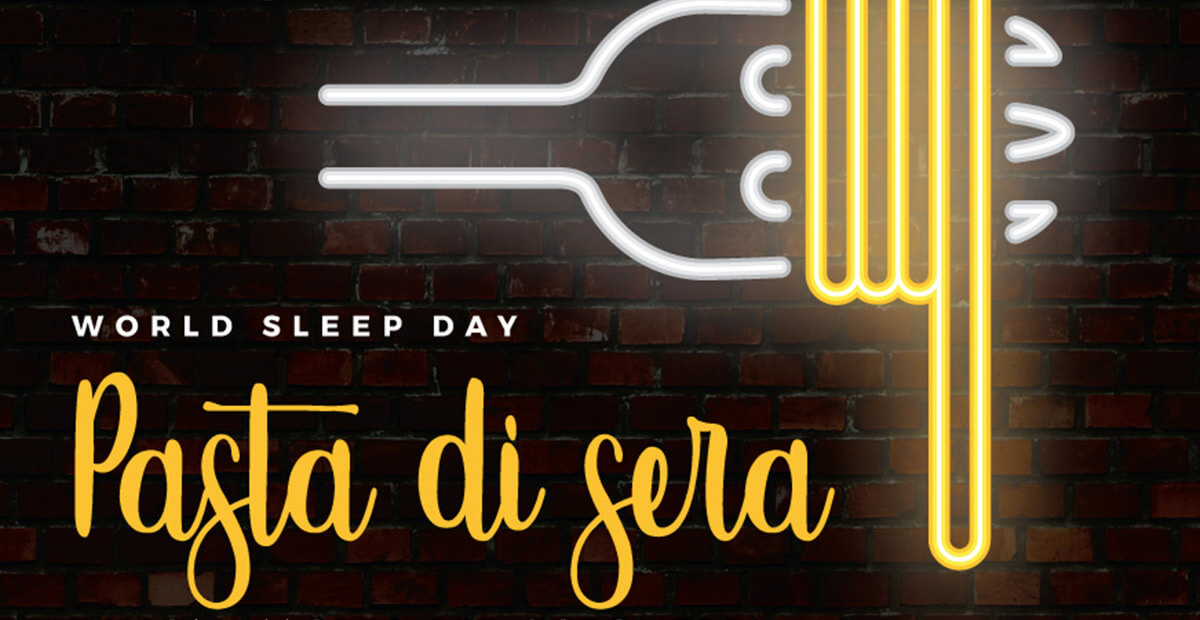 World Sleep Day
During the World Sleep Day, the second part of the action "Pasta at night"
More than 12 millions of Italians do not eat pasta at dinner because they are afraid of gaining weight or having problems with sleep. According to the The Lancet Public Health journal, this is not true. Eating pasta at dinner won't cause you any truble, on the other side, it can help you deal with stress or insomnia.
For the World Sleep Day (15th March), the Italian Union Food created a guide to help you find the best pasta recipe for dinner.
According to them, there are 10 ideal recipes you can try, keeping in mind some recomendations: the ideal portion is 80 grams; try to choose a wholewheat pasta, because od its richness in vitamin B an fibers. The perfect dressing would be Extravirgin Olive Oil, added raw or after some cooking.
It is better to prepare a recipe where there are non fat proteins likle fish, legumes or vegetables, raw or cooked.
You can find inspiration in our Pasta Toscana recipe section, to find a balanced pasta dinner. Here's some suggestions:
• Wholewheat Spaghetti with lemon and bottarga
• Wholewheat Farfalle with primosale cheese and zucchini
• Wholewheat Fusilli with pumpkin and walnuts
• Organic Farfalle with savoy cabbage and saffron
• Spaghetti with clams, turnip greens and confit cherry tomatoes
Read all News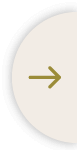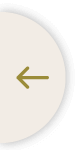 FIND OUT THE ORIGIN PROJECT
TRACEABILITY AT
YOUR FINGERTIPS
Now also
100% eco-friendly
Fully recyclable paper
DISCOVER