Ingredients
Tortiglioni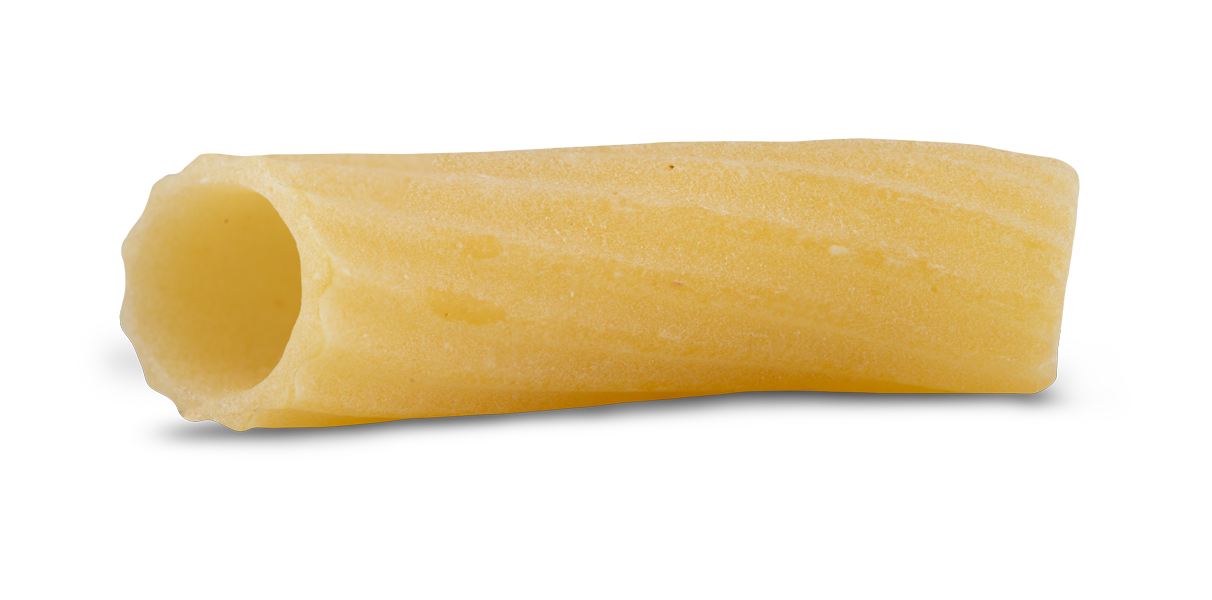 500 g. Pasta Toscana Tortiglioni
500 g. minced veal meat (Chianina breed)
1 carrot
1 medium sized red onion
1 celery stalk
1/2 glass white wine
1 rosemary sprig
500 ml vegetable broth
Extra virgin olive oil
Salt and pepper
COPY AND SAVE WHERE YOU WANT THE LIST OF EXPENDITURE
Pasta with ragù sauce is a dish that smells of home. A traditional first course dish that has always been part the Sunday family meal.
Traditionally it's made with tomato sauce, but the plain version is also appreciated thanks its unique and genuine taste. The fragrance of the ingredients and the slow cooking make this seasoning really unbeatable.
For our recipe we have decided to use Chianina meat, one of the prides of Tuscan cuisine.
Preparation Tortiglioni with Chianina meat sauce
With a sharp knife chop the carrot, celery and onion and put in a non-stick pan with abundant olive oil.
Add the rosemary sprig and stir-fry the vegetables. Add the meat and cook until it is well browned. Simmer with white wine until evaporated, add salt and pepper. Add some broth and let cook at low temperature for 2 hours. Add more broth if necessary.
Cook the tortiglioni in salted boiling water until al dente. Drain well and season with the ragù.
OTHER INTERESTING RECIPES
You'll need just a few ingredients to enhance the taste of our pasta. With season's vegetables, aromatic herbs and a drizzle of extra virgin olive oil you can have a different pasta dish every day, wholesome and genuine. Let yourself be inspired by our recipes and by the authentic taste of the real Pasta Toscana!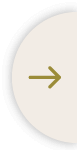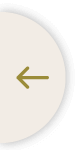 FIND OUT THE ORIGIN PROJECT
TRACEABILITY AT
YOUR FINGERTIPS
Now also
100% eco-friendly
Fully recyclable paper
DISCOVER