Ingredients
Fusilli Super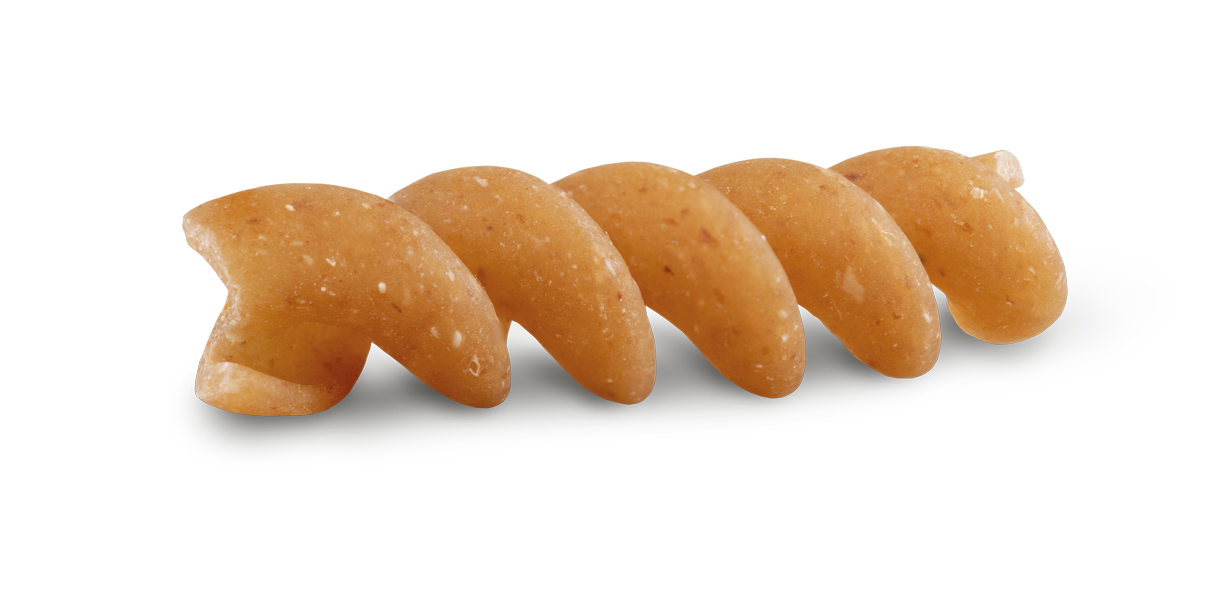 160 g. Pasta Toscana Organic Whole Weat Fusilli
10 g. butter
30 g. gorgonzola cheese
Chopped truffle
20 g. apples
20 g. pears
45 g. vegetable broth
Extra virgin olive oil
Salt and pepper
COPY AND SAVE WHERE YOU WANT THE LIST OF EXPENDITURE
Preparation Gorgonzola with truffle
Cook the pasta in plenty boiling water according to the instructions on the package. When al dente drain and transfer to a non-stick pan.
Add the butter and sauté the pasta. Add some vegetable broth, the gorgonzola and the truffle.
Add the apples and pears cut into dices. Adjust with salt and pepper.
Plate and serve.
OTHER INTERESTING RECIPES
You'll need just a few ingredients to enhance the taste of our pasta. With season's vegetables, aromatic herbs and a drizzle of extra virgin olive oil you can have a different pasta dish every day, wholesome and genuine. Let yourself be inspired by our recipes and by the authentic taste of the real Pasta Toscana!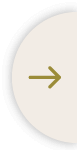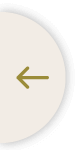 FIND OUT THE ORIGIN PROJECT
TRACEABILITY AT
YOUR FINGERTIPS
Now also
100% eco-friendly
Fully recyclable paper
DISCOVER