OUR SECRET
INGREDIENT?
THE TUSCANY
Born from the intuition and continuous research of Pastificio Fabianelli, our pasta not only has excellent organoleptic properties but it helps preserve our health by facilitating the digestive process and contributing to the prevention of cardiovascular diseases. We use high quality hard wheat coming from a qualified supply chain of Italian and Tuscan farmers and the pure water from our territory to offer a product that respects man and environment.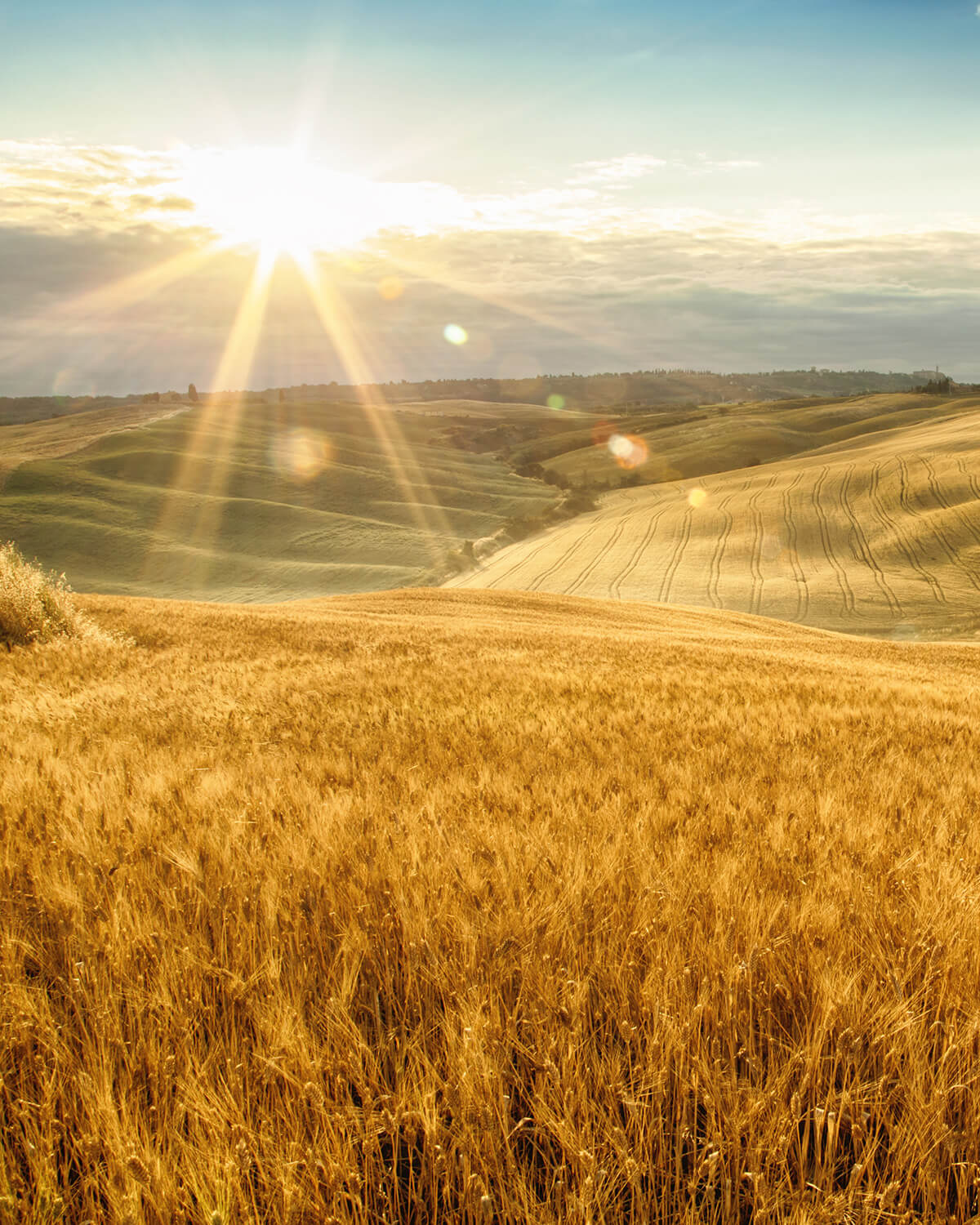 AUTHENTIC HEARTINESS
IN A PLATE OF PASTA
THE GUARANTEE OF OUR CERTIFICATIONS
The scrupulous selection of raw ingredients is only the first step of the marvelous course that the Fabianelli family has handed down with passion and devotion for over 150 years.
This process culminates with bronze drawing at low temperatures so that the nutritional properties of the wheat remain intact and give our pasta the right perfume, texture, taste and roughness a real joy for the palate.
Since 4 generations
the same love for pasta
Exporting in more than 50 countries
An engagement that takes Tuscany around the world
3 production lines
Created for daily wellness
9 different shapes of pasta
Created to meet any demand
discover our recipes
You'll need just a few ingredients to enhance the taste of our pasta. With season's vegetables, aromatic herbs and a drizzle of extra virgin olive oil you can have a different pasta dish every day, wholesome and genuine. Let yourself be inspired by our recipes and by the authentic taste of the real Pasta Toscana!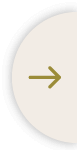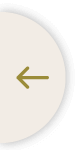 FIND OUT THE ORIGIN PROJECT
TRACEABILITY AT
YOUR FINGERTIPS
Now also
100% eco-friendly
Fully recyclable paper
DISCOVER