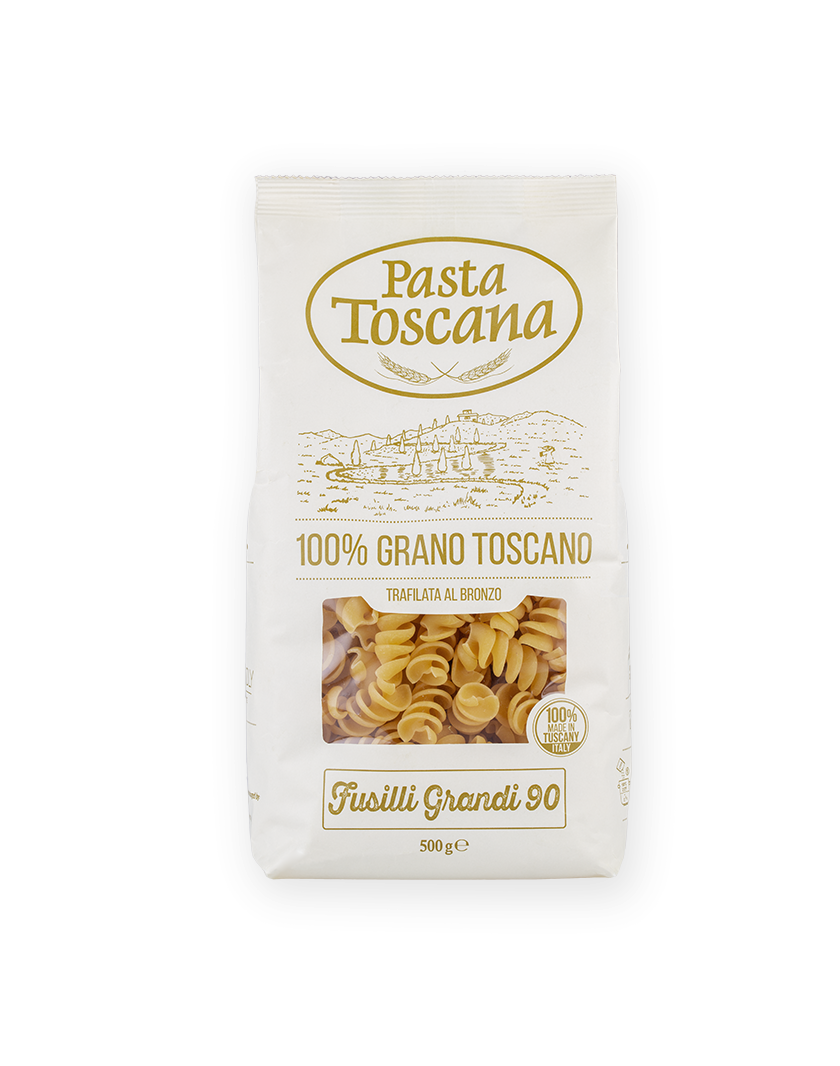 PASTA ACCORDING TO TRADITION
Pasta entirely produced in Tuscany with high quality wheat coming from our region and expertly worked in our factory in Castiglion Fiorentino. Innovative production technology and bronze drawing make a premium quality pasta with a rough surface that holds the sauce perfectly. The "Agriqualità" mark, granted by the Region of Tuscany certifies that our product is made using integrated agricultural techniques and safe conservation and packaging practices. Authentic, typical, wholesome: this is our PASTA TOSCANA.
Agriqualità mark guarantees production and harvesting techniques that respect the environment
Comes from a selection of 100% Tuscan wheat
Bronze drawn and dried at low temperatures
Classic Pasta, available shapes
discover our recipes
You'll need just a few ingredients to enhance the taste of our pasta. With season's vegetables, aromatic herbs and a drizzle of extra virgin olive oil you can have a different pasta dish every day, wholesome and genuine. Let yourself be inspired by our recipes and by the authentic taste of the real Pasta Toscana!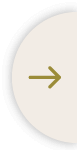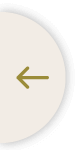 FIND OUT THE ORIGIN PROJECT
TRACEABILITY AT
YOUR FINGERTIPS