Ingredients
Spaghetti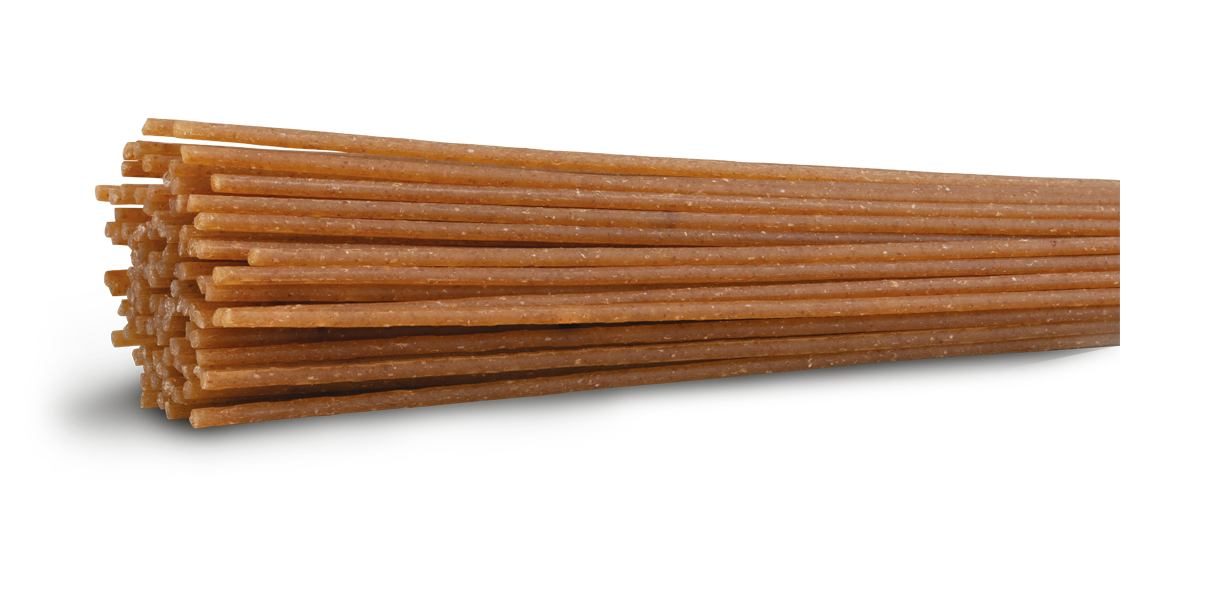 500 g. of Pasta Toscana organic whole wheat spaghetti
1 organic lemon
30 g. of bottarga (mullet or tuna)
Parsley
1 clove of garlic
Extra virgin olive oil
Coarse salt
COPY AND SAVE WHERE YOU WANT THE LIST OF EXPENDITURE
Pasta with lemon and bottarga is an easy recipe that you can prepare in just a few steps. It is the ideal recipe when there is little time available.
The intense taste of bottarga is softened by the lemon juice and the chopped parsley added just before serving gives this dish that extra touch of freshness that's always welcome.
This recipe doesn't call for a specific type of bottarga so you can choose the mullet or tuna, according to your taste.
The difference between the two is that the first has a more intense taste while the second definitely has a more delicate taste.
In addition, if you want to make this dish a little more special, you can add chopped almonds or chopped pistachio, as well as cherry tomatoes, mint or basil.
Preparation Spaghetti with lemon and bottarga
Cook the spaghetti in plenty salted water.
In the meantime heat some oil in a sauce pan and slightly brown the garlic.
Remove the garlic and add the lemon juice and grated lemon zest.
Turn off the heat and add the grated bottarga leaving some aside for the plate decoration.
Drain the pasta when cooked al dente and stir fry in the saucepan containing the bottarga and lemon seasoning. Add some finely chopped parsley and a few slices of bottarga and serve.
Buon appetito!
OTHER INTERESTING RECIPES
You'll need just a few ingredients to enhance the taste of our pasta. With season's vegetables, aromatic herbs and a drizzle of extra virgin olive oil you can have a different pasta dish every day, wholesome and genuine. Let yourself be inspired by our recipes and by the authentic taste of the real Pasta Toscana!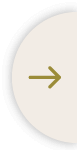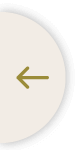 FIND OUT THE ORIGIN PROJECT
TRACEABILITY AT
YOUR FINGERTIPS
Now also
100% eco-friendly
Fully recyclable paper
DISCOVER