Ingredients
Fusilli Super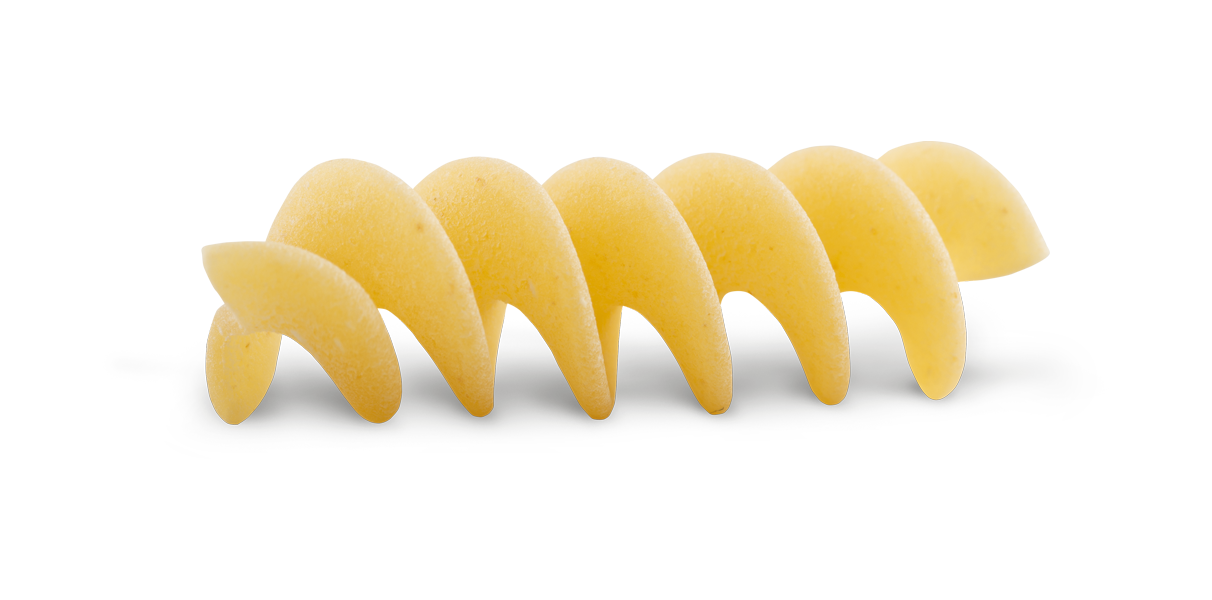 500 g. of Pasta Toscana Organic Fusilli
20 g. of pecorino toscano cheese
20 g. of walnuts
60 g. of fresh baby spinach
1 garlic clove
80 g. of extra virgin olive oil
Salt
COPY AND SAVE WHERE YOU WANT THE LIST OF EXPENDITURE
Pesto is a simple and quick preparation that Italians are fond of. It can be used as seasoning for a tasty bruschetta or as the main ingredient in a good pasta dish.
Walnut pesto is prepared by blending all the raw ingredients: walnuts, pecorino cheese, garlic and olive oil. We gave it a fresh note with the addition of baby spinach.
The rich yet delicate taste of walnut pesto with baby spinach that you're about to try is a great alternative to the classic basil pesto.
Preparation Fusilli with walnut and baby spinach pesto
Bring salted water to a boil. In the meantime grate the pecorino and parmigiano cheese with an immersion blender. Add the garlic, the walnuts, the baby spinach and the extra virgin olive oil.
Blend again until smooth. Now cook the pasta in the boiling water for the time indicated and drain well. Season with the walnut and spinach pesto.
OTHER INTERESTING RECIPES
You'll need just a few ingredients to enhance the taste of our pasta. With season's vegetables, aromatic herbs and a drizzle of extra virgin olive oil you can have a different pasta dish every day, wholesome and genuine. Let yourself be inspired by our recipes and by the authentic taste of the real Pasta Toscana!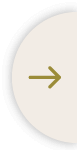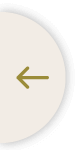 FIND OUT THE ORIGIN PROJECT
TRACEABILITY AT
YOUR FINGERTIPS
Now also
100% eco-friendly
Fully recyclable paper
DISCOVER