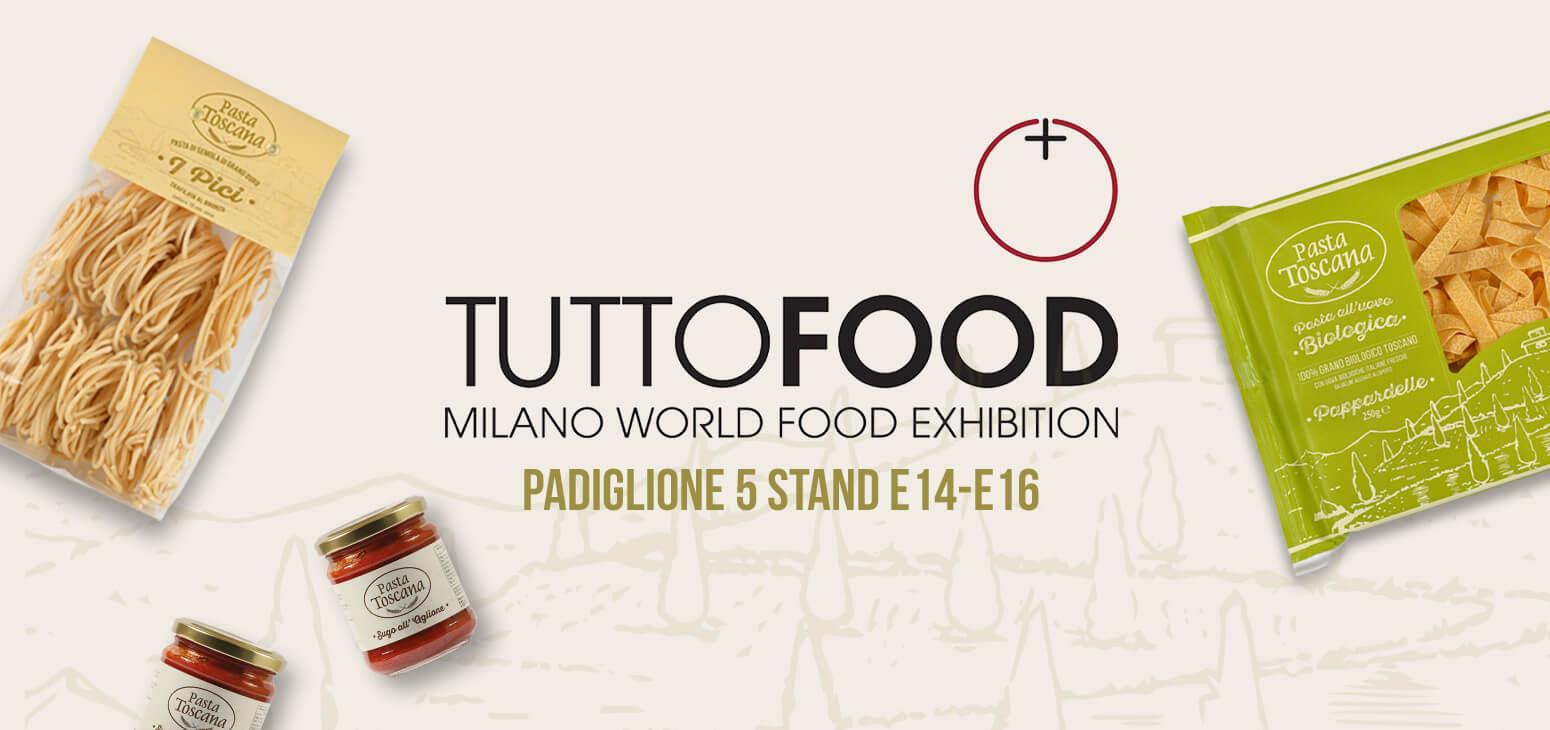 From the 6th to the 9th May, at Fiera Milano Rho, with all the new products
Pasta Toscana will take part in TUTTOFOOD with all the new products, just launched on the market
Pasta Toscana will take part in TUTTOFOOD 2019 – an international fair dedicated to food & beverage, organized by Fiera Milano – to present all the new products Made in Tuscany: the Organic Egg Pasta, Pici pasta and the Traditional Tuscan Sauces.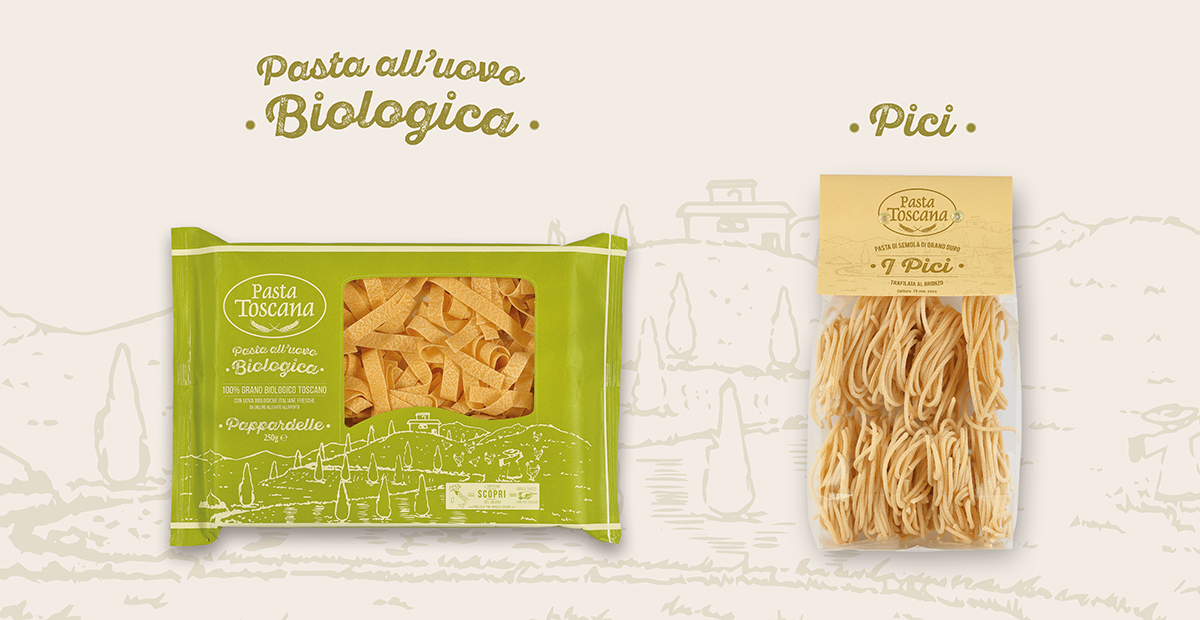 It is an event entirely dedicated to B2B, held in Milan from the 6th to the 9th of May, has become one of the best platforms to show your products at the national and international market.
The event was created especially for those companies always looking for new and professional products. It gives them the chance to analize the new trends of the food & beverage market, both national and international, as well as create new businesses with international or italian buyers.
The variety of the exhibitors, allows the visitors to get in touch with the best specialties from Italy and abroad. The sectors covered are various, such as pasta, beverage, confectionery, meat etc.
Pasta Toscana will take part in the event with its Classic Pasta, Organic Pasta, Organic Wholewheat Pasta with Omega 3 and its newest products, just launched on the market: the Organic Egg Pasta, made with fresh Italian organic free-range eggs; the Pici pasta, with semolina and high-quality raw materials and the Traditional Tuscan Sauces, Chianina Meat Sauce, Wild Boar Meat Sauce and Aglione Sauce, with carefully selected and controlled ingredients, respecting tradition.
In addition to that, during the fair the blogger Coralba Martini – owner of the blog "Due Cuori e una lasagna" – will be preparing some recipes with the Pasta Toscana products.
Come and visit us at the Pavilion 5, booth E14-E16.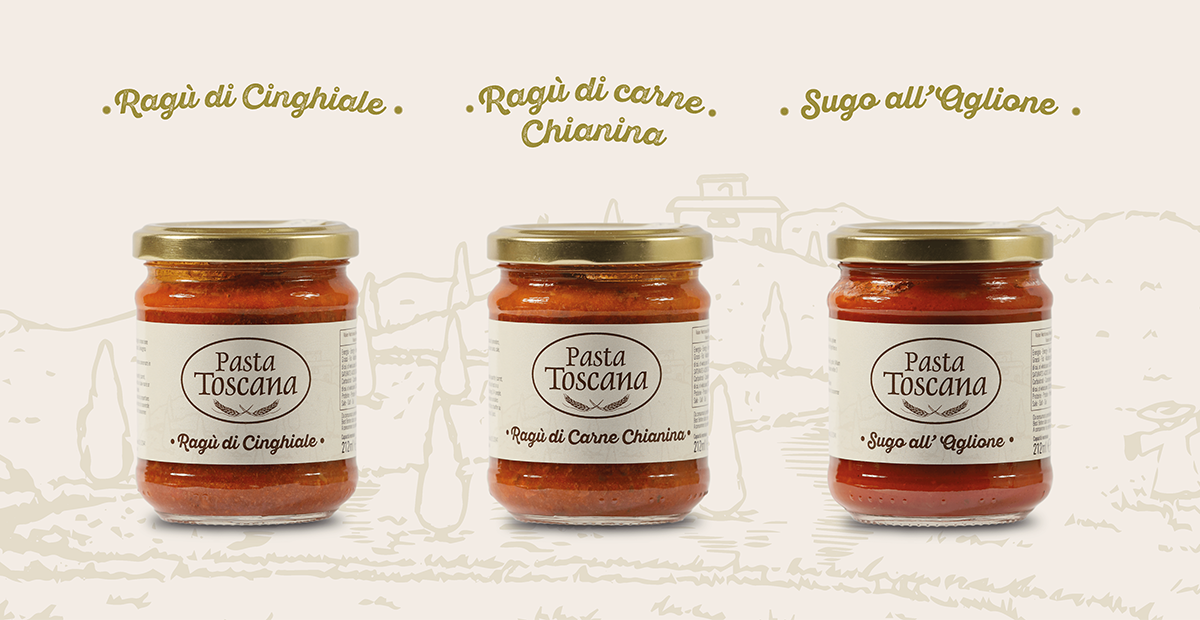 Read all News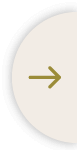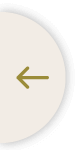 FIND OUT THE ORIGIN PROJECT
TRACEABILITY AT
YOUR FINGERTIPS
Now also
100% eco-friendly
Fully recyclable paper
DISCOVER