Ingredients
Spaghetti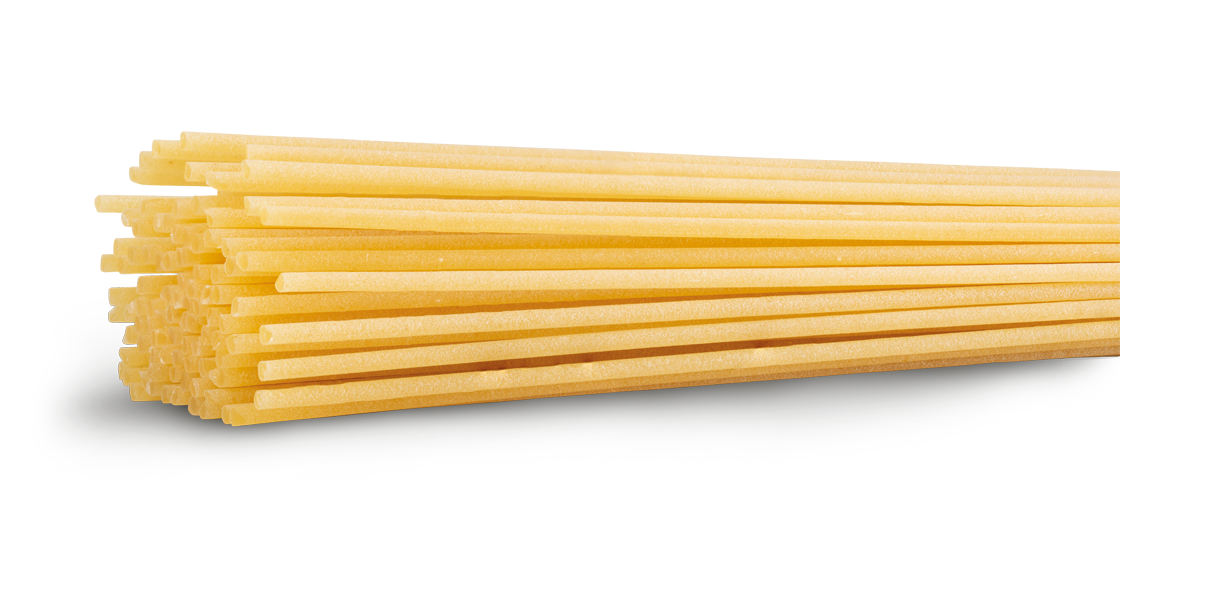 240 g. Pasta Toscana Spaghetti
100 g. dark chocolate 70%
400 g. fillet of desalted cod
COPY AND SAVE WHERE YOU WANT THE LIST OF EXPENDITURE
Preparation Summer
Cut the cod into pieces. Put it in a pan and add milk until the fish is covered. Let it cook for about 10 to 15 minutes.
Melt the chocolate in a double boiler.
Once the cod is ready shred it and put it in a pan. Add the lime zest and hot pepper.
Cook the spaghetti according to the instructions on the package. Drain and pour in the pan containing the cod seasoning. Stir well to blend all ingredients.
Before serving the pasta make a net on top with the melted chocolate making it fall from a spoon.
OTHER INTERESTING RECIPES
You'll need just a few ingredients to enhance the taste of our pasta. With season's vegetables, aromatic herbs and a drizzle of extra virgin olive oil you can have a different pasta dish every day, wholesome and genuine. Let yourself be inspired by our recipes and by the authentic taste of the real Pasta Toscana!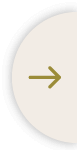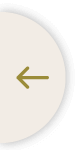 FIND OUT THE ORIGIN PROJECT
TRACEABILITY AT
YOUR FINGERTIPS
Now also
100% eco-friendly
Fully recyclable paper
DISCOVER