Ingredients
Penne Rigate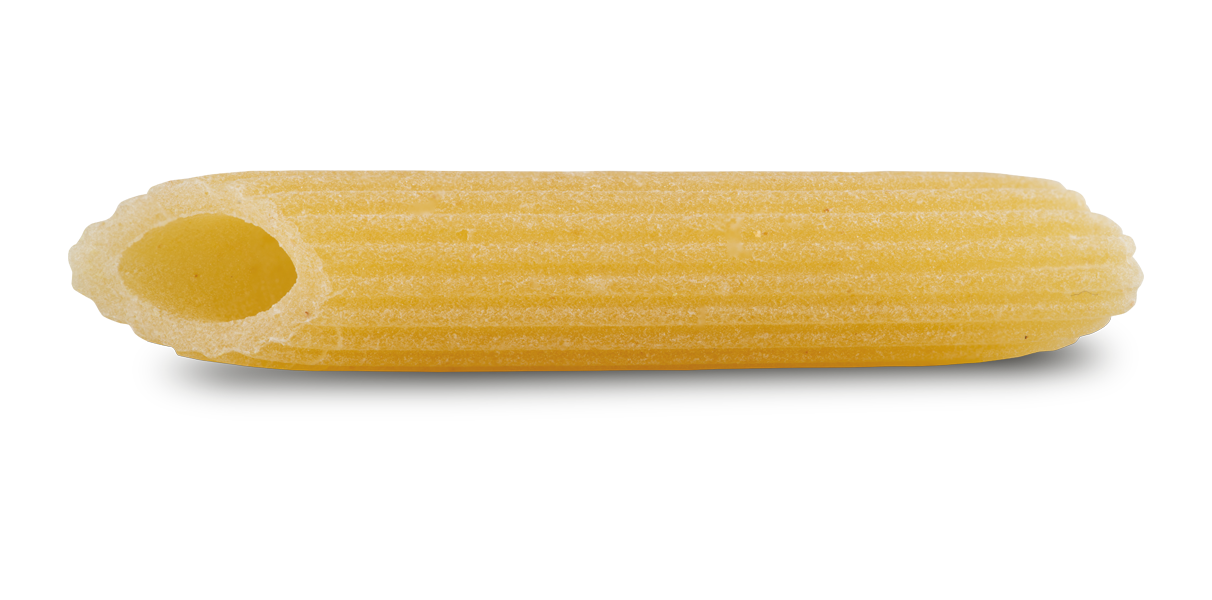 500 g. Pasta Toscana Penne
1 medium size eggplant
1 celery stalk
1 carrot
200 g. tomato sauce
10 g. drained capers
40 g. green olives
1 small onion
Basil sauce
Salt and pepper
1 pinch of dried oregano
Extra virgin olive oil
COPY AND SAVE WHERE YOU WANT THE LIST OF EXPENDITURE
Pasta with eggplant caponata is a first course dish that takes us directly, at least with our imagination, to the warm and sunny island of Sicily.
In fact, caponata is a typical Sicilian recipe based on fried vegetables seasoned with tomato sauce, celery, onions, olives and capers. Its main characteristic is the sweet and sour sauce.
It's practically a side dish, but nothing forbids us to use it as seasoning for our pasta, just like we'll do in this case.
Preparation Penne with eggplant caponata
First of all you have to prepare the caponata. Clean and chop the carrot and celery. Cook them in boiling water for about 10 minutes.
Cut the eggplant into small pieces (without peeling it) and chop the onion.
Pour the tomato sauce in a pot and add a pinch of salt, a drizzle of oil and the dried oregano. Cover and let simmer for 10 minutes.
Brown the onion in hot oil and add the eggplant. Let cook for about 3 to 4 minutes.
Then add all the other ingredients including the tomato sauce. Pour 1/2 a glass of hot water and let cook for another 20 minutes.
Cook the pasta in salted boiling water until cooked al dente. Drain well and add to the seasoning.
Toss and serve with fresh basil leaves.
OTHER INTERESTING RECIPES
You'll need just a few ingredients to enhance the taste of our pasta. With season's vegetables, aromatic herbs and a drizzle of extra virgin olive oil you can have a different pasta dish every day, wholesome and genuine. Let yourself be inspired by our recipes and by the authentic taste of the real Pasta Toscana!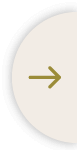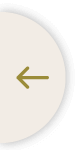 FIND OUT THE ORIGIN PROJECT
TRACEABILITY AT
YOUR FINGERTIPS
Now also
100% eco-friendly
Fully recyclable paper
DISCOVER