Food service
Pasta for Professional Catering
High quality pasta with 100% Tuscan wheat studied to meet the needs of professional catering. Discover the wide range of shapes Pasta Toscana Classica and Organic ideal to enhance every recipe thanks to the high resistance in cooking.
Spaghetti
n° 6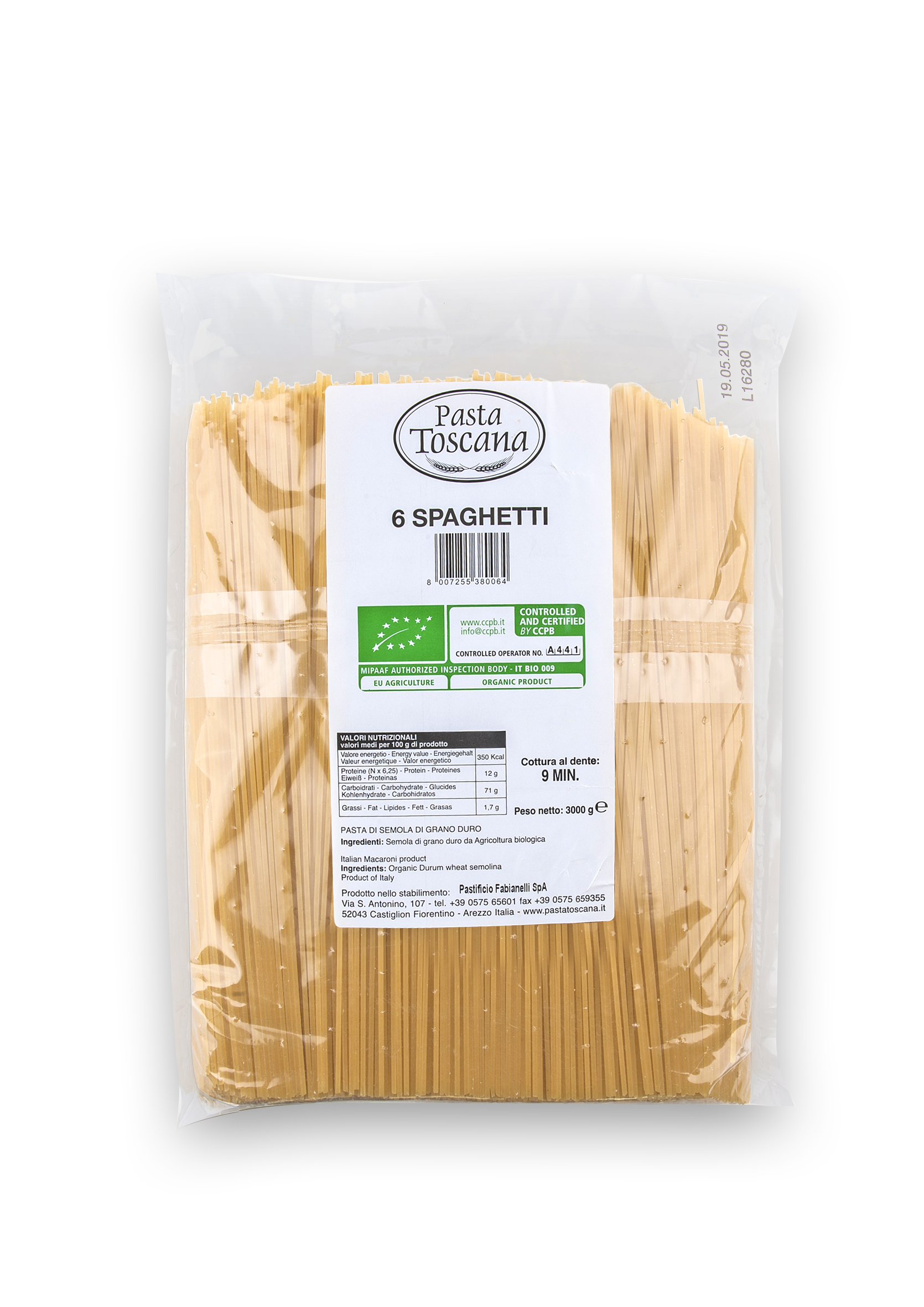 Corallini Rigati
n° 35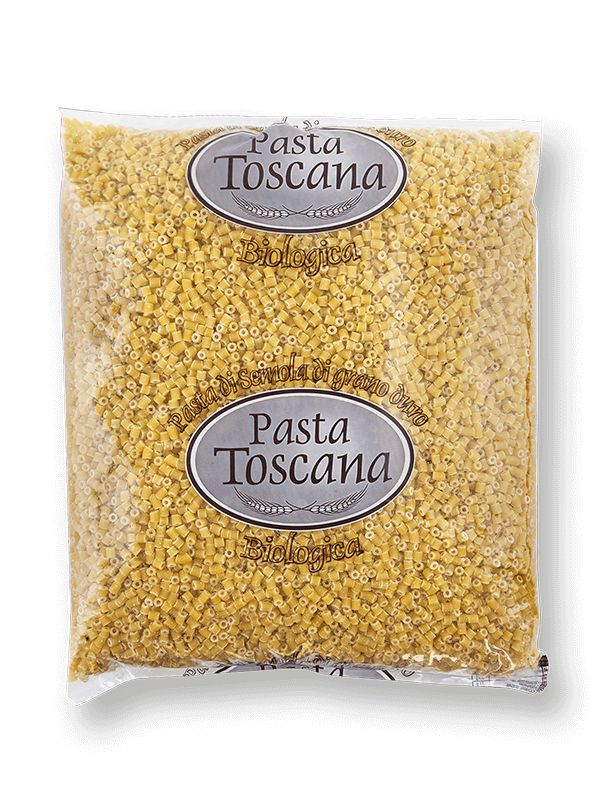 Puntine
n° 56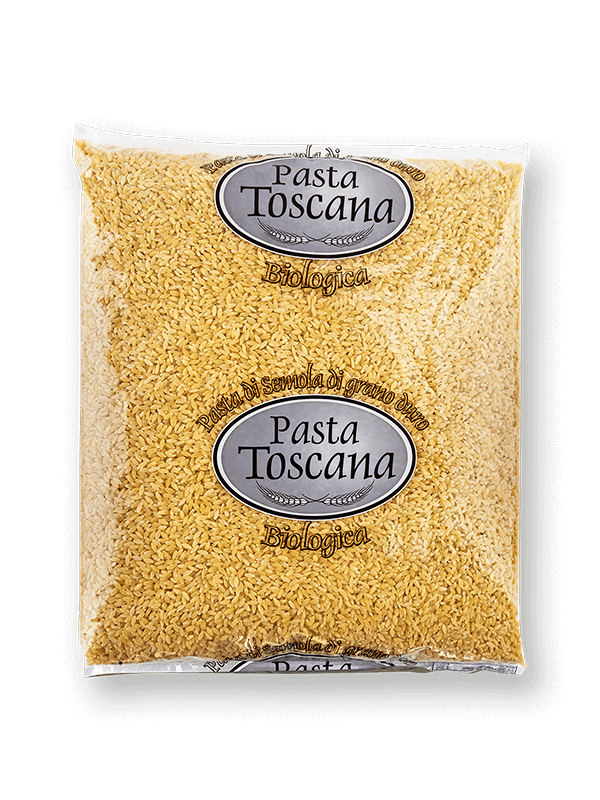 Stelline
n° 57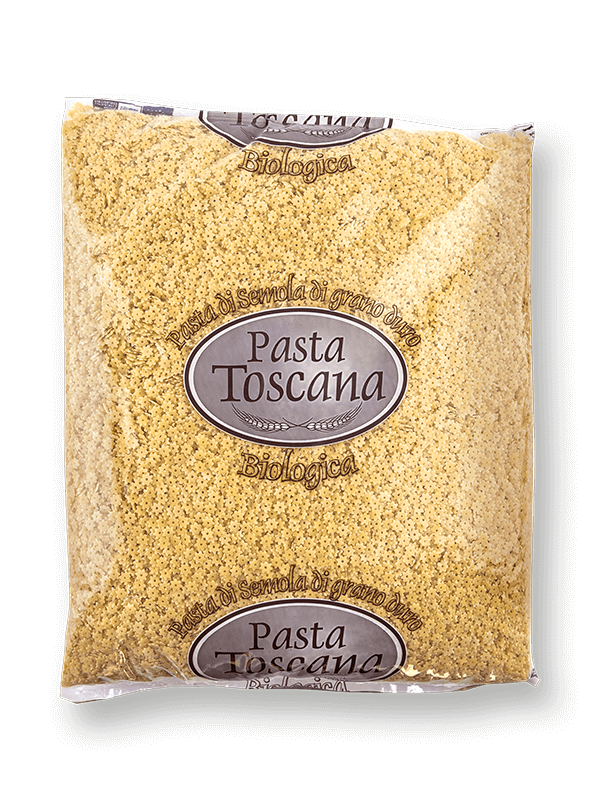 Gomiti Rigati
n° 81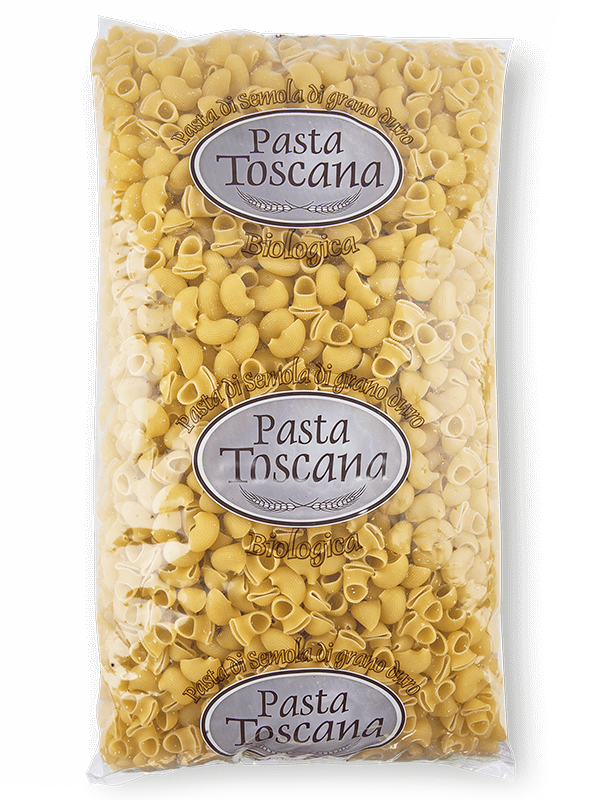 Sedanini Rigati
n° 84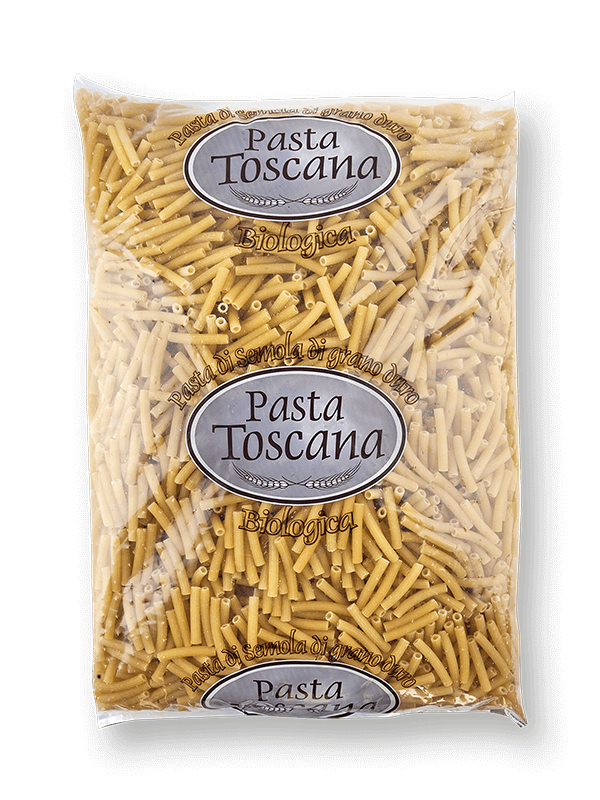 Fusilli
n° 85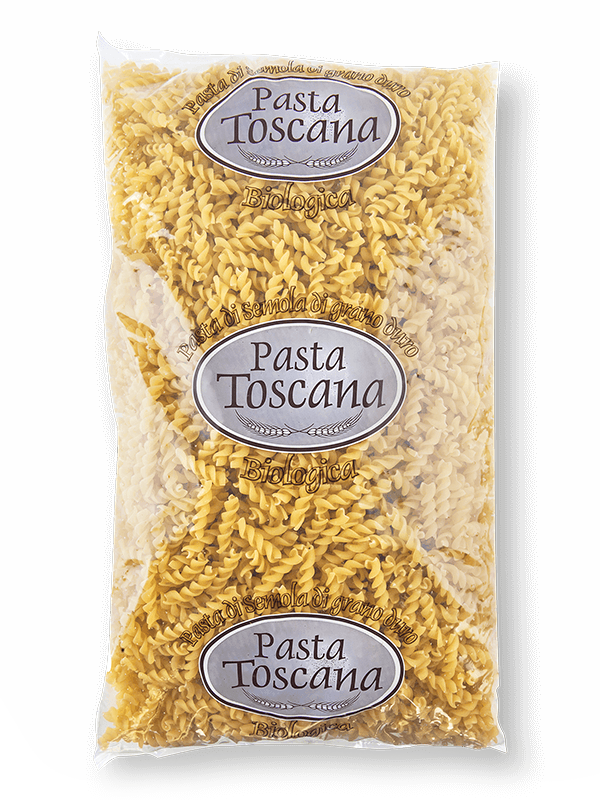 Sedani Rigati
n° 86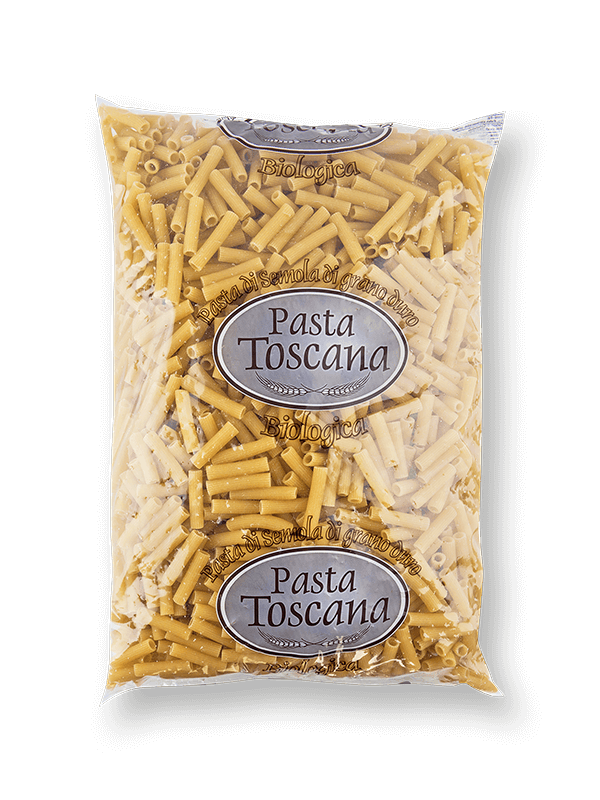 Mezze Maniche
n° 87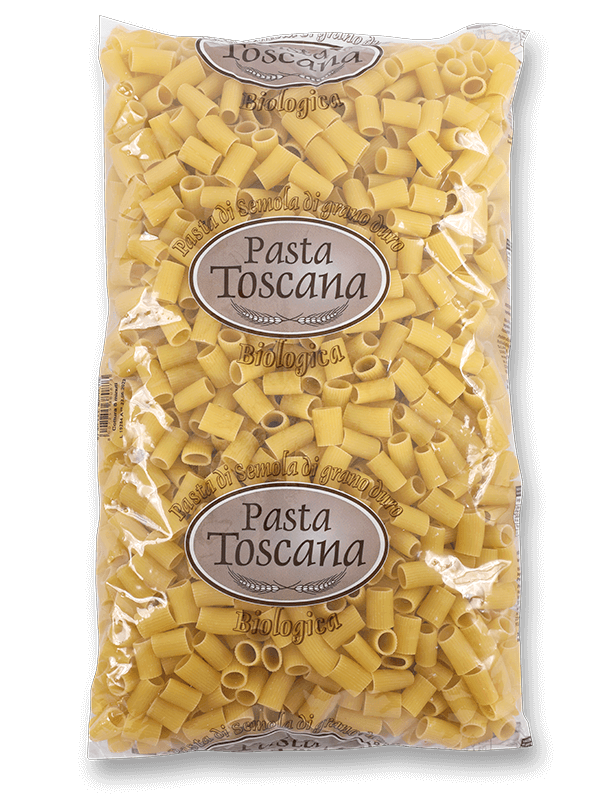 Penne Rigate
n° 98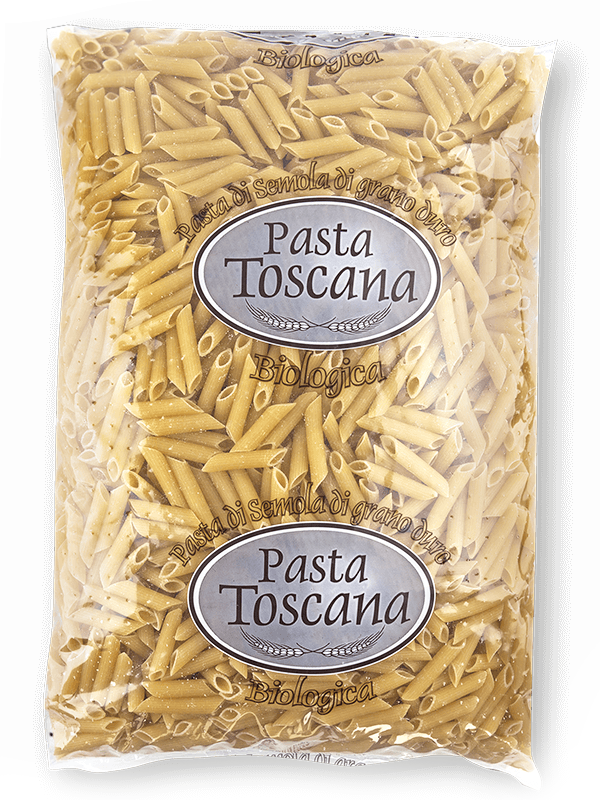 Pennine Rigate
n° 102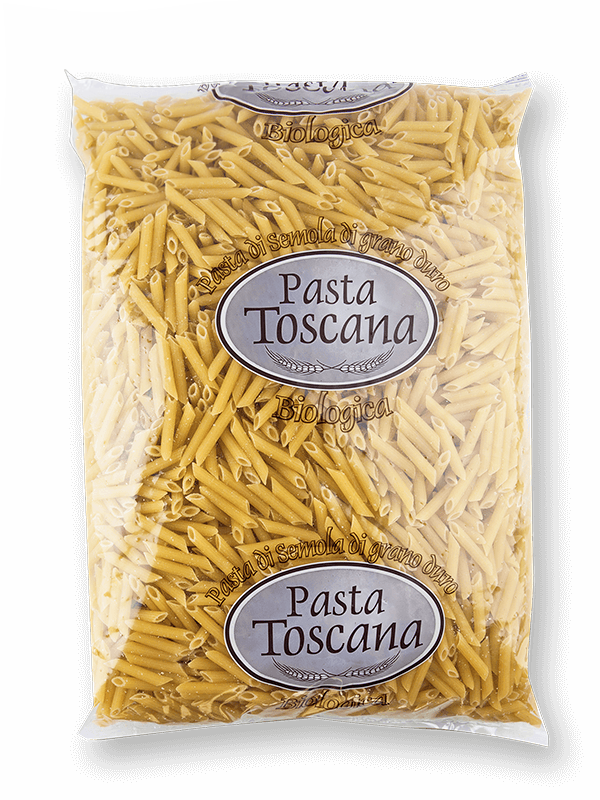 Mezze Penne Rigate
n° 103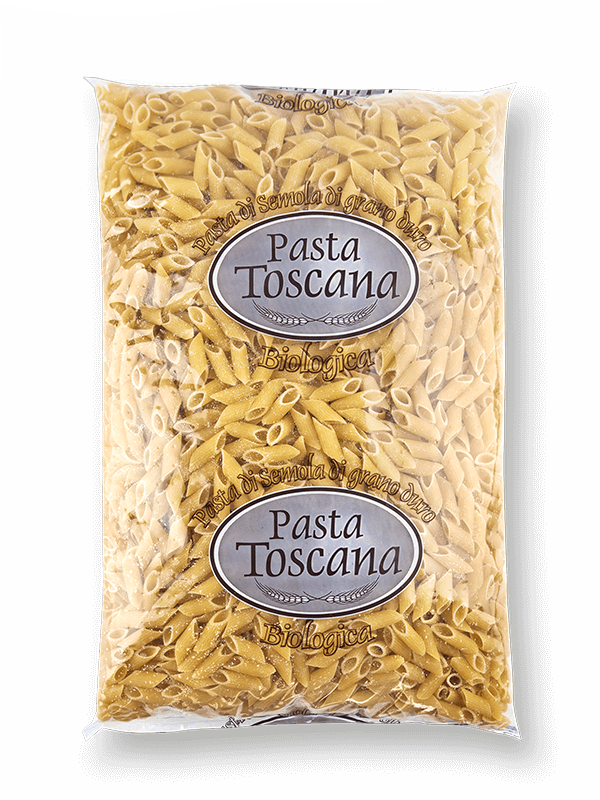 Gnocchetti Sardi
n° 108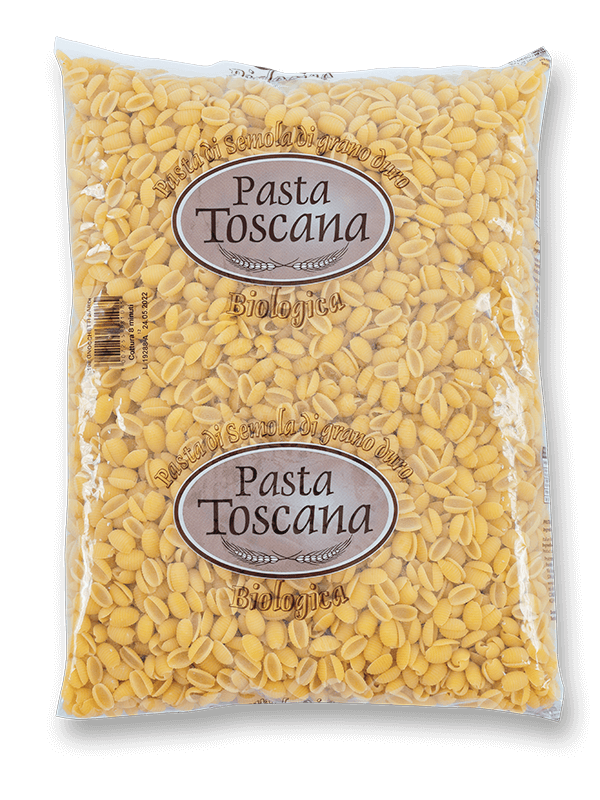 Casarecce
n° 109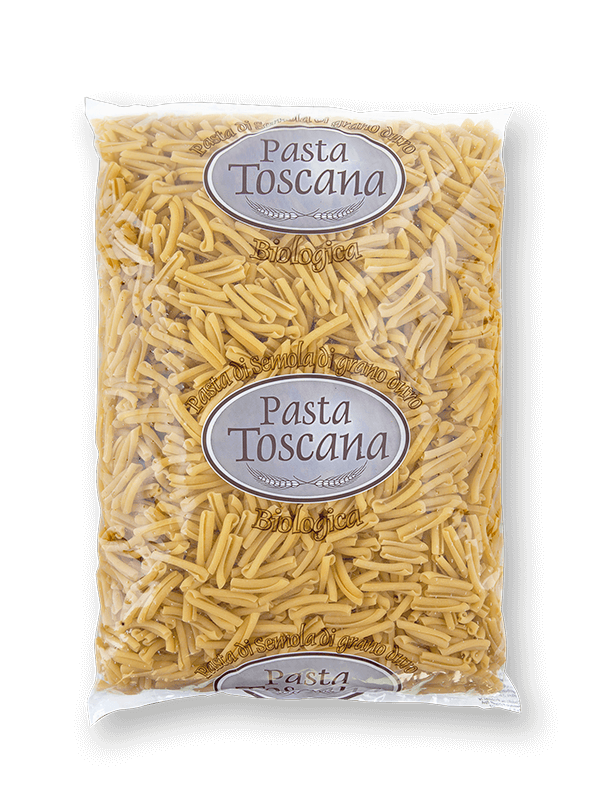 Farfalle
n° 201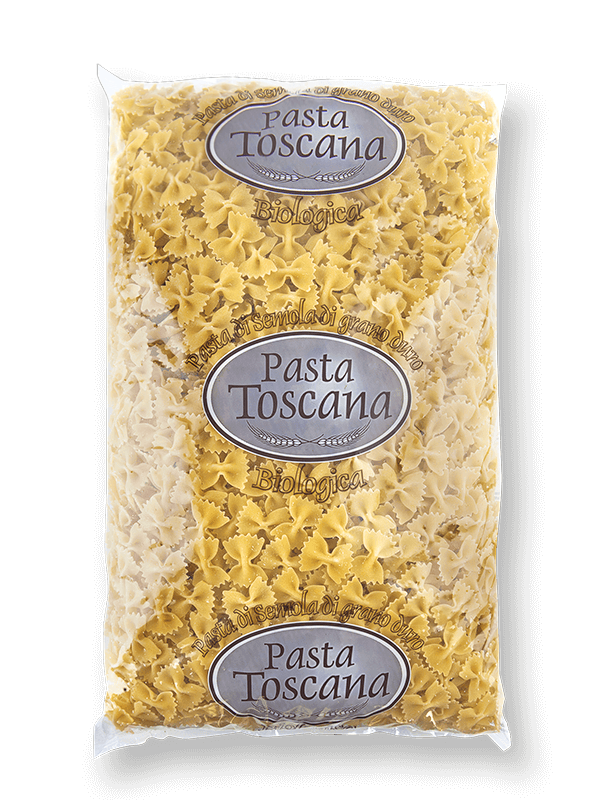 discover our recipes
You'll need just a few ingredients to enhance the taste of our pasta. With season's vegetables, aromatic herbs and a drizzle of extra virgin olive oil you can have a different pasta dish every day, wholesome and genuine. Let yourself be inspired by our recipes and by the authentic taste of the real Pasta Toscana!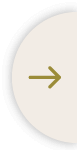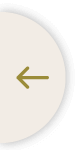 FIND OUT THE ORIGIN PROJECT
TRACEABILITY AT
YOUR FINGERTIPS
Now also
100% eco-friendly
Fully recyclable paper
DISCOVER