Ingredients
Penne Rigate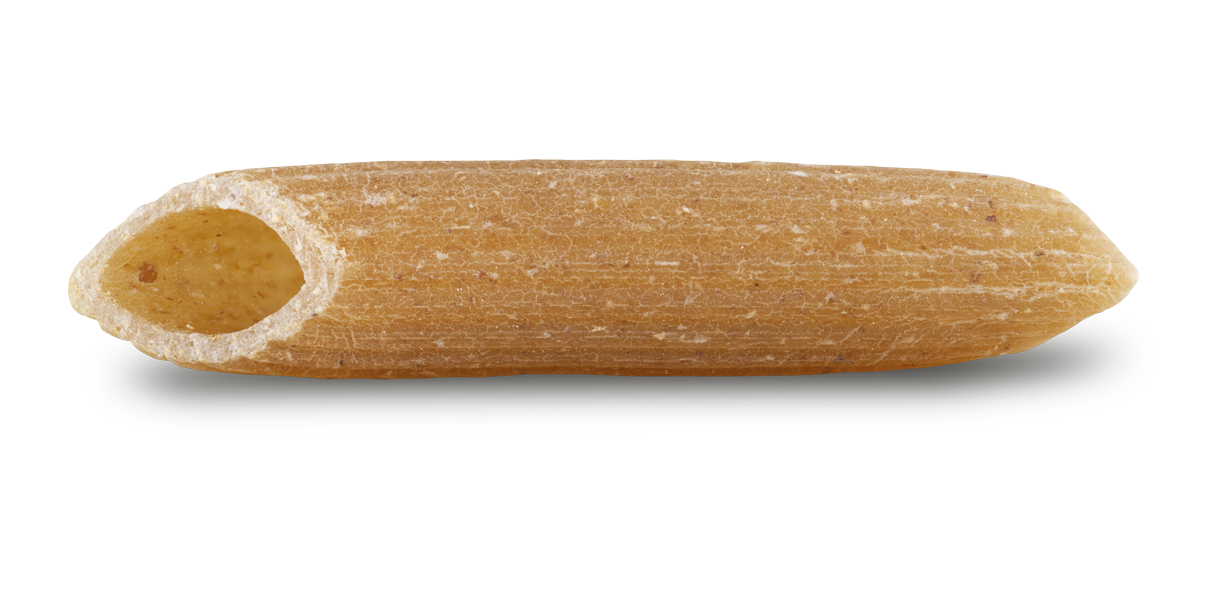 500 g. of Pasta Toscana organic whole wheat penne rigate
50 g. of black cabbage
150 g. of Tuscan sausage
1 tablespoon of grated parmigiano cheese
Extra virgin olive oil
Salt and pepper
COPY AND SAVE WHERE YOU WANT THE LIST OF EXPENDITURE
Besides being a tribute to Tuscany considering the origin of black cabbage, this recipe is a perfect first dish for a dinner with friends and relatives.
The preparation of this recipe doesn't call for much time or any particular cooking skills. In fact, the cabbage cooks in the same pot as the penne rigate.
While for the sausage a quick searing in a sauce pan will be sufficient. The result is a very simple but tasty dish!
Preparation Penne rigate with Tuscan black cabbage and sausage
Put a pot of water on the stove and bring it to boil. In the meantime wash the cabbage leaves and drop them in the water as soon as it starts boiling. Let cook for 10 minutes.
Drain them and dip immediately in cold water so that they don't lose their color. Drain again and chop coarsely.
Now you can cook the pasta in the same water in which you cooked the cabbage.
Heat some oil in a sauce pan and put the sausage to sear. Squeeze it with a fork. Add the cabbage and salt to taste.
When the pasta is cooked drain it and transfer into the sauce pan with the seasoning. Add the grated parmigiano cheese and some pepper.
OTHER INTERESTING RECIPES
You'll need just a few ingredients to enhance the taste of our pasta. With season's vegetables, aromatic herbs and a drizzle of extra virgin olive oil you can have a different pasta dish every day, wholesome and genuine. Let yourself be inspired by our recipes and by the authentic taste of the real Pasta Toscana!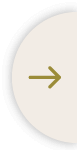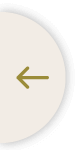 FIND OUT THE ORIGIN PROJECT
TRACEABILITY AT
YOUR FINGERTIPS
Now also
100% eco-friendly
Fully recyclable paper
DISCOVER