Ingredients
Reginelle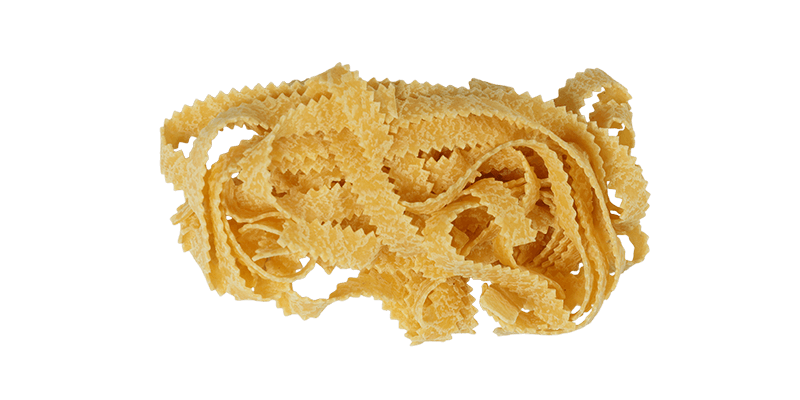 250 g. Organic Egg Reginelle Pasta Toscana
100 g. of cherry tomatoes
2 zucchini
1 garlic clove
Chopped parsley
Extra Virgin Olive Oil
Salt and pepper
COPY AND SAVE WHERE YOU WANT THE LIST OF EXPENDITURE
Reginelle – also called reginette or mafalde – are a shape of pasta tahta comes from Neaples, inspired by the flounces of the dress of the Princess Mafalda of Savoy.
In this recipe, we decided to try a simple and fresh dressing to enhance the porosity of the egg pasta, as well as the particular shape.
So let's see the recipe for the Organic Reginelle with zucchini and cherry tomatoes!
Preparation Reginelle with zucchini and cherry tomatoes
Start by preparing the vegetables: wash and cut the cherry tomatoes in halves; wash and cut the zucchini in thin slices.
Pre-heat the pan with two or three spoons of extra virgin olive oil with the garlic clove. Add the zucchini and the tomatoes that you already washed and cut.
Add salt and pepper as you like, let cook for 5 minutes.
Meanwhile, boil the Reginelle in salted water, drain when al dente and toss them in the pan with the dressing, adding two spoons of cooking water.
Add some chopper parsley and serve.
OTHER INTERESTING RECIPES
You'll need just a few ingredients to enhance the taste of our pasta. With season's vegetables, aromatic herbs and a drizzle of extra virgin olive oil you can have a different pasta dish every day, wholesome and genuine. Let yourself be inspired by our recipes and by the authentic taste of the real Pasta Toscana!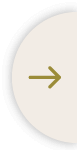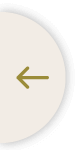 FIND OUT THE ORIGIN PROJECT
TRACEABILITY AT
YOUR FINGERTIPS
Now also
100% eco-friendly
Fully recyclable paper
DISCOVER