Aglione Sauce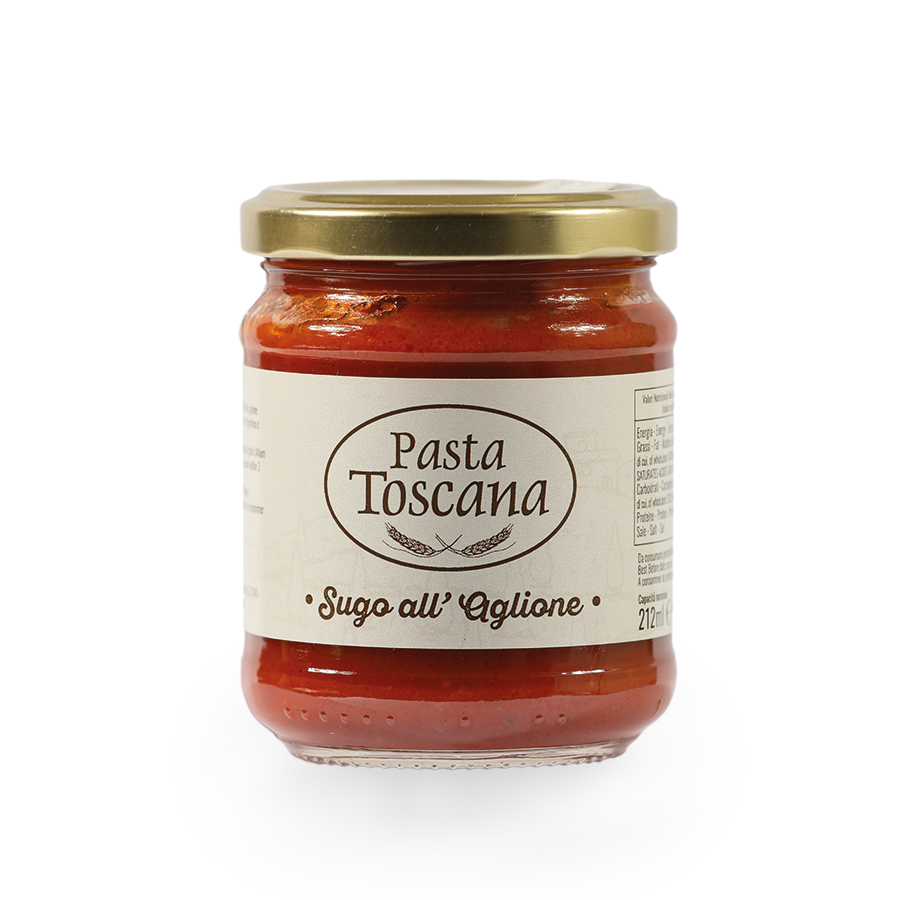 Ingredients
tomato pulp and tomato puree, double concentrated tomato paste, extra virgin olive oil, garlic (Allium ampeloprasum var. Holmense) 7%, parsley, salt, spices
Modalità d'uso
After opening, keep refrigerated and consume within 3 days. Dose 3/4 people.
Average nutritional values
energy
472,2/117,8 Kj/Kcal
FATS OF WHICH
FATTY ACIDS
7.1 g
1.1 g
Carbohydrates of whic
SUGARS
10.4 g
10.4 g
Protein
1.9 g
Salt
1.3 g
URL copied! Now you can paste it to send an email or a message!
discover our recipes
You'll need just a few ingredients to enhance the taste of our pasta. With season's vegetables, aromatic herbs and a drizzle of extra virgin olive oil you can have a different pasta dish every day, wholesome and genuine. Let yourself be inspired by our recipes and by the authentic taste of the real Pasta Toscana!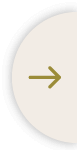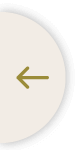 FIND OUT THE ORIGIN PROJECT
TRACEABILITY AT
YOUR FINGERTIPS
Now also
100% eco-friendly
Fully recyclable paper
DISCOVER