Ingredients
Fusilli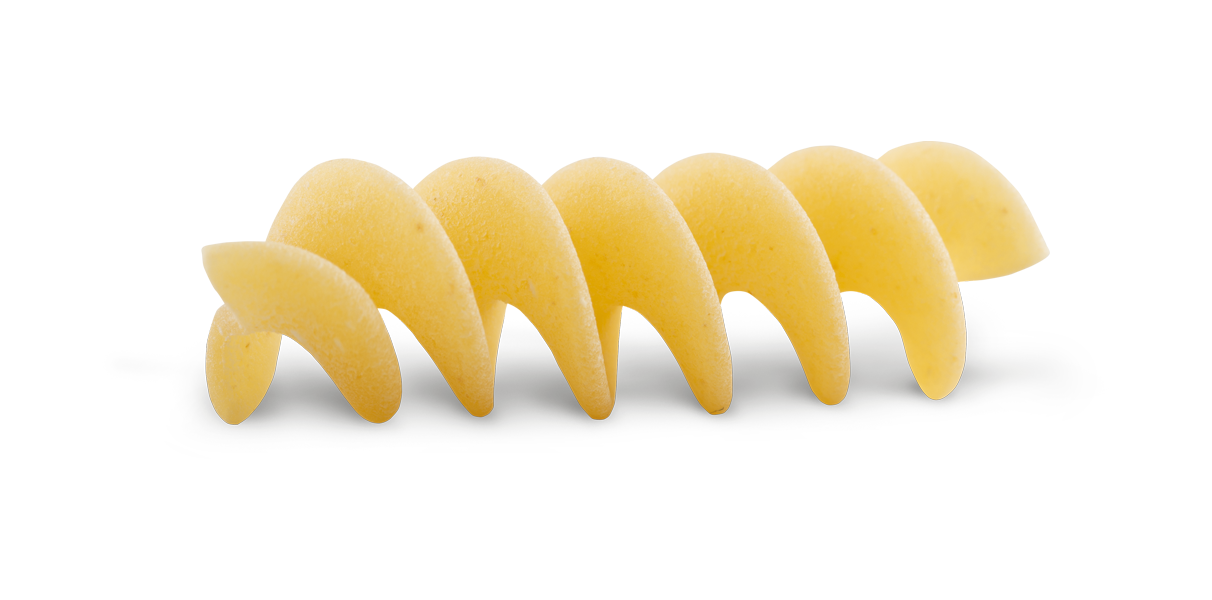 320 g. mixed Pasta Toscana (fusilli, penne rigate, farfalle)
4 limes
1.8 g. agar agar
300 g. tomato sauce
400 g. cuttlefish
240 g. green peas
Celery
Carot
Onion
Mint
Water
Vegetable oil
Salt and pepper
COPY AND SAVE WHERE YOU WANT THE LIST OF EXPENDITURE
Preparation It's a question of pasta
Preparation of the lime caviar
Place the vegetable oil in the freezer for 30 minutes. Squeeze the 4 limes and filter the juice. Bring to a boil with the agar agar.
Remove from the heat and pour in a syringe. Remove the oil from the freezer and let the juice fall drop by drop in the oil.
Make about 20/25 spheres and with the help of a colander transfer them in a container and put in the refrigerator.
Now the caviar is ready and you can proceed with the tomato cream.
Heat some oil in a saucepan. Cut the onion, carrot and celery into small dices and add to the oil. Cook until brown.
Add the tomato sauce and water. Cook for about 25 minutes and adjust with salt and pepper. Let cool and add 5g. of xanthan gum and mix in a blender. Refrigerate.
Blend the raw cuttlefish with a little water. Add salt and transfer in a bag for vacuum cooking and steam cook for 10 minutes.
Remove from the oven and open the bag. Cut in rings and put them in a container. Let cool in the refrigerator.
Cook the peas in boiling water for a few seconds and put them in ice water to stop them from overcooking. Put in a blender with some water and mix. Filter the puree and adjust with salt and pepper.
Transfer the liquid in a siphon and charge. Put in the refrigerator.
Now, fry the mint leaves in hot oil.
Now that all the ingredients are ready you can cook the pasta according to the instructions indicated on the package. Drain and let cool to 50°C.
Mix the warm pasta with the tomato cream. Drizzle the plate with some squid ink diluted with a little water.
Place the pasta and tomato cream on the plate with the cuttlefish rings, lime caviar, fried mint. Top with the cuttlefish tentacles slightly browned and a dash of grated pecorino cheese from Pienza.
Take the syphon from the refrigerator, activate and place the green pea foam on the plate.
OTHER INTERESTING RECIPES
You'll need just a few ingredients to enhance the taste of our pasta. With season's vegetables, aromatic herbs and a drizzle of extra virgin olive oil you can have a different pasta dish every day, wholesome and genuine. Let yourself be inspired by our recipes and by the authentic taste of the real Pasta Toscana!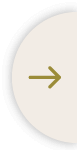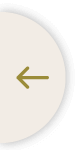 FIND OUT THE ORIGIN PROJECT
TRACEABILITY AT
YOUR FINGERTIPS
Now also
100% eco-friendly
Fully recyclable paper
DISCOVER