Ingredients
Fusilli Super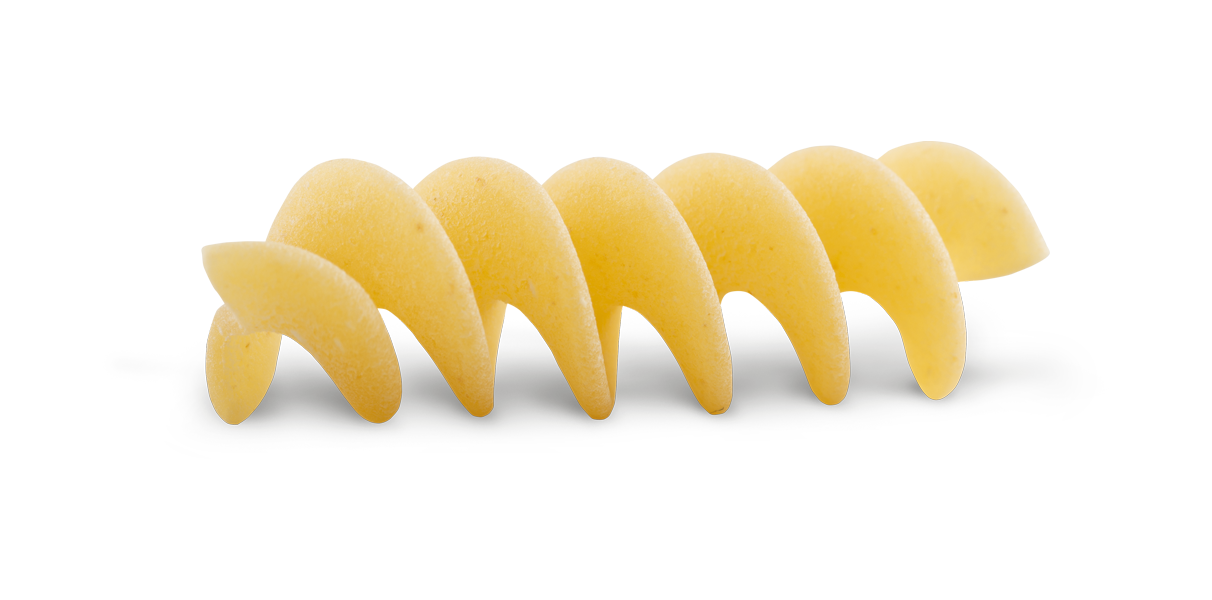 320 g. Pasta Toscana Organic Fusilli
1 Tropea onion
200 g. porcini mushrooms
20 g. butter
4 cherry tomatoes
Shallot
4 cl Brandy
1 tablespoon chestnut honey
120 g. burrata di bufala
100 ml white wine
Aromatic herbs (lemon verbena, thyme)
20 g. extra virgin olive oil
Salt and black pepper
COPY AND SAVE WHERE YOU WANT THE LIST OF EXPENDITURE
Preparation Fusilli with porcini mushrooms, cherry tomatoes and burrata
Braise the tropea onion with the butter on low heat. Add the white wine and let evaporate.
In another pan stir fry the mushrooms until golden and then add to the onions.
Cut the cherry tomatoes in halves and put them on a baking sheet with the lemon verbena and thyme, adjust with black pepper. Cook for about 5/6 minutes at 200° C.
Make a reduction with the brandy, cane sugar and chestnut honey.
Cook the fusilli in boiling water until al dente, drain and save some cooking water. Pour the pasta in the pan with the mushroom sauce and add a little cooking water for creaming.
Plate with a slice of burrata, two baked cherry tomatoes and thin slices of raw porcino mushroom on top. Complete with the brandy reduction.
OTHER INTERESTING RECIPES
You'll need just a few ingredients to enhance the taste of our pasta. With season's vegetables, aromatic herbs and a drizzle of extra virgin olive oil you can have a different pasta dish every day, wholesome and genuine. Let yourself be inspired by our recipes and by the authentic taste of the real Pasta Toscana!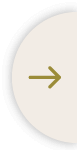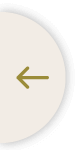 FIND OUT THE ORIGIN PROJECT
TRACEABILITY AT
YOUR FINGERTIPS
Now also
100% eco-friendly
Fully recyclable paper
DISCOVER