Ingredients
Casarecce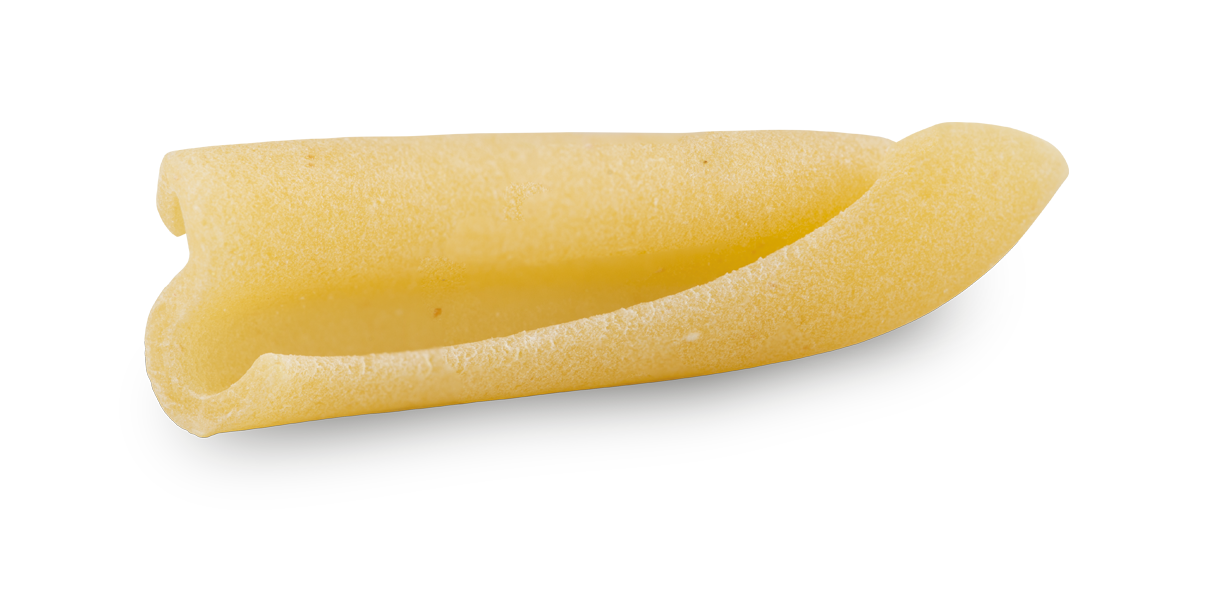 340 g. Pasta Toscana Organic Casarecce
500 g. watermelon (net weight)
150 g. feta
10 g. za'tar
2 g. agar agar
Extra virgin olive oil
Salt
COPY AND SAVE WHERE YOU WANT THE LIST OF EXPENDITURE
Preparation Casarecce with watermelon, feta and za'tar
Clean the watermelon, eliminate the seeds and cut a few pieces in cubes for the decoration. Reduce the rest of the pulp into a puree using a sieve or blender.
Keep 100 ml of the liquid from the watermelon and make some jellies with the agar-agar: boil the liquid with the agar-agar for 5 minutes. Then pour into small molds and let cool.
Cut a few cubes of feta for the decoration and grate the rest.
In the meantime, cook the casarecce in plenty boiling salted water. Drain very well and put them in a skillet together with the watermelon puree.
Stir vigorously over a brisk fire. Turn of the heat and add the shredded feta and the za'tar. Adjust with salt.
Serve the pasta with the watermelon cubes and the slices of feta. Decorate with the watermelon jellies, a drizzle of olive oil and a dash of za'tar.
If you don't like feta cheese you can substitute it with other types of cheese: primo sale, pecorino, etc.
The same goes for the za'tar which you can substitute with thyme, oregano or marjoram.
PS → Za'tar is a mixture of thyme, sesame and salt. Sometimes it can include oregano, cumin, fennel seeds, savory, martora and sumac. It's used to spice meats and vegetables or it is mixed with olive oil and spread on a type of small Levantine pizza called manakish.
OTHER INTERESTING RECIPES
You'll need just a few ingredients to enhance the taste of our pasta. With season's vegetables, aromatic herbs and a drizzle of extra virgin olive oil you can have a different pasta dish every day, wholesome and genuine. Let yourself be inspired by our recipes and by the authentic taste of the real Pasta Toscana!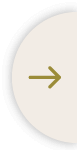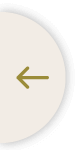 FIND OUT THE ORIGIN PROJECT
TRACEABILITY AT
YOUR FINGERTIPS
Now also
100% eco-friendly
Fully recyclable paper
DISCOVER