Ingredients
Dischi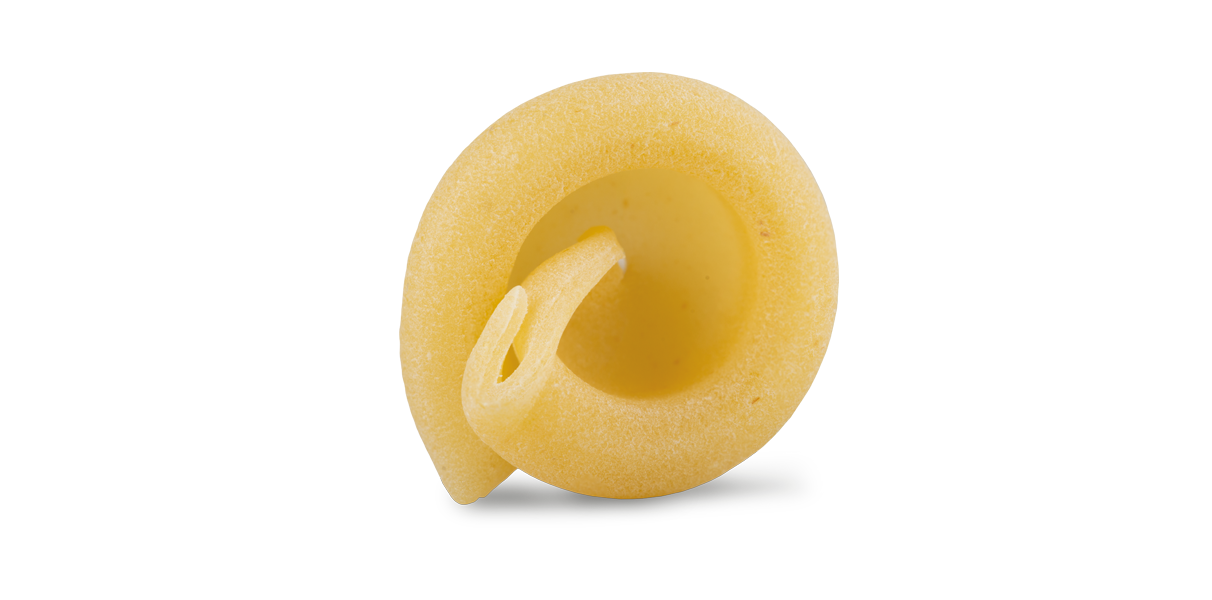 500 g. Pasta Toscana Organic Dischi
4 ripe tomatoes
30 g. small capers
60 g. green and black olives
Basil
Rocket salad
Fresh oregano
Salt and pepper
Extra virgin olive oil
COPY AND SAVE WHERE YOU WANT THE LIST OF EXPENDITURE
Crudaiola style pasta is a fresh, light and tasty recipe. This simple and quick dish satisfies everyone's taste. Our tradition is full of variations of this famous dish. In Tuscany we like pecorino cheese but others may prefer salted ricotta or other types of cheese. Someone likes to add basil pesto. Anyways, the minimum common denominator is always the same: it consists of pasta seasoned with raw ingredients (crudaiola comes from "crudo" meaning raw). The only cooked ingredient in this recipe is the pasta which can be served hot or cold. We've chosen the cold version, and we decided to enhance the taste of this recipe using Organic Dischi, a shape that well retains the raw seasoning. However, you can use the shape you prefer. Let's go on with the recipe.
Preparation Dischi alla crudaiola
Start by washing the tomatoes and rocket salad accurately. Place the rocket salad on a paper towel and dry delicately. Drain the capers from the preserving liquid and cut the tomatoes in 4 pieces. Remove the seeds and then cut into dices. Cut the olives in slices and put all the ingredients in a bowl. Tomatoes, rocket salad, capers, olives, basil and oregano: a triumph of taste enhanced with a pinch of salt and pepper and a drizzle of extra virgin olive oil. Now cook the pasta in salted boiling water until "al dente", drain and cool with running water to stop it from overcooking. Pour the pasta in the bowl containing the ingredients previously prepared, toss and let sit for about 10 minutes at room temperature before serving. Buon appetito!
OTHER INTERESTING RECIPES
You'll need just a few ingredients to enhance the taste of our pasta. With season's vegetables, aromatic herbs and a drizzle of extra virgin olive oil you can have a different pasta dish every day, wholesome and genuine. Let yourself be inspired by our recipes and by the authentic taste of the real Pasta Toscana!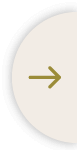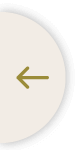 FIND OUT THE ORIGIN PROJECT
TRACEABILITY AT
YOUR FINGERTIPS
Now also
100% eco-friendly
Fully recyclable paper
DISCOVER