Ingredients
Farfalle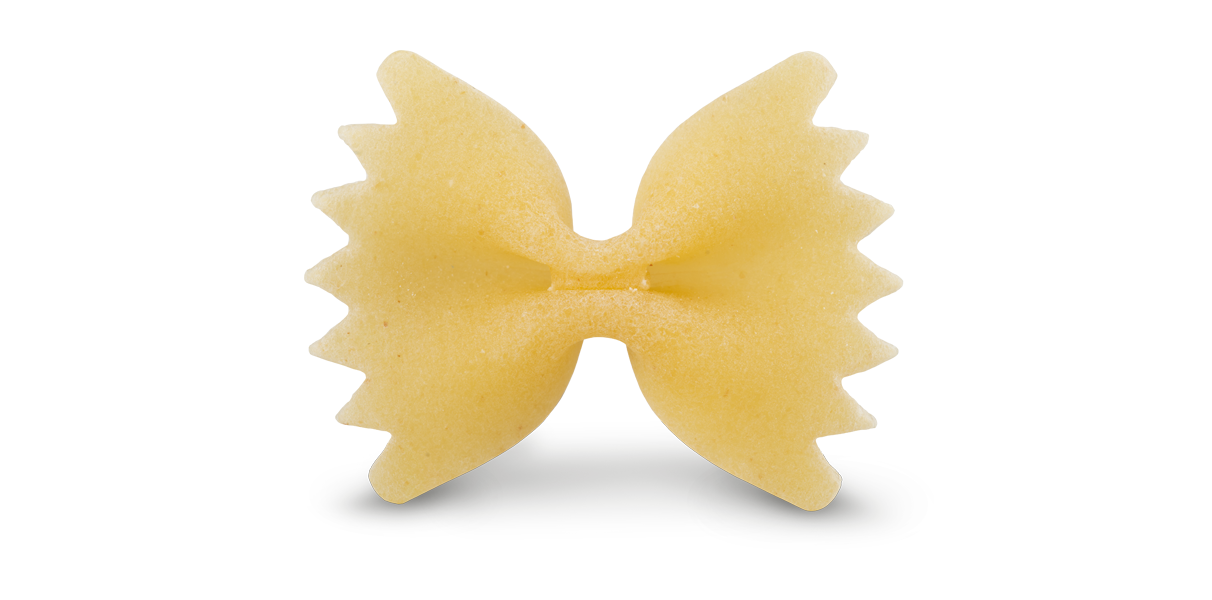 320 g. Pasta Toscana Organic Farfalle
50 g. alchermes liqueur
30 g. vinegar
300 g. brown trout
3 radishes
4 shallots
5 green asparagus
Basil sprouts
Basil seeds
200 g. raw milk pecorino cheese
100 g. heavy cream
Wild thyme
Sansho pepper
Salt
COPY AND SAVE WHERE YOU WANT THE LIST OF EXPENDITURE
Preparation A far farfalle sul Montalbano
Fillet the trout, remove the fish bones and marinate sous vide with thyme, olive oil, salt and sansho pepper. Steam cook at 57° C for 4 minutes. Once cooked drop the trout in ice water.
Cook the radishes and the shallots sous vide with the alchermes liqueur, the vinegar and salt at 65° C for about 12 minutes. Once cooked drop in ice water.
At this point clean the asparagus (keep the discards aside) and boil for a few minutes in salted water and then transfer in ice water.
Prepare a broth with the discards of the asparagus, filter and add the basil seeds.
Cook the pasta al dente, drain and season with extra virgin olive oil Monte Albano and let cool.
Heat a skillet and add the pecorino cheese until you obtain a fondue which you will serve at a temperature of about 50°C, adjust with salt and pepper.
Keep the other ingredients cool and prepare the plate starting from the fondue, then add the pasta and the rest of the vegetables. Pour some asparagus and basil seed broth on top.
OTHER INTERESTING RECIPES
You'll need just a few ingredients to enhance the taste of our pasta. With season's vegetables, aromatic herbs and a drizzle of extra virgin olive oil you can have a different pasta dish every day, wholesome and genuine. Let yourself be inspired by our recipes and by the authentic taste of the real Pasta Toscana!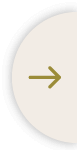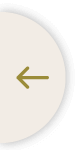 FIND OUT THE ORIGIN PROJECT
TRACEABILITY AT
YOUR FINGERTIPS
Now also
100% eco-friendly
Fully recyclable paper
DISCOVER