Ingredients
Fettuccine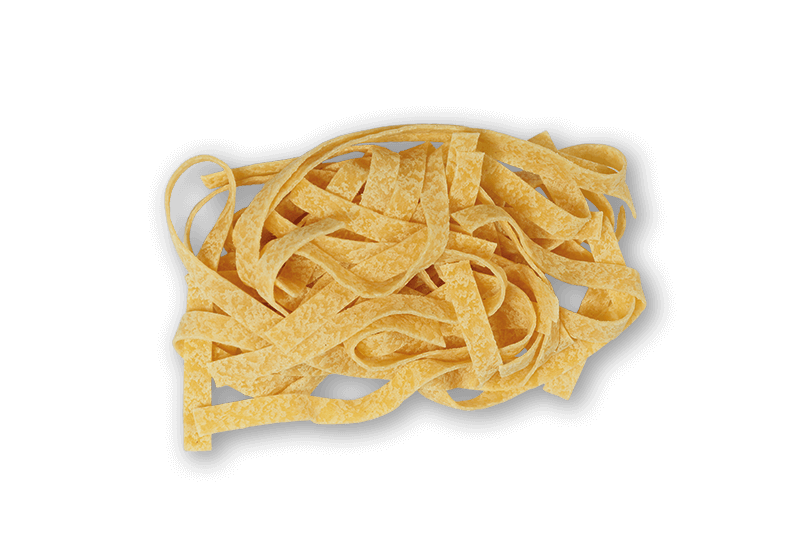 500 g. Organic Egg Fettuccine Pasta Toscana
250 g. Minced Chianina meat
150 g. Minced Pork meat
500 ml Tomato sauce
Half carrot
Half celery
Half onion
Garlic 2 pieces
Extra Virgin Olive Oil q.b.
Parsley q.b.
Spices q.b.
Salt q.b
COPY AND SAVE WHERE YOU WANT THE LIST OF EXPENDITURE
Fettuccine with Chianina ragù are a great classic of Tuscan cuisine, whose scents reminds us of Sunday lunches at grandma's house.
It is a dish that enhances both the taste of Chianina meat - the great pride of Tuscan territories - and the porosity of egg fettuccine.
So let's see how to prepare a perfect dish of fettuccine with Chianina ragù, as the Tuscan tradition wants!
Preparation Fettuccine with Chianina Ragù
Start by peeling, washing and chopping the onion, celery and carrot and toss them in a pan with the extra virgin olive oil. Brown the chopped vegetables slowly.
When the mix of vegetables begins to brown, add the minced Chianina meat and continue stirring, until its cooked.
At this point, blend with some water over high heat, adding salt, parsley and a pinch of mixed spices.
Once the meat has browned, add the tomato sauce and some water, lowering the heat. Cover the pot with a lid and cook your Chianina Ragù for about 2 hours, stirring occasionally.
When the ragù is ready, cook the fettuccine in salted water, drain when al dente and season it with the Ragù.
Enjoy!
No time to cook?
Try our Chianina Meat Sauce: in a few minutes you will have a tasty and nutrient dish, respecting the best tuscan tradition!
OTHER INTERESTING RECIPES
You'll need just a few ingredients to enhance the taste of our pasta. With season's vegetables, aromatic herbs and a drizzle of extra virgin olive oil you can have a different pasta dish every day, wholesome and genuine. Let yourself be inspired by our recipes and by the authentic taste of the real Pasta Toscana!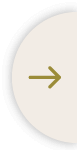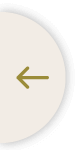 FIND OUT THE ORIGIN PROJECT
TRACEABILITY AT
YOUR FINGERTIPS
Now also
100% eco-friendly
Fully recyclable paper
DISCOVER