Ingredients
Fusilli Super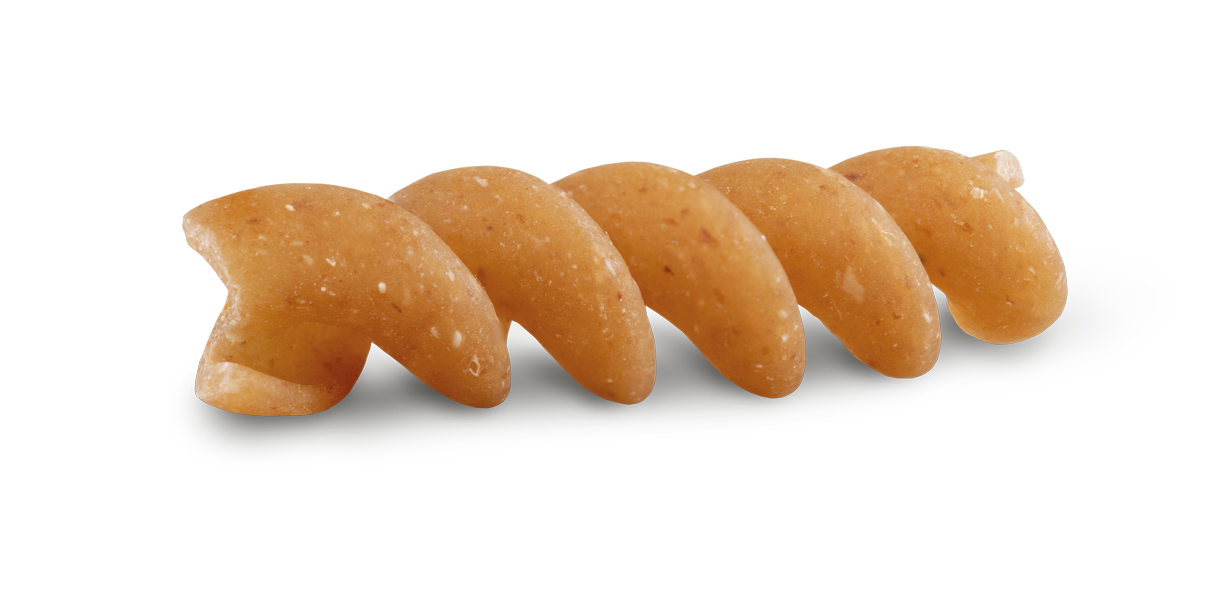 320 g. Pasta Toscana Organic Whole Wheat Fusilli
15 g. grated parmigiano reggiano cheese
30 g. parmigiano reggiano flakes
5 g. corn flour
100 ml water
1 pear
20 ml Vin Santo
30 ml red wine
100 g. sugar
20 g. butter
2 walnuts
Salt and pepper
COPY AND SAVE WHERE YOU WANT THE LIST OF EXPENDITURE
Preparation Don't let the farmer know how good pears are with cheese
For the cheese sauce put 70 ml of water in a double boiler with 10 grams of grated cheese. Keep the temperature below 63°C for about 10 to 15minutes. Add salt and pepper.
In the meantime heat the red wine with the sugar and let boil for about 5 minutes and set aside in the refrigerator until it thickens.
Cut the pear into dices and put it in a jar with 30 ml of water and 20 ml of Vin Santo. Leave it in a fresh and dark place.
Heat a little olive oil. Mix 5 grams of parmigiano reggiano cheese and the corn flour. Make some crispy waffles.
Cook the pasta according to the instructions on the package. Sauté it with 20 grams of butter and some pepper. Add the cheese sauce, pieces of waffle and the pear.
Decorate with a few walnuts and the wine sauce. Top with parmiggiano reggiano flakes.
OTHER INTERESTING RECIPES
You'll need just a few ingredients to enhance the taste of our pasta. With season's vegetables, aromatic herbs and a drizzle of extra virgin olive oil you can have a different pasta dish every day, wholesome and genuine. Let yourself be inspired by our recipes and by the authentic taste of the real Pasta Toscana!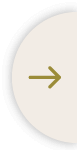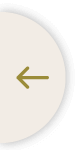 FIND OUT THE ORIGIN PROJECT
TRACEABILITY AT
YOUR FINGERTIPS
Now also
100% eco-friendly
Fully recyclable paper
DISCOVER