Ingredients
Spaghetti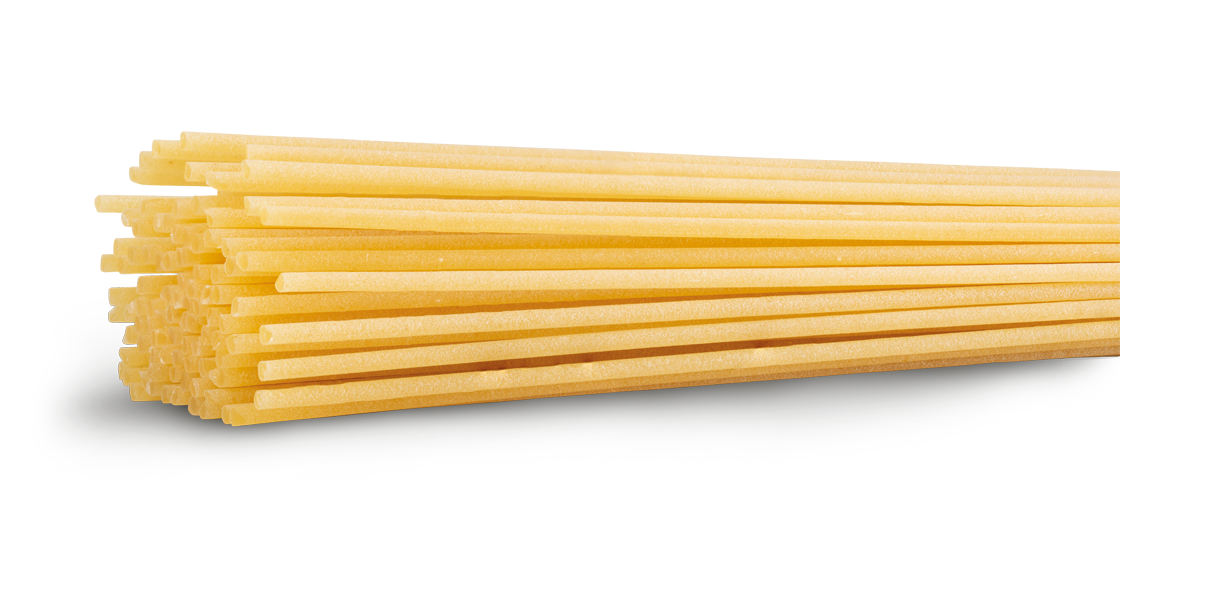 400 g. Pasta Toscana Organic Spaghetti
1 lime
20 mint leaves
500 g. peeled tomatoes
2 garlic cloves (remove the green germ)
4 small cheese baskets
Cornstarch (optional)
Extra virgil olive oil
Salt and sugar
COPY AND SAVE WHERE YOU WANT THE LIST OF EXPENDITURE
Preparation Spaghetti with tomato, lime and mint leaves
Chop the tomatoes and put in a saucepan. Cook with a drizzle of oil, chopped garlic, salt and sugar.
Then squeeze the lime and filter the juice. Pour it into a pan and add the mint and half a glass of water.
Let cook until you obtain a cream (if necessary add some cornstarch).
Cook the pasta according to the instructions on the package. Drain and transfer to the pan containing the lime cream and sauté the pasta. Put the tomato sauce on the bottom of the plate. Place the cheese baskets on the tomato sauce and fill them with the spaghetti.
Decorate with a lime wedge and two mint leaves.
OTHER INTERESTING RECIPES
You'll need just a few ingredients to enhance the taste of our pasta. With season's vegetables, aromatic herbs and a drizzle of extra virgin olive oil you can have a different pasta dish every day, wholesome and genuine. Let yourself be inspired by our recipes and by the authentic taste of the real Pasta Toscana!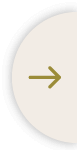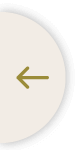 FIND OUT THE ORIGIN PROJECT
TRACEABILITY AT
YOUR FINGERTIPS
Now also
100% eco-friendly
Fully recyclable paper
DISCOVER