Ingredients
Casarecce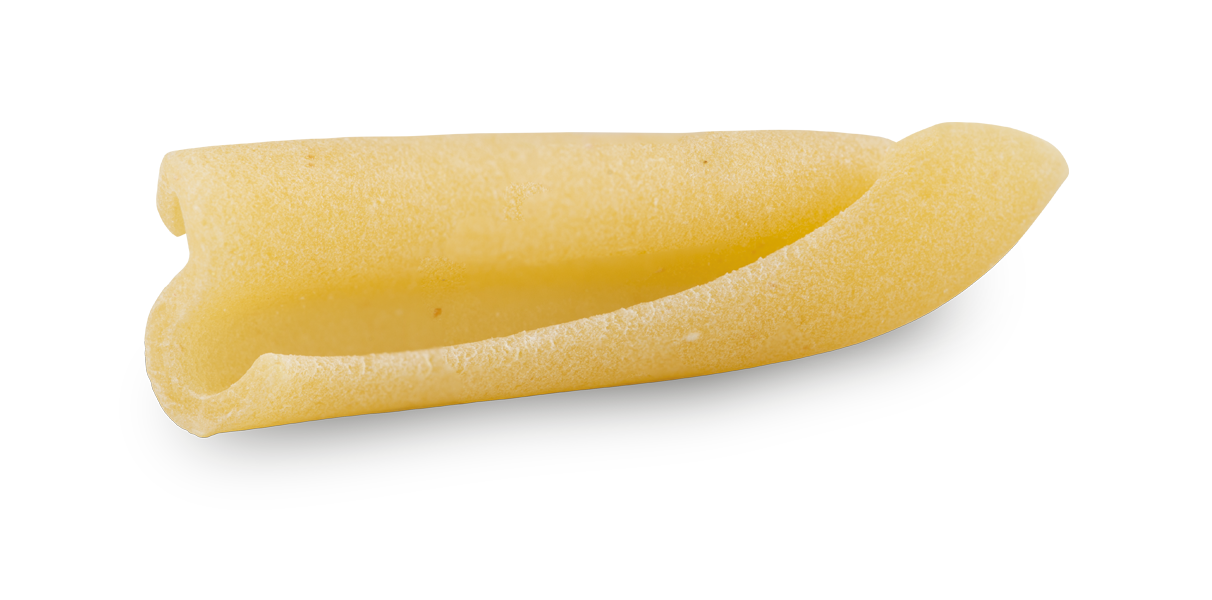 500 g. of Casarecce Pasta Toscana
300 g. of broccoli
70 g. of stracchino cheese
2 tablespoons of grated parmigiano cheese
500 ml. of milk
40 g. of butter
40 g. of flour
Nutmeg
Salt and pepper
COPY AND SAVE WHERE YOU WANT THE LIST OF EXPENDITURE
Pasta with broccoli is a first course dish that divides people. Someone loves it, while others just hate it. Yet, just add some ingredients, change the cooking mode, and it's enough to turn an uncertain recipe into a gastronomic A+
And that's what we did with our au gratin Casarecce. We added stracchino cheese, some homemade béchamel sauce and 15 minutes in the oven.
The result? Try this recipe!
Preparation Au gratin Casarecce with broccoli and stracchino cheese
Start by making the béchamel sauce.
Heat the milk in a small pan and without bringing it to boiling point. Melt the butter in another saucepan, add the flour and mix with a whisk to avoid lumps.
Add the hot milk a little at a time and continue cooking. Mix constantly until the sauce thickens.
Remove from the heat and adjust with salt, pepper and nutmeg.
Now you can think of broccoli!
Clean the broccoli and cut them into pieces. Cook them for about 10-12 minutes in a pot with boiling salted water.
With the help of a skinner transfer the cooked broccoli in cold water. Drain and set aside.
Now cook the casarecce directly in the water in which you cooked the broccoli. Drain when al dente and season with the béchamel sauce.
Put the pasta in a baking tin and add the stracchino cheese using a tablespoon and the grated parmigiano cheese. Put in the pre-heated oven and let cook for about 15 minutes, until slightly browned.
OTHER INTERESTING RECIPES
You'll need just a few ingredients to enhance the taste of our pasta. With season's vegetables, aromatic herbs and a drizzle of extra virgin olive oil you can have a different pasta dish every day, wholesome and genuine. Let yourself be inspired by our recipes and by the authentic taste of the real Pasta Toscana!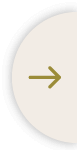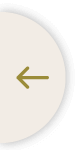 FIND OUT THE ORIGIN PROJECT
TRACEABILITY AT
YOUR FINGERTIPS
Now also
100% eco-friendly
Fully recyclable paper
DISCOVER