Ingredients
Farfalle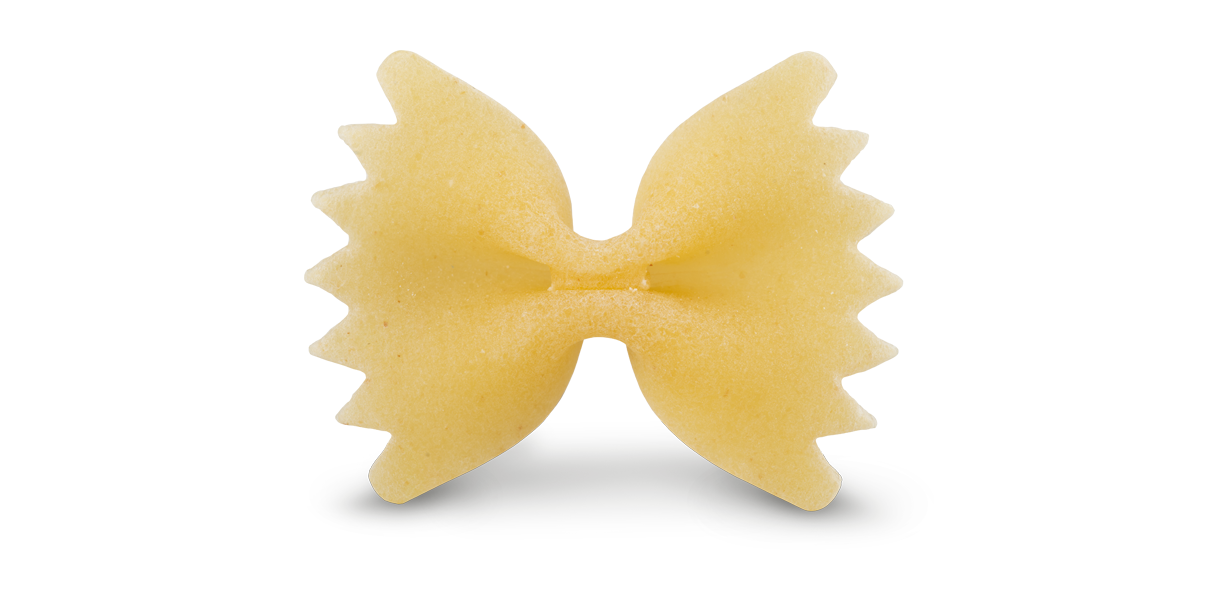 500 g. Pasta Toscana Farfalle
70 g. of speck ham
100 g. of radicchio
½ shallot
2 tablespoons of parmigiano cheese
Extra virgin olive oil
Salt
COPY AND SAVE WHERE YOU WANT THE LIST OF EXPENDITURE
The bitter taste of radicchio mixed to the flavor of speck is always a success. Especially when it goes together with a steaming dish of farfalle creamed with parmigiano cheese
This is exactly the kind of recipe that we are suggesting: FARFALLE WITH RADICCHIO and SPECK. It's the classic delicious "dinner saver", easy to prepare and nice to look at thanks to the colored leaves of the radicchio.
And what about the speck? Maybe the cold cut that best matches the taste of radicchio and in general, of most vegetables. So, if you have little time but you don't want to give up a great dish, this is the recipe for you.
Preparation Farfalle with speck and radicchio
First of all bring water to a boil. In the meantime cut the speck into thin strips and finely slice the radicchio and shallot.
Take a non stick pan and add a little extra virgin oil. Add the shallot and let it sweat slightly. Add the speck and let simmer a few seconds.
At this point remove the pan from the heat and add the radicchio. Salt to taste.
Now cook the pasta in the boiling salted water and cook until al dente. Drain well and pour into the pan with the radicchio and speck seasoning.
Cream with the parmigiano cheese and serve.
Buon appetito!
OTHER INTERESTING RECIPES
You'll need just a few ingredients to enhance the taste of our pasta. With season's vegetables, aromatic herbs and a drizzle of extra virgin olive oil you can have a different pasta dish every day, wholesome and genuine. Let yourself be inspired by our recipes and by the authentic taste of the real Pasta Toscana!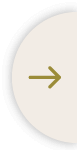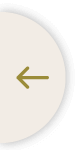 FIND OUT THE ORIGIN PROJECT
TRACEABILITY AT
YOUR FINGERTIPS
Now also
100% eco-friendly
Fully recyclable paper
DISCOVER