Ingredients
Fusilli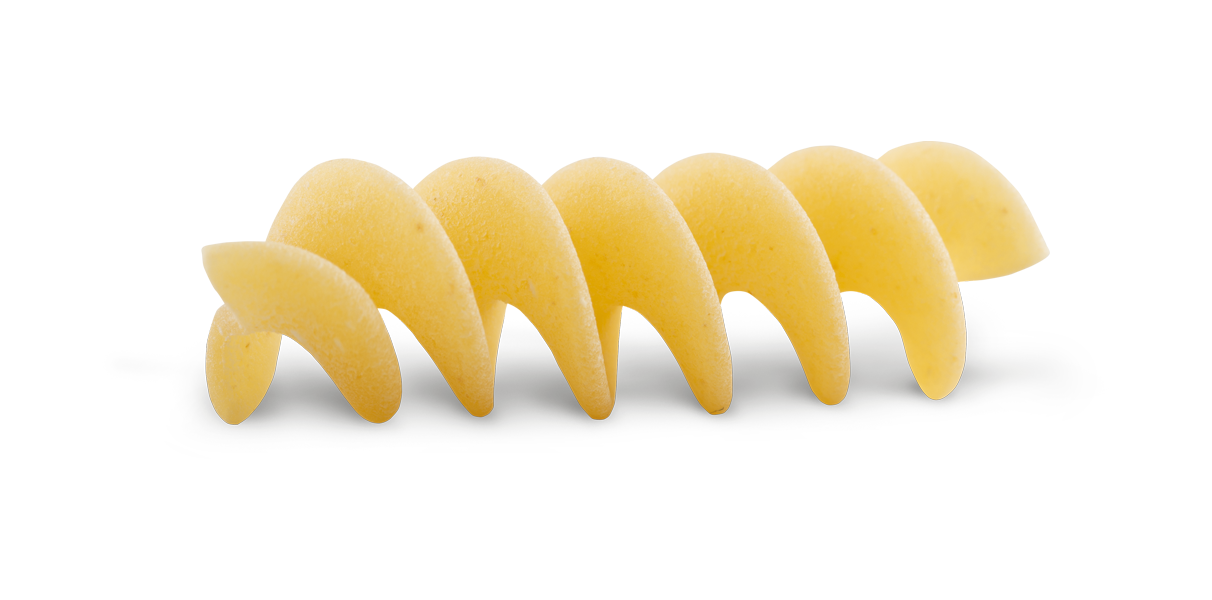 500 g. of Fusilli Pasta Toscana
250 g. of cauliflower
100 ml di fresh cream
30 g. of parmigiano cheese
30 g. of hazelnuts
Chopped parsley
Extra virgin olive oil
Salt and pepper
COPY AND SAVE WHERE YOU WANT THE LIST OF EXPENDITURE
Pasta with cauliflower cream and hazelnuts is a tasty first course with a delicate taste and very easy to prepare.
Plus, if you make it with our Fusilli of 100% Tuscan wheat, it will surely be a success.
Keep on reading to find out how to make this delicious recipe.
Preparation Fusilli with cauliflower cream and hazelnuts
First of all, cut the cauliflower in medium sized pieces and cook it in plenty of boiling water for about 30 minutes.
Once the cauliflower is cooked drain it and blend it with the cream, parmigiano cheese, salt and pepper.
Chop the hazelnuts and keep them aside, you'll need them to decorate the plate and to add a crunchy taste.
Now you can cook the fusilli in boiling salted water until al dente. Drain the pasta and pour it back in the cooking pot.
Add the cauliflower cream and mix well. Serve with the chopped hazelnuts and a pinch of chopped celery on top.
OTHER INTERESTING RECIPES
You'll need just a few ingredients to enhance the taste of our pasta. With season's vegetables, aromatic herbs and a drizzle of extra virgin olive oil you can have a different pasta dish every day, wholesome and genuine. Let yourself be inspired by our recipes and by the authentic taste of the real Pasta Toscana!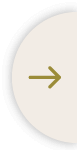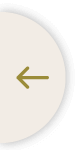 FIND OUT THE ORIGIN PROJECT
TRACEABILITY AT
YOUR FINGERTIPS
Now also
100% eco-friendly
Fully recyclable paper
DISCOVER