Ingredients
Fusilli Super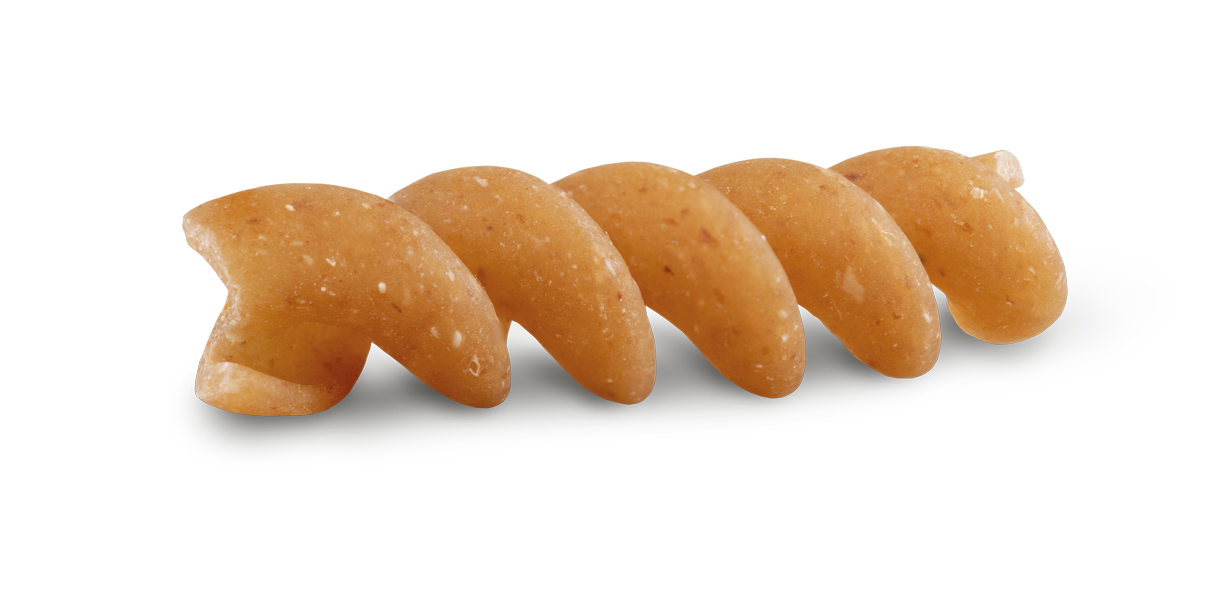 320 g. Pasta Toscana Organic Whole Wheat Fusilli
800 g. mixed seafood
300 g. ricotta cheese
300 g. chard
150 g. of carota, onion, garlic and parsley
200 g. ripe cherry tomatoes
Fresh oregano
Basil
Extra virgin olive oil
Salt
COPY AND SAVE WHERE YOU WANT THE LIST OF EXPENDITURE
Preparation Stornellata di Mare
Add a little olive oil in a pan, add the diced vegetables and fry.
Add the mixed seafood and after about 10 minutes divide the mixture in two: in one portion add the diced tomatoes (having them previously boiled and peeled) with a pinch of salt; leave the other portion aside.
Let the mixture with the tomatoes cook for about another 20 minutes. Adjust with salt and pepper.
Coarsely chop the second mixture and add the boiled chard and ricotta.
In a pan heat 4 spoonfuls of each mixture. Add the fusilli previously cooked according to the instructions on the package. Stir fry and add the fresh oregano and a generous sprinkle of smoked ricotta.
If you like a fresh taste, you can add a little chopped basil before serving.
OTHER INTERESTING RECIPES
You'll need just a few ingredients to enhance the taste of our pasta. With season's vegetables, aromatic herbs and a drizzle of extra virgin olive oil you can have a different pasta dish every day, wholesome and genuine. Let yourself be inspired by our recipes and by the authentic taste of the real Pasta Toscana!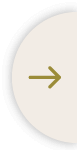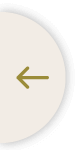 FIND OUT THE ORIGIN PROJECT
TRACEABILITY AT
YOUR FINGERTIPS
Now also
100% eco-friendly
Fully recyclable paper
DISCOVER