Ingredients
Penne Rigate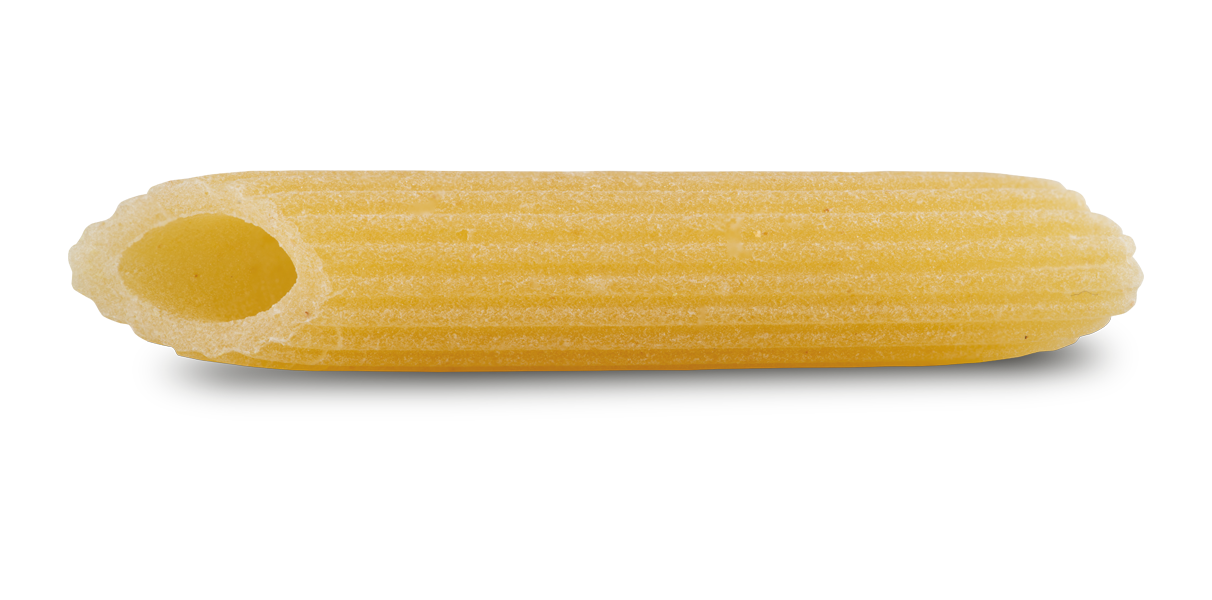 500 g. Pasta Toscana Penne Rigate
100 g. of leeks
70 g. of ricotta cheese
Extra virgin olive oil
Salt and pepper
COPY AND SAVE WHERE YOU WANT THE LIST OF EXPENDITURE
This recipe fully satisfies 2 characteristics:
quick
tasty
It is the example of how simple recipes are often the best.
The sweetish taste of the leek together with good fresh ricotta cheese creates a match of taste that is satisfying for everyone. If this seasoning is combined with a steaming dish of penne rigate cooked al dente, it becomes impossible not give in to temptation.
Preparation Penne with leek and ricotta cream
Start by bringing the water to a boil. In the meantime, slice the leeks coarsely. Put some water in another pot and let the leeks boil for about 10 minutes. Drain and dip in cold water.
Drain again and blend with 2 tablespoons of oil until creamy. Add salt to taste.
Cook the penne until al dente and drain. Season with the leek cream and serve with dollops of ricotta cheese.
Sprinkle generously with freshly ground pepper.
OTHER INTERESTING RECIPES
You'll need just a few ingredients to enhance the taste of our pasta. With season's vegetables, aromatic herbs and a drizzle of extra virgin olive oil you can have a different pasta dish every day, wholesome and genuine. Let yourself be inspired by our recipes and by the authentic taste of the real Pasta Toscana!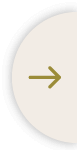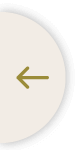 FIND OUT THE ORIGIN PROJECT
TRACEABILITY AT
YOUR FINGERTIPS
Now also
100% eco-friendly
Fully recyclable paper
DISCOVER