Ingredients
Dischi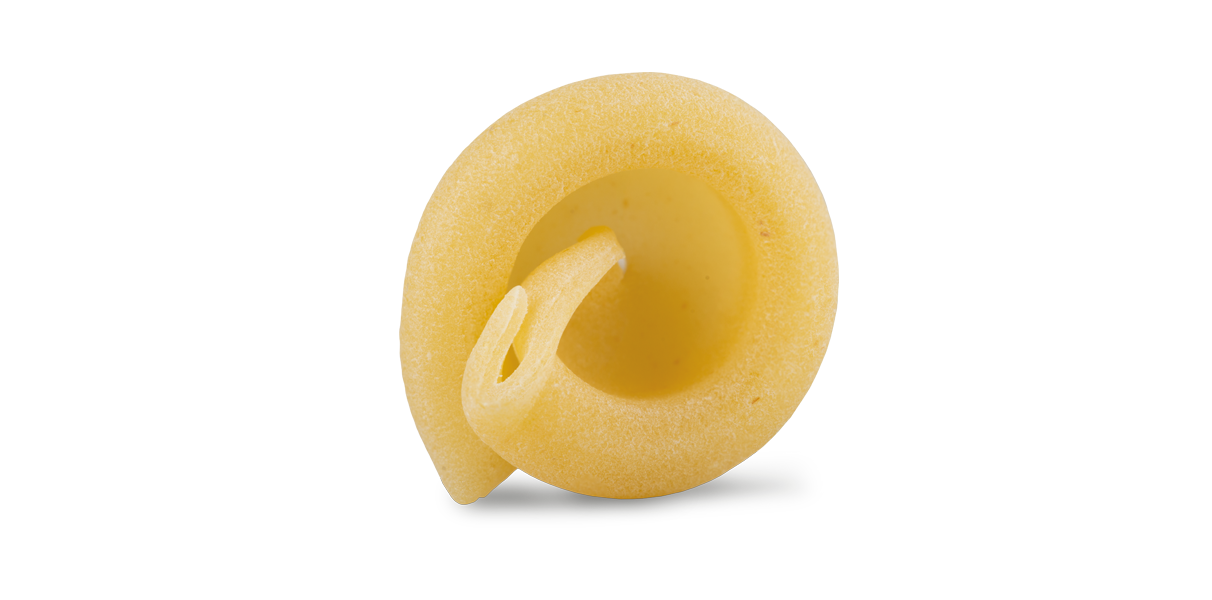 500 g. of Pasta Toscana Organic Dischi
150 g. of smoked pancetta
200 g. tomato pulp
1 shallot
½ red hot pepper
Extra virgin olive oil
Salt and pepper
COPY AND SAVE WHERE YOU WANT THE LIST OF EXPENDITURE
This recipe is sometimes called "fake amatriciana" but some people actually prefer this version instead of the original, because there is no pork jowl nor pecorino cheese in it.
We just like to call it "smoked" and we choose dischi shaped pasta to enhance the delicious seasoning with tomatoes ad pancetta we are about to prepare.
So, let's try the recipe!
Preparation Dischi with tomato sauce and pancetta
Finely chop the shallot and hot pepper in a non stick pan and let simmer with a little oil.
Add the pancetta and the tomato pulp.
Add salt and pepper to taste and let cook over low heat for about 20 to 25 minutes.
When the sauce is ready cook the dischi in boiling salted water. Cook until al dente and drain. Toss the pasta directly in the pan containing the sauce.
Buon appetito!
OTHER INTERESTING RECIPES
You'll need just a few ingredients to enhance the taste of our pasta. With season's vegetables, aromatic herbs and a drizzle of extra virgin olive oil you can have a different pasta dish every day, wholesome and genuine. Let yourself be inspired by our recipes and by the authentic taste of the real Pasta Toscana!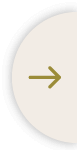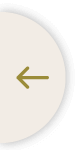 FIND OUT THE ORIGIN PROJECT
TRACEABILITY AT
YOUR FINGERTIPS
Now also
100% eco-friendly
Fully recyclable paper
DISCOVER