Ingredients
Penne Rigate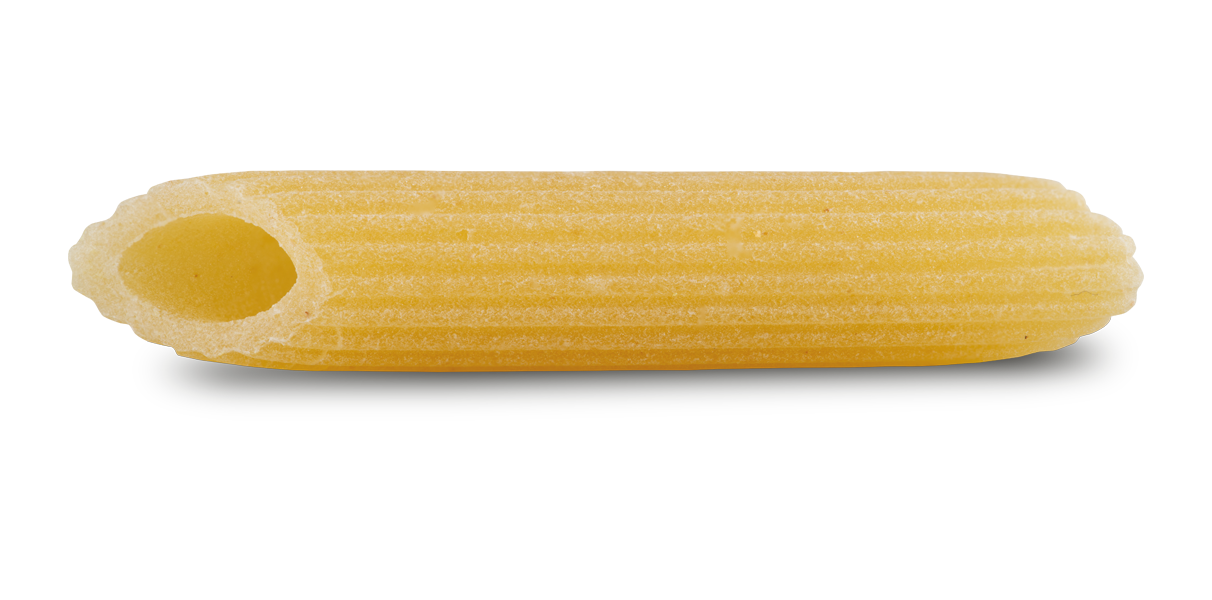 500 g. of Pasta Toscana Organic Penne Rigate
200 g. of red cabbage
100 g. di cow's milk ricotta cheese
Rosemary needles
10 g. of pumpkin seeds
1 clove of garlic
Extra virgin olive oil
Salt and pepper
COPY AND SAVE WHERE YOU WANT THE LIST OF EXPENDITURE
Fresh ricotta used as a seasoning for pasta is amazing. And what if it became a cream, enriched with the taste of red cabbage and a few drops of rosemary oil?
We asked ourselves the same thing and that's what convinced us to share this recipe with you.
It's an enveloping and rich tasting dish. Red cabbage is rich in vitamins and minerals which is a good reason to consume it especially in winter when it's easy to find in the supermarkets.
Let's proceed with the recipe.
Preparation Penne rigate with ricotta cheese, red cabbage and rosemary oil
Start by heating 3 or 4 tablespoons of extra virgin oil in a pan. Add the rosemary needles, remove from the heat and leave in infusion.
In the meantime, chop the cabbage into fine strings and let it simmer in a pan with the garlic clove. Cook for about 2 or 3 minutes, the cabbage should remain crispy.
At this point you can cook the pasta in salted boiling water until al dente. In the meantime, mix the ricotta cheese with a pinch of salt and pepper, using a fork.
Drain the pasta and add it to the ricotta. Toss and add the cabbage strings, a handful of pumpkin seeds and a few drops of rosemary oil.
Et voilà; the plate is ready to be enjoyed!
OTHER INTERESTING RECIPES
You'll need just a few ingredients to enhance the taste of our pasta. With season's vegetables, aromatic herbs and a drizzle of extra virgin olive oil you can have a different pasta dish every day, wholesome and genuine. Let yourself be inspired by our recipes and by the authentic taste of the real Pasta Toscana!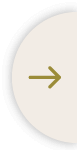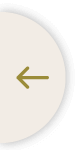 FIND OUT THE ORIGIN PROJECT
TRACEABILITY AT
YOUR FINGERTIPS
Now also
100% eco-friendly
Fully recyclable paper
DISCOVER