Ingredients
Tortiglioni 94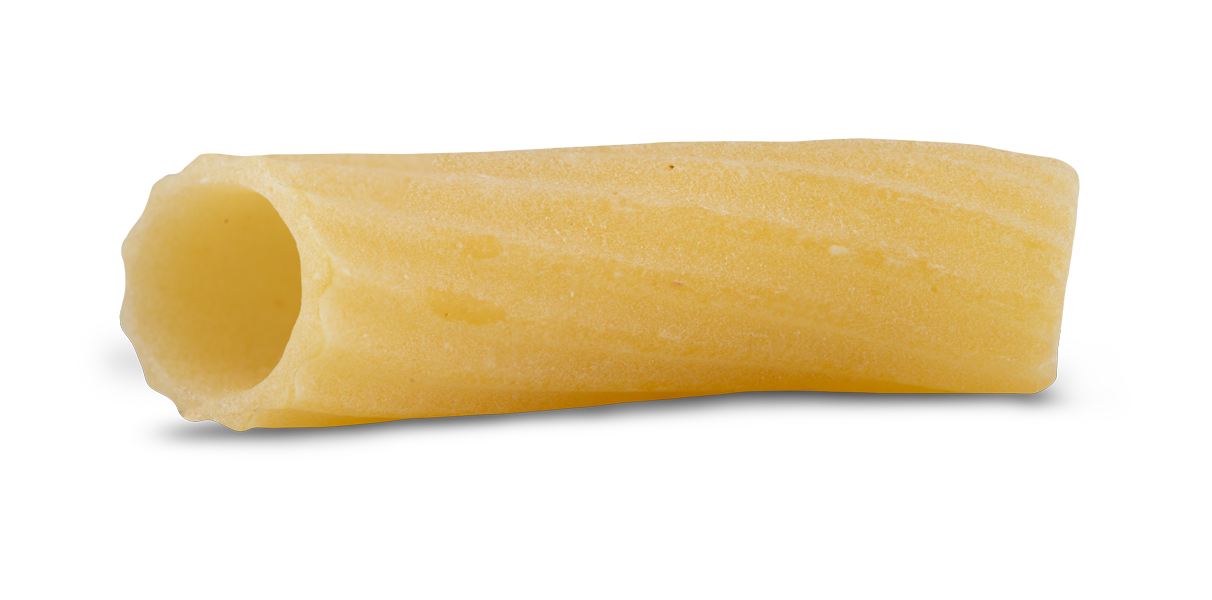 500 g. Pasta Toscana Organic Tortiglioni
100 g. red peppers
100 g. yellow peppers
80 g. bacon
1 clove of garlic
Fresh parsley
Extra virgin olive oil
Salt and pepper
COPY AND SAVE WHERE YOU WANT THE LIST OF EXPENDITURE
Is the fridge almost empty? You're having friends over for supper?
Pasta with peppers and bacon can be the suitable solution for you and your guests. Fast, easy and delicious: here's our recipe for pasta with peppers and bacon.
Preparation Tortiglioni with peppers and bacon
Cut the yellow and red peppers into small pieces after having removed the internal seeds and filaments.
Cut the bacon into thin slices and fry in a pan with a little oil, the garlic and the peppers. Add some salt
and let cook for about 10 minutes.
Now that the seasoning is ready fill a pot with water and cook the tortiglioni. Don't forget to add salt to the water.
While the pasta is cooking, finely chop some parsley. Drain the pasta and sauté it in the pan with the seasoning.
Sprinkle with the parsley before serving.
OTHER INTERESTING RECIPES
You'll need just a few ingredients to enhance the taste of our pasta. With season's vegetables, aromatic herbs and a drizzle of extra virgin olive oil you can have a different pasta dish every day, wholesome and genuine. Let yourself be inspired by our recipes and by the authentic taste of the real Pasta Toscana!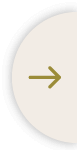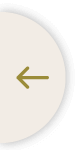 FIND OUT THE ORIGIN PROJECT
TRACEABILITY AT
YOUR FINGERTIPS
Now also
100% eco-friendly
Fully recyclable paper
DISCOVER