Ingredients
Farfalle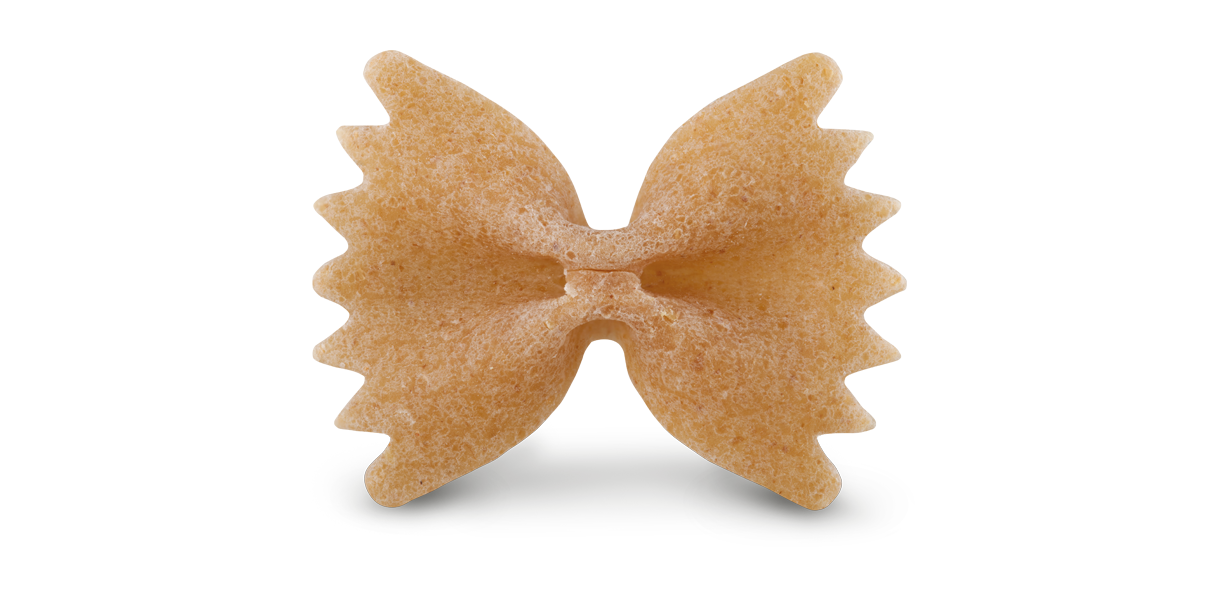 500 g. of Pasta Toscana organic whole wheat Farfalle
200 g. of topinambur (Jerusalem artichoke)
60 g. of taggiasche olives
Chopped parsley
1 garlic clove
Extra virgin olive oil
Salt and pepper
COPY AND SAVE WHERE YOU WANT THE LIST OF EXPENDITURE
Pasta with topinambur, taggiasche olives and pine nuts is a tasty and easy recipe, perfect for an unusual lunch or dinner!
It's the perfect dish for those who want to try some unusual, exotic taste combined with typical Italian ingredients.
The taste of topinambur, originally from North America, goes perfectly with the delicate taste of taggiasche olives and the pine nuts give to the dish that crunchy and fresh touch.
All these ingredients combined with our whole wheat Omega 3 Farfalle will offer you an explosion of taste, delicate and yet savoury.
Preparation Farfalle with topinambur, taggiasche olives and pine nuts
Start by peeling the topinambur and cutting into thin slices.
Toast the pine nuts in a non-stick pan until slightly browned.
Cook the pasta in plenty of boiling water.
While the pasta is cooking, brown the garlic in some extra virgin olive oil and then remove it from the pan.
Add the topinambur and cook it for a couple of minutes. Add the olives, the toasted pine nuts, and some salt and pepper.
Drain the pasta al dente and toss it in the seasoning. Sprinkle with the chopped parsley and serve while still hot.
OTHER INTERESTING RECIPES
You'll need just a few ingredients to enhance the taste of our pasta. With season's vegetables, aromatic herbs and a drizzle of extra virgin olive oil you can have a different pasta dish every day, wholesome and genuine. Let yourself be inspired by our recipes and by the authentic taste of the real Pasta Toscana!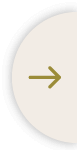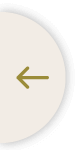 FIND OUT THE ORIGIN PROJECT
TRACEABILITY AT
YOUR FINGERTIPS
Now also
100% eco-friendly
Fully recyclable paper
DISCOVER