Ingredients
Fusilli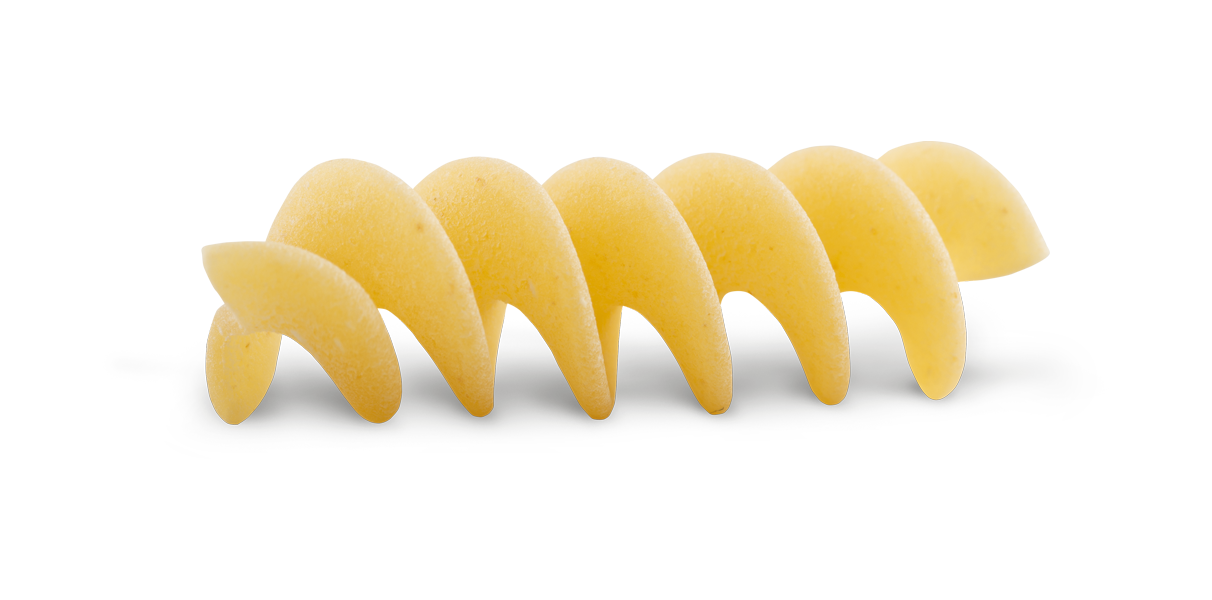 320 g. Pasta Toscana Fusilli
100 g. rocket salad
50 g. parmigiano reggiano cheese
150 g. extra virgin olive oil
5 g. salt
50 g. pine nuts
1 garlic clove
250 g. cherry tomatoes
1 tablespoon of cane sugar
300 g. ricotta cheese
150 g. raw ham
1 tablespoon of softened butter
2-3 tablespoon of heavy cream
COPY AND SAVE WHERE YOU WANT THE LIST OF EXPENDITURE
Preparation Three color Fusilli
Wash the cherry tomatoes, cut them in halves and place them on a baking sheet lined with oven paper (put the tomatoes with the cut side up).
Sprinkle with cane sugar, salt and pepper and a drizzle of olive oil. Bake in pre-heated oven at 140°C for about half an hour.
Meanwhile prepare the rocket pesto.
Carefully wash the rocket salad and put it in a mixer. Add the pine nuts, the parmigiano cheese, the pecorino cheese, the peeled garlic clove and salt. Add a small part of the olive oil and mix. Slowly add more oil until the seasoning is fluid and well amalgamated.
For the mousse
Finely chop the prosciutto and put it in a mixer with the ricotta, butter and cream. Mix until creamy and homogeneous.
Put some water to boil for the pasta. When it boils add the salt and cook the fusilli for the time indicated on the package. Drain and add to the rocket pesto and confit tomatoes. Mix well.
Divide on the plates and garnish with the ricotta and raw ham mousse. Sprinke a little toasted pine nuts and raw ham strips.
OTHER INTERESTING RECIPES
You'll need just a few ingredients to enhance the taste of our pasta. With season's vegetables, aromatic herbs and a drizzle of extra virgin olive oil you can have a different pasta dish every day, wholesome and genuine. Let yourself be inspired by our recipes and by the authentic taste of the real Pasta Toscana!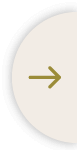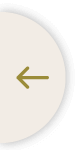 FIND OUT THE ORIGIN PROJECT
TRACEABILITY AT
YOUR FINGERTIPS
Now also
100% eco-friendly
Fully recyclable paper
DISCOVER