Ingredients
Spaghetti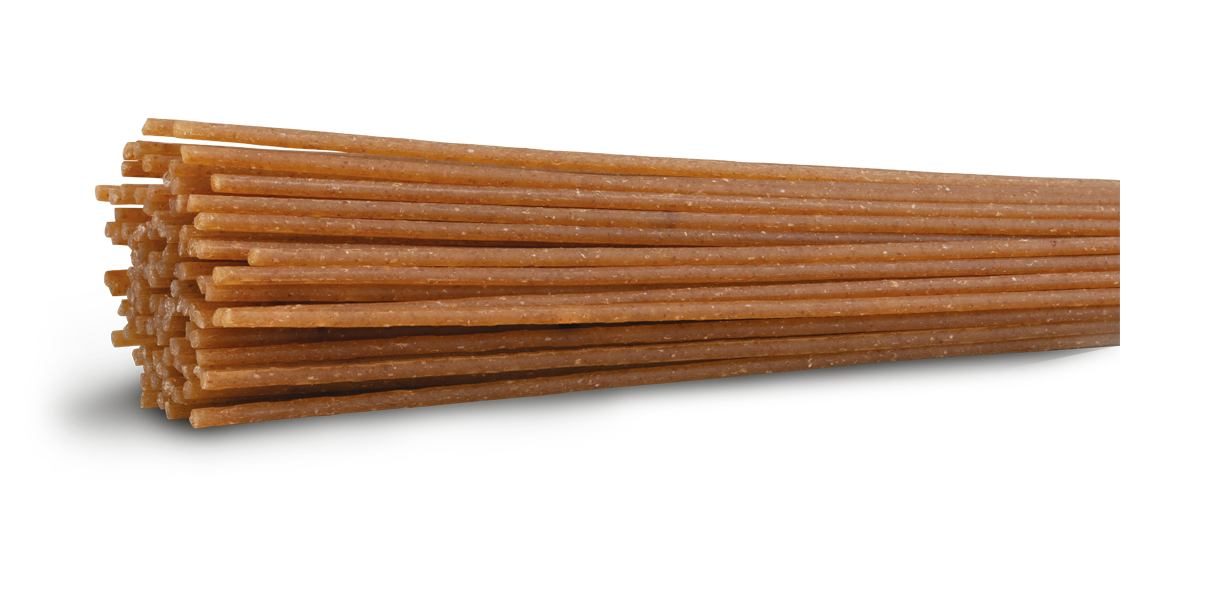 500 g. Pasta Toscana Organic Whole Wheat Spaghetti
80 g. fresh basil
40 g. unsalted cashew nuts
30 g. parmigiano cheese
1 garlic clove (optional)
150 ml extra virgin olive oil
Salt
COPY AND SAVE WHERE YOU WANT THE LIST OF EXPENDITURE
When we talk about pesto and pasta, the mind immediately goes to the Liguria region. Yet, there are many various combinations to prepare pasta with pesto that are just as tasty.
Like, for example, pesto with cashew nuts. The taste of cashews combined with the fragrance of basil creates a winning match.
If you want to try something different from usual and quick to prepare, this is the right recipe for you.
Being a pesto, this recipe does not call for any particular preparation. Use this asset as a winningcard for a last minute dish.
Preparation Spaghetti with cashew nuts and basil pesto
Cut the parmesan in pieces. Remove the peel and the green germ from the garlic. Now blend together with all the rest of the ingredients until homogenous.
Cook the pasta in plenty salted water according to the time indicated on the package. When al dente drain the pasta and season with the pesto.
Divide among dishes and top with chopped basil leaves and cashew nuts.
OTHER INTERESTING RECIPES
You'll need just a few ingredients to enhance the taste of our pasta. With season's vegetables, aromatic herbs and a drizzle of extra virgin olive oil you can have a different pasta dish every day, wholesome and genuine. Let yourself be inspired by our recipes and by the authentic taste of the real Pasta Toscana!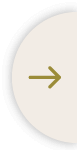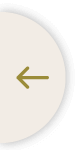 FIND OUT THE ORIGIN PROJECT
TRACEABILITY AT
YOUR FINGERTIPS
Now also
100% eco-friendly
Fully recyclable paper
DISCOVER