Ingredients
Tortiglioni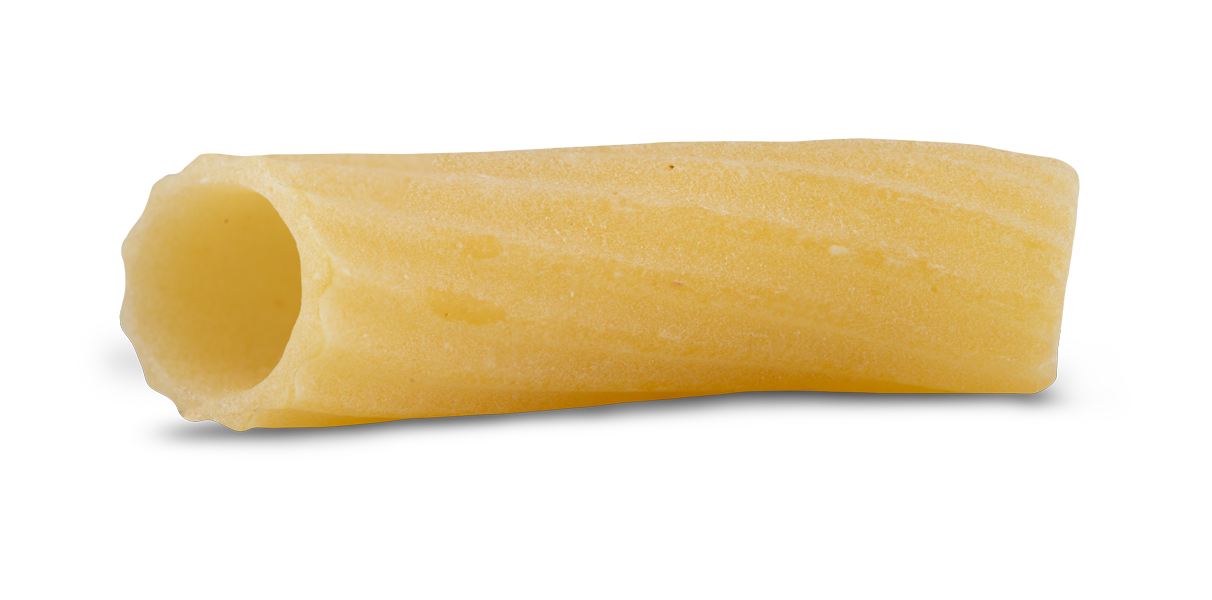 500 g. of Tortiglioni Pasta Toscana
300 g. of cardoons
70 g. of cubed pancetta
30 g. of pine nuts
1 garlic clove
20 g. of parmigiano cheese
Chopped parsley
Extra virgin olive oil
Salt and pepper
COPY AND SAVE WHERE YOU WANT THE LIST OF EXPENDITURE
When the weather gets colder you want to eat hot and comforting food, with typical winter taste. Something like the dish we are suggesting with this recipe: pasta with cardoons, pancetta and pine nuts.
Cardoon is similar to celery but it's part of the artichoke family. This vegetable is not fully appreciated, maybe because of its scarce diffusion. Yet, its bitterish taste and fleshy texture make it perfect with fat and tasty seasonings, just like pancetta.
In Tuscany, cardoons are a real institution. Then how could we not include this vegetable as a protagonist among our recipes? Exactly, we couldn't.
Preparation Tortiglioni with cardoon, pancetta and pine nuts
Start by cleaning the cardoon removing all the stringy fibers. Cut the stalks in pieces of about 10 cm each.
Put the stalks in boiling salted water and let cook for about 20 minutes.
Drain the stalks and dip in cold water with some lemon juice to avoid darkening. Drain again and cut in small pieces.
Pour some extra virgin oil in a non-stick pan and add the clove of garlic, the cardoons and the pancetta cut into dices. Let braise for a few minutes. Add the pine nuts and let cook over low heat for about 5 minutes.
Cook the pasta in boiling salted water and cook until al dente. Drain and add to the pan with the seasoning. Toss and add the parmigiano cheese. Sprinkle with pepper and the chopped parsley.
OTHER INTERESTING RECIPES
You'll need just a few ingredients to enhance the taste of our pasta. With season's vegetables, aromatic herbs and a drizzle of extra virgin olive oil you can have a different pasta dish every day, wholesome and genuine. Let yourself be inspired by our recipes and by the authentic taste of the real Pasta Toscana!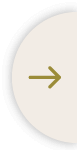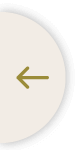 FIND OUT THE ORIGIN PROJECT
TRACEABILITY AT
YOUR FINGERTIPS
Now also
100% eco-friendly
Fully recyclable paper
DISCOVER