Ingredients
Casarecce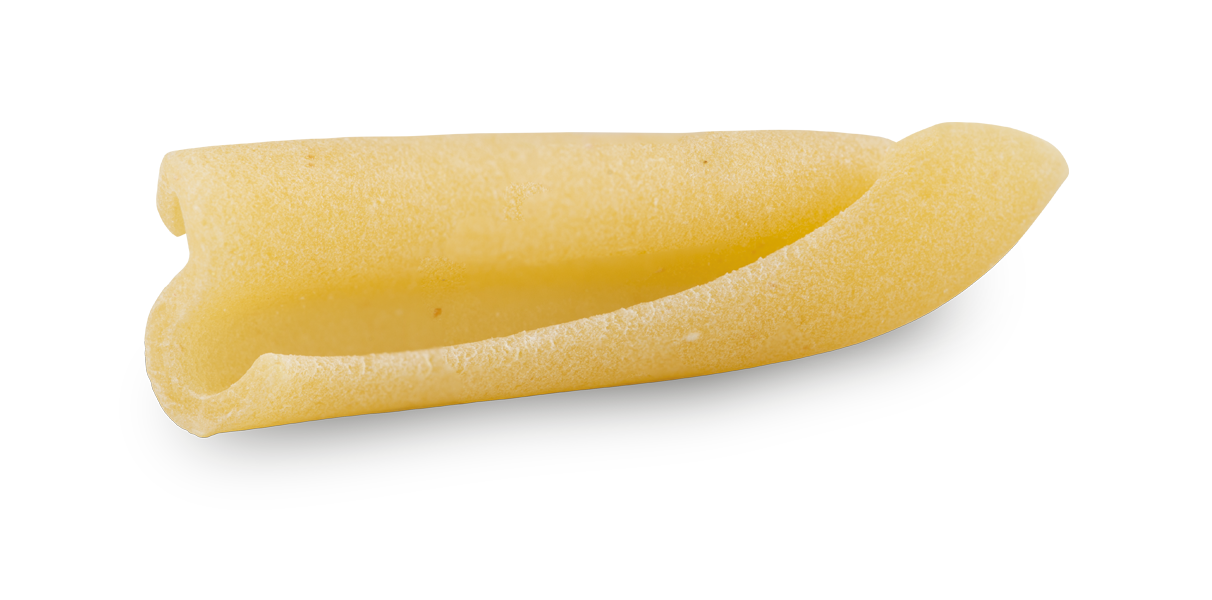 320 g. Pasta Toscana Casarecce
8 chanterelle mushrooms
2 eggplants
150 g. sprouts
75 g. dried broad beans
4 slices of bacon
6 asparagus
Extra virgin olive oil
Salt and pepper
COPY AND SAVE WHERE YOU WANT THE LIST OF EXPENDITURE
Preparation Summer Wild Pasta
Cut the mushrooms and peeled eggplants into dices. Fry the diced eggplants.
Soak the dried broad beans in water, cut into julienne strips and toast them with a little salt.
Fry the bacon in a pan for maximum 20 seconds and let cool.
Cook the asparagus in boiling water. Use the stalks to make a cream using a minipimer. Let cool.
Cook the chanterelle mushrooms in a pan with a drizzle of olive oil. As soon as they are cooked add the asparagus cream and the asparagus tips.
Add the eggplants and the sprouts. Finally add the crumbled bacon and the toasted beans. Complete with a drizzle of extra virgin olive oil.
OTHER INTERESTING RECIPES
You'll need just a few ingredients to enhance the taste of our pasta. With season's vegetables, aromatic herbs and a drizzle of extra virgin olive oil you can have a different pasta dish every day, wholesome and genuine. Let yourself be inspired by our recipes and by the authentic taste of the real Pasta Toscana!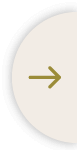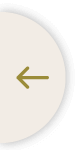 FIND OUT THE ORIGIN PROJECT
TRACEABILITY AT
YOUR FINGERTIPS
Now also
100% eco-friendly
Fully recyclable paper
DISCOVER