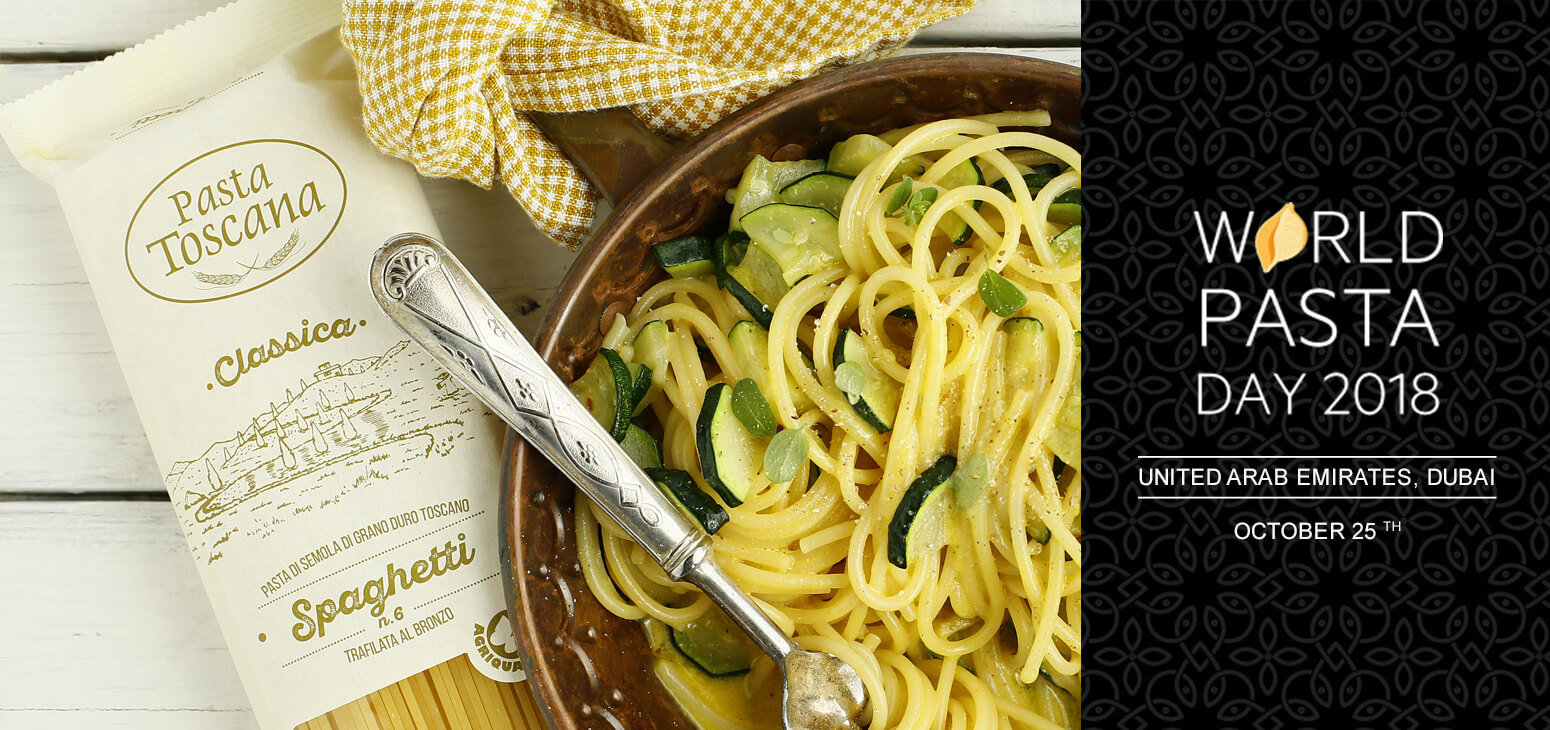 World Pasta Day 2018
Pasta Toscana will take part at the 20th Edition of the World Pasta Day 2018 in Dubai, to let the world know about the only pasta made with 100% Tuscan wheat.
The World Pasta Day is the annual event organized by the International Pasta Organization and AIDEPI to celebrate the main symbol of the Mediterranean diet that will take place in the United Arab Emirates the 25th October. Fromthe day following Pasta Toscana, the brand 100% made in Tuscany that aims to valorize, preserve and export the values of the Tuscan tradition in the world, will be a partner of the Pasta Promotional Week.
Pasta Toscana offers three different product lines: the Classic Pasta, bronze drawn as tradition, the Organic Pasta that instead utilizes durum wheat cultivated following the principles of the organic agricolture, and the Organic Whole Wheat, distinguished not only by its organic agriculture and production techniques, but also by its high digestibility and satiating power due to the fiber content. Organic Whole Wheat Pasta is a true innovation in the sector: in fact it contains Omega 3 of vegetable origin, a kind of fatty acids fundamental for their preventive effects against cardiovascular and metabolic diseases.
Traceability of the 100% Tuscan wheat, industry certified and products with high nutritional values are main aspects of the Pasta Toscana Project. Traceability guaranteed by a QR-code in the back of the package that allows, with just a simple scan from a smartphone, to find out the area of the Tuscan region where the wheat used to produce that particular pack of pasta has been cultivated.
During the Pasta Promotional Week, Pasta Toscana Classic Pasta will be the protagonist of some dishes created by the chefs from a selection of Italian restaurants in Dubai in occasion of the World Pasta Day. The customers who will choose to savor these dishes will receive a free pack of Pasta Toscana Classic Pasta and the recipe from the chef.
Read all News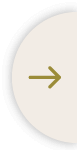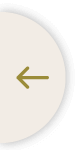 FIND OUT THE ORIGIN PROJECT
TRACEABILITY AT
YOUR FINGERTIPS
Now also
100% eco-friendly
Fully recyclable paper
DISCOVER