Ingredients
Fusilli Super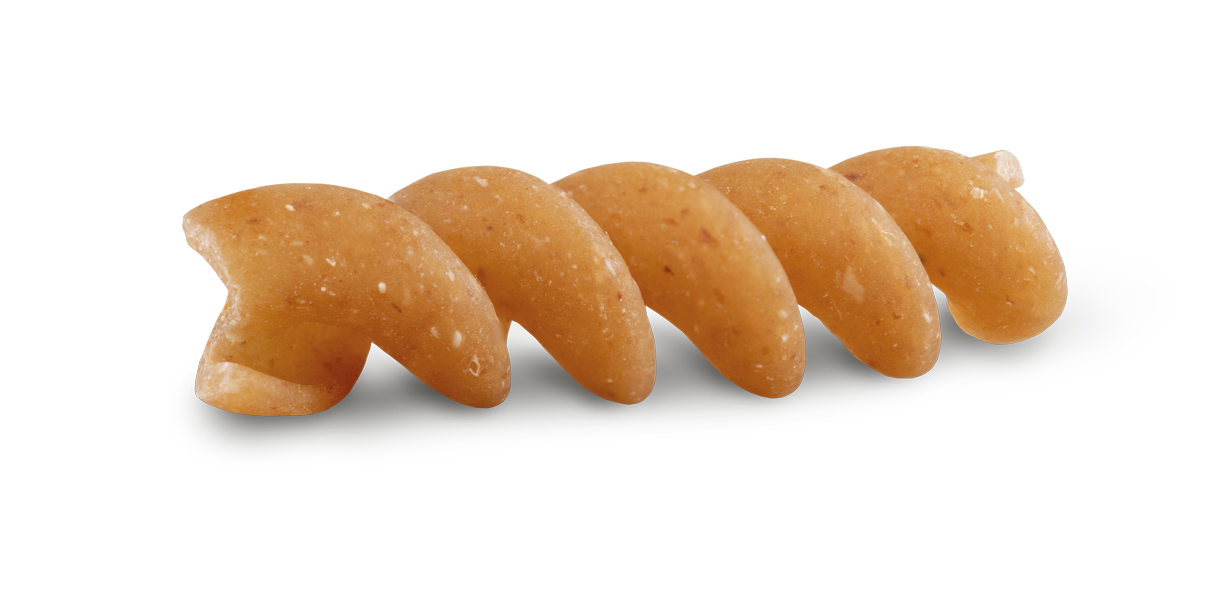 500 g. Pasta Toscana Whole Wheat Organic Fusilli
300 g. red onions
2 tablespoons apple vinegar
1 tablespoon cane sugar
80 g. fresh baby spinach
Extra virgin olive oil
2 slices of dry bread
Salt and pepper to taste
COPY AND SAVE WHERE YOU WANT THE LIST OF EXPENDITURE
There are some complex and elaborate recipes that call for meticulous steps. And then there are some simple and quick ones to realize that are just as delicious. That's just about like the pasta with baby spinach that we've decided to share with you.
In Italian cuisine, spinach is very much used in first course dishes. It can be combined with bacon, heavy cream or sausage for example, and each time it will offer you a memorable gastronomical experience. Or, it can be added to caramelized onions and a splash of toasted breadcrumbs for a crunchy texture.
Preparation Fusilli with baby spinach, caramelized onions and bread crumbs
Fill a pot with water and put to boil. In the meantime, peel the onions and cut into thin slices. Put some oil in a skillet and add the onions. Let brown for a couple of minutes and add the vinegar and cane sugar.
When the onions are well caramelized and the salt and pepper and turn off the heat. Put the bread in a food processor and toast it under the grill for 2 minutes.
Now you can cook the pasta until al dente and drain. Remember to keep aside some cooking water. Add the spinach in the skillet where you caramelized the onions and stir in the fusilli with a little cooking water and let go at high heat for a few minutes.
Serve with a drizzle of oil, salt and pepper and top with toasted bread crumbs.
OTHER INTERESTING RECIPES
You'll need just a few ingredients to enhance the taste of our pasta. With season's vegetables, aromatic herbs and a drizzle of extra virgin olive oil you can have a different pasta dish every day, wholesome and genuine. Let yourself be inspired by our recipes and by the authentic taste of the real Pasta Toscana!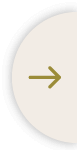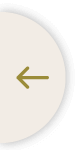 FIND OUT THE ORIGIN PROJECT
TRACEABILITY AT
YOUR FINGERTIPS
Now also
100% eco-friendly
Fully recyclable paper
DISCOVER