Ingredients
Casarecce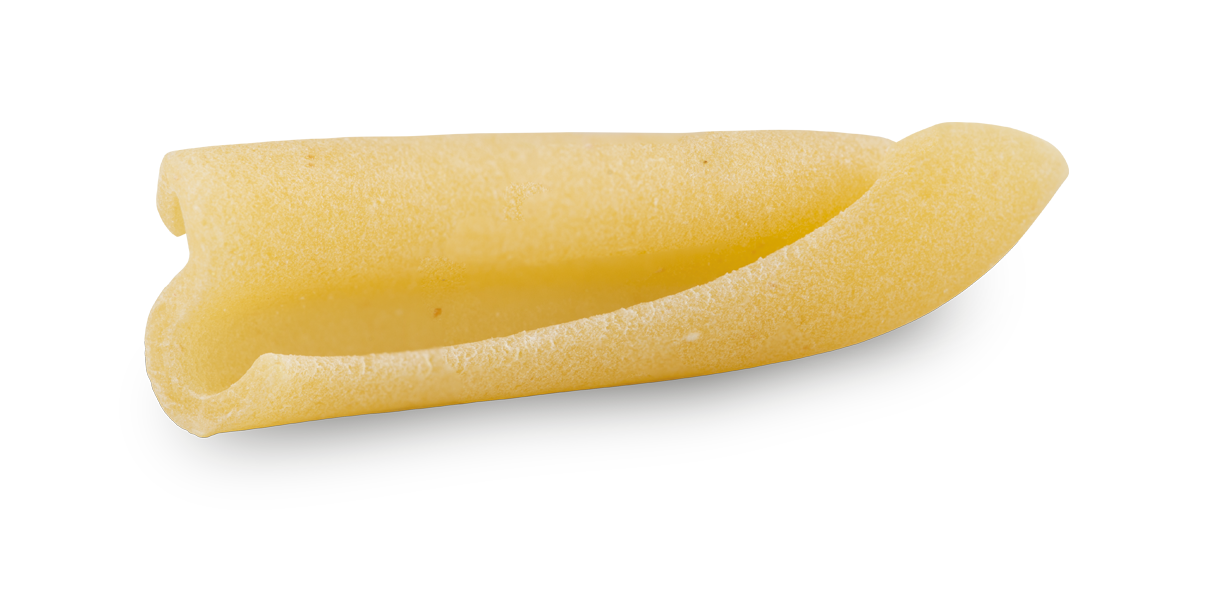 500 g. Pasta Toscana Organic Casarecce
100 g. fresh porcini mushrooms
80 g. cherry tomatoes
A few nipitella leaves
1 small glove of garlic
Extra virgin olive oil
Salt and pepper
COPY AND SAVE WHERE YOU WANT THE LIST OF EXPENDITURE
Pasta with porcini mushrooms is a real masterpiece of Italian cuisine. And the various recipes spread around our beautiful country prove it.
From the classic matches with sausage or peas, green peas and pancetta, the taste combinations seem to have no limit.
We have combined the taste of porcini mushrooms with that of cherry tomatoes. To make this dish even more appetizing we added some nepitella or wild mint.
Even if, to say the truth, the real secret ingredient is the pasta. After all, when the prime ingredient is excellent, even just a drizzle of olive oil is sufficient to please the palate.
Preparation Casarecce with porcini mushrooms, cherry tomatoes and nepitella
Clean the mushrooms. Start by removing the final part of the stalk. With a smooth brush or a damp cloth delicately clean the mushroom hat.
Cut the nicer mushrooms into thin slices lengthwise and cut the rest into small pieces.
Slightly brown the garlic clove in a skillet with a little olive oil. Add the mushrooms and let cook for a few seconds.
After this time add the tomatoes cut into halves. Adjust with salt and pepper and add a few nepitella leaves. Cook for about 5 minutes.
Cook the pasta according to the instructions of the package. Drain well and stir into the mushroom seasoning.
Plate and serve.
OTHER INTERESTING RECIPES
You'll need just a few ingredients to enhance the taste of our pasta. With season's vegetables, aromatic herbs and a drizzle of extra virgin olive oil you can have a different pasta dish every day, wholesome and genuine. Let yourself be inspired by our recipes and by the authentic taste of the real Pasta Toscana!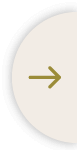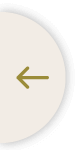 FIND OUT THE ORIGIN PROJECT
TRACEABILITY AT
YOUR FINGERTIPS
Now also
100% eco-friendly
Fully recyclable paper
DISCOVER