Ingredients
Fusilli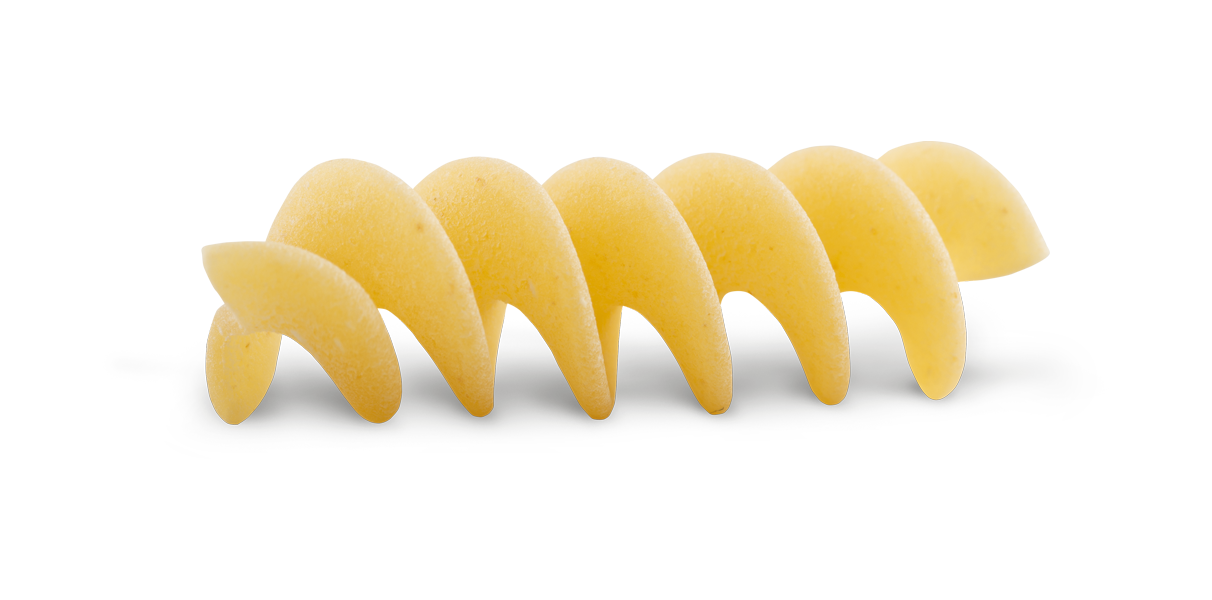 500 g. Pasta Toscana Fusilli
200 g. frozen green peas
80 g. tuscan pecorino cheese
40 g. parmigiano reggiano cheese
Black pepper seeds
Chives (optional)
1 unpeeled clove of garlic
Extra virgin olive oil
Salt
COPY AND SAVE WHERE YOU WANT THE LIST OF EXPENDITURE
Pasta with green peas is a humble recipe of our culinary tradition. Just like cacio e pepe (cheese and pepper).
But how about a recipe that combines both dishes? How could it be defined?
You give us the answer. Naturally after you've tried it.
Following you'll find the list of ingredients and the procedure step by step.
Preparation Fusilli with cream of pecorino cheese, peas and pepper
Pour 2 tablespoons of extra virgin olive oil in a pan and slightly brown the garlic. Add the peas and ½ glass of water and a pinch of salt. Cook until all the water has evaporated and remove the garlic.
Now cook the fusilli in salted boiling water for the time indicated on the package.
In the meantime grate the pecorino and parmigiano cheese. When cooked al dente drain the fusilli and stir them into the pan together with the peas and 2 or 3 tablespoons of cooking water.
Add the grated cheese and abundant ground pepper and stir vigorously.
Serve topped with finely chopped chives.
OTHER INTERESTING RECIPES
You'll need just a few ingredients to enhance the taste of our pasta. With season's vegetables, aromatic herbs and a drizzle of extra virgin olive oil you can have a different pasta dish every day, wholesome and genuine. Let yourself be inspired by our recipes and by the authentic taste of the real Pasta Toscana!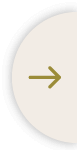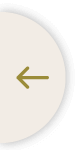 FIND OUT THE ORIGIN PROJECT
TRACEABILITY AT
YOUR FINGERTIPS
Now also
100% eco-friendly
Fully recyclable paper
DISCOVER