Ingredients
Fusilli Super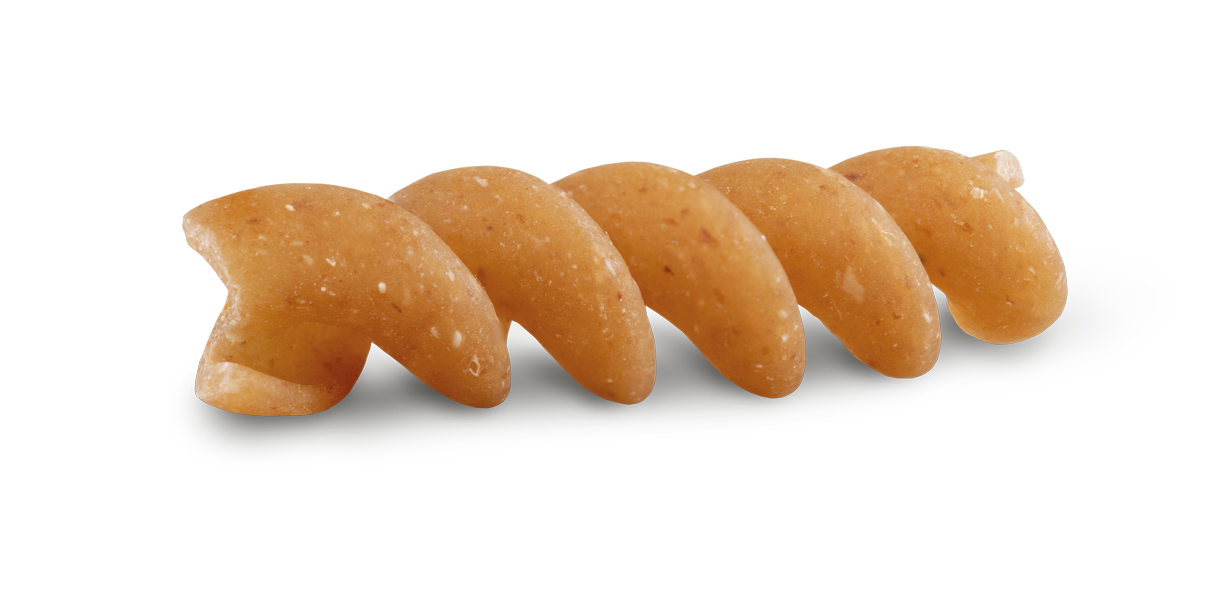 500 g. of Pasta Toscana organic whole wheat fusilli
300 g. of pumpking
50 g. of walnuts
1 clove of garlic
Rosemary
Extra virgin olive oil
Salt and pepper
COPY AND SAVE WHERE YOU WANT THE LIST OF EXPENDITURE
Pasta with pumpkin and walnuts is prepared with diced pumpkin enriched with the crunchiness of walnuts. A perfect combination of ingredients for an autumn dinner with family and friends.
The colors and taste of this dish will conquer the most demanding palates even more if you use our whole wheat 100% organic fusilli enriched with flaxseed Om3.
Instructions for the preparation of this delicious recipe.
Preparation Fusilli with pumpkin and walnuts
Cut the pumpkin into dices and chop the walnuts coarsely.
Heat some oil in a nonstick pan with the rosemary and garlic. Add the pumpkin and walnuts and salt. Cook for about 5 minutes and the seasoning is ready.
Now you can cook the pasta in boiling salted water for the time indicated on the pack.
Once the pasta is cooked drain it and pour it in the pan containing the seasoning.
Add some grounded pepper and serve.
OTHER INTERESTING RECIPES
You'll need just a few ingredients to enhance the taste of our pasta. With season's vegetables, aromatic herbs and a drizzle of extra virgin olive oil you can have a different pasta dish every day, wholesome and genuine. Let yourself be inspired by our recipes and by the authentic taste of the real Pasta Toscana!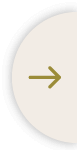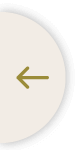 FIND OUT THE ORIGIN PROJECT
TRACEABILITY AT
YOUR FINGERTIPS
Now also
100% eco-friendly
Fully recyclable paper
DISCOVER