Ingredients
Casarecce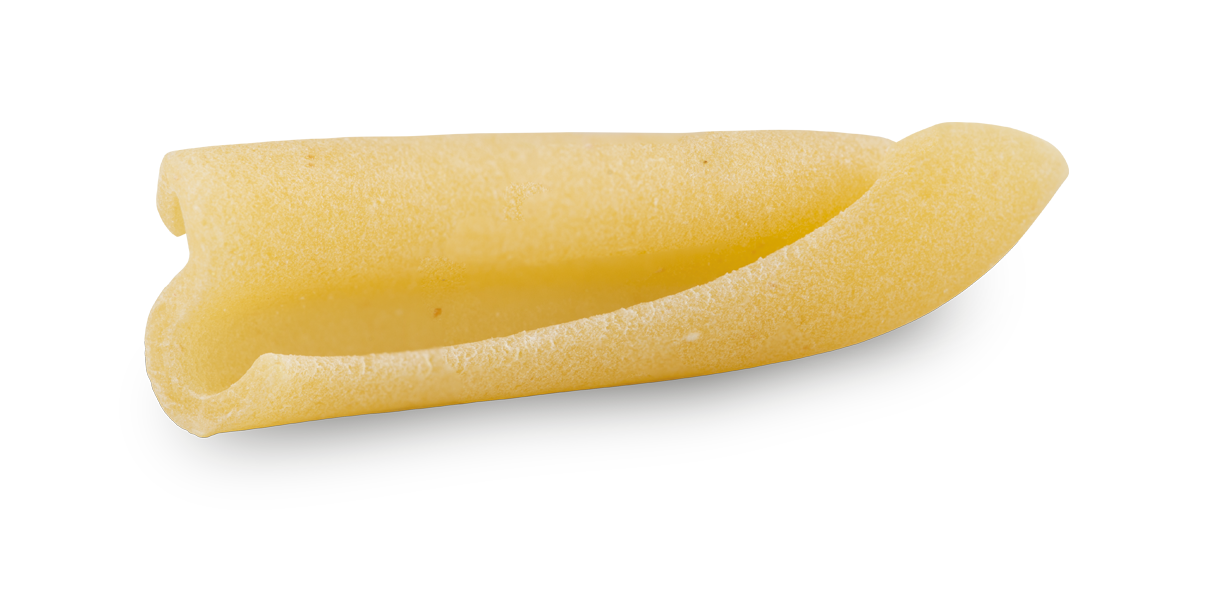 500 g. of Pasta Toscana Organic Casarecce
3 artichokes
70 g. spicy gorgonzola cheese (Italian blue cheese)
1 clove of garlic
Chopped parsley
Extra virgin olive oil
Salt
COPY AND SAVE WHERE YOU WANT THE LIST OF EXPENDITURE
Pasta with artichokes is very easy to prepare and extremely tasty. After all, if the artichoke is the symbol of the cuisine of Rome, there must be a reason.
Apart from the characteristic taste, its versatility makes it a winning protagonist especially for first course dishes.
Speck, radicchio, ricotta, tuna, guanciale, sausage and shrimps are only a few of the ingredients that go well with artichokes.
We chose to combine them with spicy gorgonzola cheese to create a combination of taste that is really inviting.
Just try our recipe!
Preparation Casarecce with artichokes and gorgonzola cheese
First of all, fill a pot with water and bring to the boiling temperature.
While the water reaches the boiling point, clean the artichokes and eliminate the stalk and the external leaves.
Cut the tips of the artichokes, divide them in two halves and remove the choke. Then, cut into thin slices.
Small tip → you can clean the stalk with a peeling knife.
Once you've completed cleaning the artichokes, put them immediately in cold water with some lemon juice to avoid oxidization.
Now heat some oil in a pan with the garlic. Add the artichokes and let them brown uniformly turning them with a kitchen spoon. Once they are ready, add the salt and keep aside until the pasta is cooked.
Cook the casarecce in plenty boiling water until al dente.
Drain the pasta and add it to the artichokes. Add the gorgonzola cheese and two tablespoons of cooking water and toss to create a cream.
Decorate with pieces of gorgonzola and chopped parsley.
OTHER INTERESTING RECIPES
You'll need just a few ingredients to enhance the taste of our pasta. With season's vegetables, aromatic herbs and a drizzle of extra virgin olive oil you can have a different pasta dish every day, wholesome and genuine. Let yourself be inspired by our recipes and by the authentic taste of the real Pasta Toscana!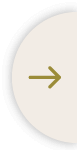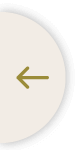 FIND OUT THE ORIGIN PROJECT
TRACEABILITY AT
YOUR FINGERTIPS
Now also
100% eco-friendly
Fully recyclable paper
DISCOVER