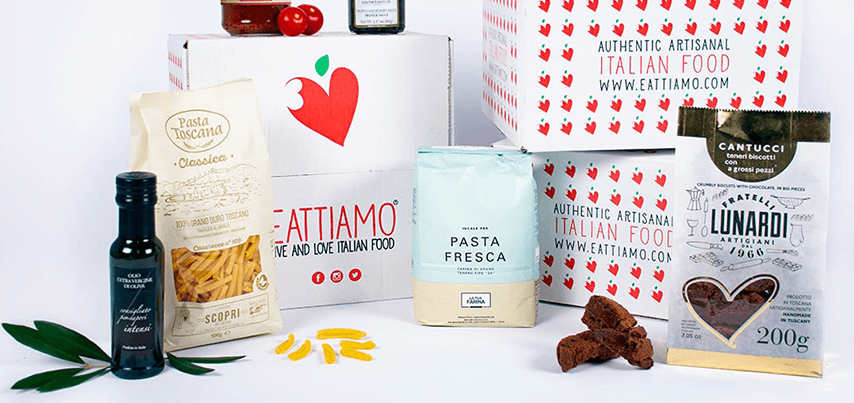 Pasta Toscana in the box of the month
Pasta Toscana is part of the box of the month by Eattiamo.
Every month a selection of italian products, directly on the American tables
This month Tuscany will be the place of origin of the products in the Eattiamo box. Eattiamo is an American startup that every month brings on the tables of American families a selection of italian products, as long as all the information to use them in quick and easy recipes.
It's a subscriction program that provides its users – every month – a box with different italian gastronomic products: in every box there are 7 high quality products.
This month, one of them will be the Pasta Toscana Casarecce.
"With its medieval villages, its cultural heritage and its superb culinary tradition, Tuscany - the cradle of Renaissance - is definitely one of the most famous Italian destinations".
This is the description of the box that wil be delivered directly on the doorstep of the subscribers, with the ingredients to prepare a full meal for 4 people.
Find out more about the TASTE OF TUSCANY ITALIAN FOOD BASKET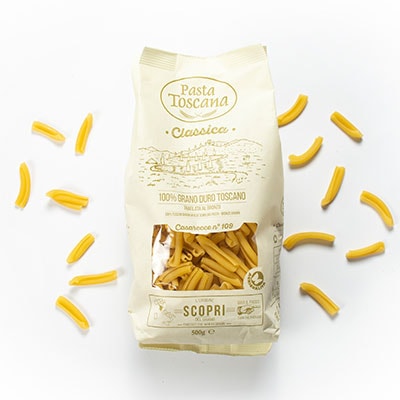 Read all News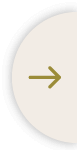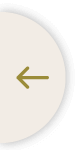 FIND OUT THE ORIGIN PROJECT
TRACEABILITY AT
YOUR FINGERTIPS
Now also
100% eco-friendly
Fully recyclable paper
DISCOVER