Ingredients
Fusilli Super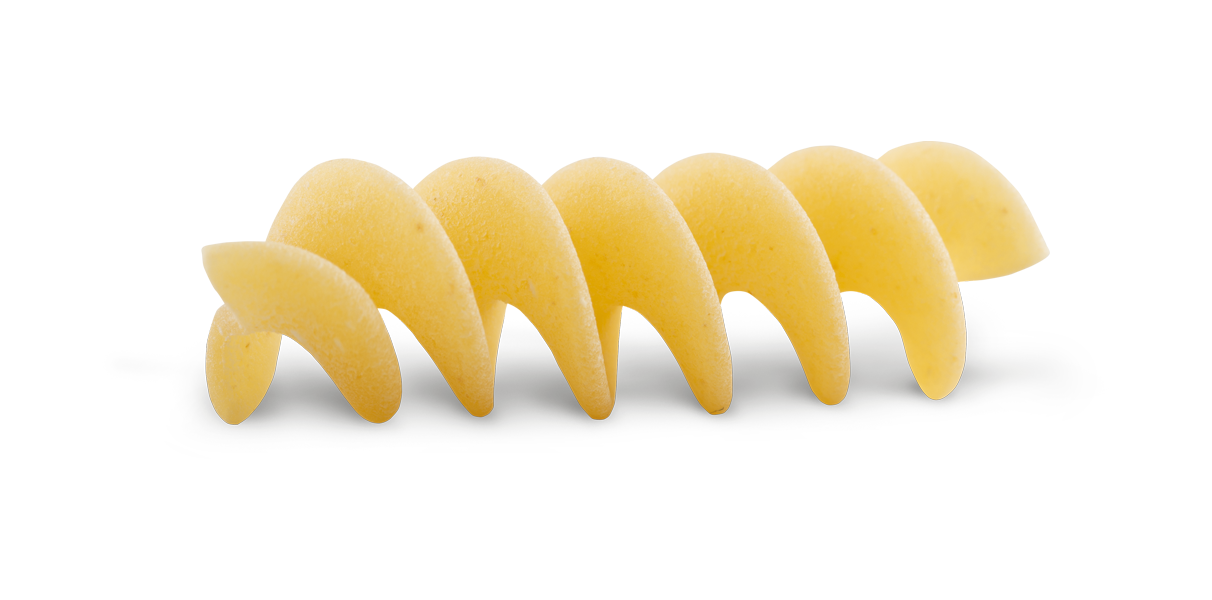 500 g. Pasta Toscana Organic Fusilli
100 g. dried tomatoes in olive oil
40 g. peeled almonds
1 clove of garlic
About 8 g of basil leaves)
15 g. semi-seasoned pecorino cheese
50 ml extra virgin oil
300 ml vegetable oil
1 big zucchini
Salt
COPY AND SAVE WHERE YOU WANT THE LIST OF EXPENDITURE
Pasta with dried tomatoes and zucchini is a dish with a typical Mediterranean taste. It's easy and quick to prepare. The classic great tasting last minute recipe.

To making this recipe even more appetizing we can make a delicious pesto from the dried tomatoes and some fragrant chips from the zucchini.
Preparation Fusilli with dried tomato pesto and zucchini chips
Start by putting to boil a pot of salted water. In the meantime, clean the basil, peel the garlic and drain the dried tomatoes from the excess oil. Once all the ingredients are ready, put them in a food processor and add some extra virgin olive oil. Mix until creamy. Add some salt and if necessary add a little more olive oil.
Now that the pesto is ready you can prepare the zucchini chips.
Wash the zucchini and cut them into thin slices- make them thinner for crispier chips. Heat some vegetable oil in a small saucepan. Fry the zucchini slices in the hot oil and once they are ready transfer them to a plate with a paper towel to drain.
Pour the fusilli in the boiling water and cook according to the time indicated on the pack. Once cooked, drain the pasta and season it with the pesto. Top with the zucchini chips.
OTHER INTERESTING RECIPES
You'll need just a few ingredients to enhance the taste of our pasta. With season's vegetables, aromatic herbs and a drizzle of extra virgin olive oil you can have a different pasta dish every day, wholesome and genuine. Let yourself be inspired by our recipes and by the authentic taste of the real Pasta Toscana!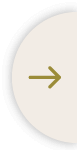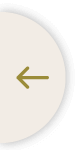 FIND OUT THE ORIGIN PROJECT
TRACEABILITY AT
YOUR FINGERTIPS
Now also
100% eco-friendly
Fully recyclable paper
DISCOVER