Ingredients
Spaghetti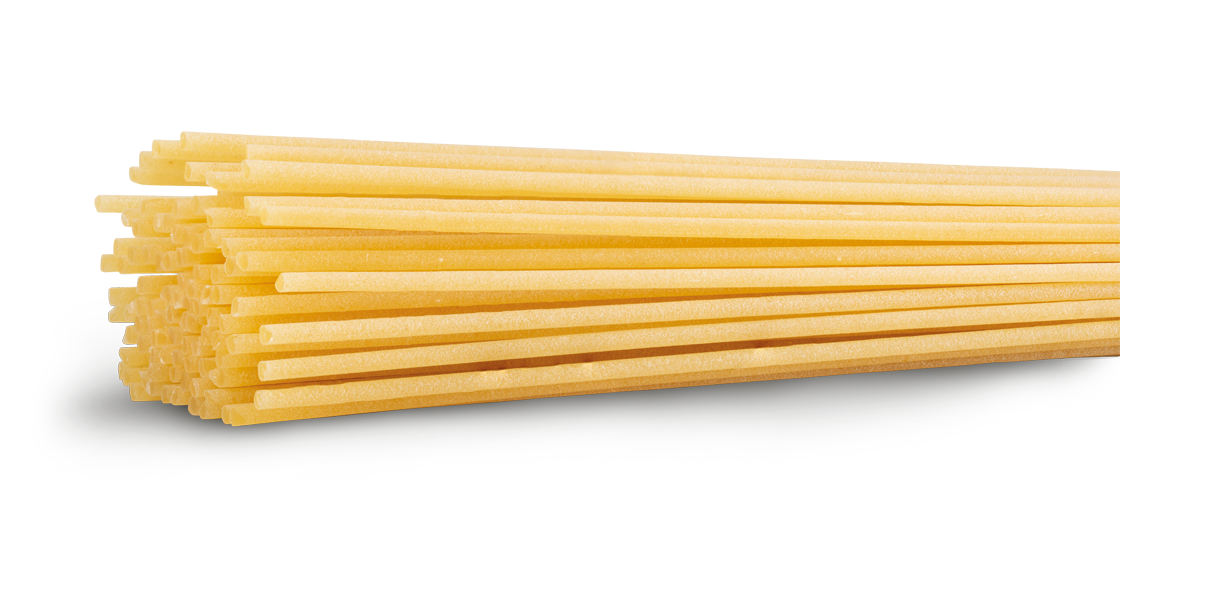 360 g. Pasta Toscana Spaghetti
200 g. anchovies
1 garlic clove
Mint
Lime
Orange
Lemon
White wine
Salt
COPY AND SAVE WHERE YOU WANT THE LIST OF EXPENDITURE
Preparation Spaghetti with mediterranean anchovies and a scent of citrus fruits
First of all, put a pot of water to boil. In the meantime, peel the orange sections and cut them into pieces.
Clean the anchovies removing the head and central spine and cut them coarsely.
Heat some olive oil in a pan and slightly brown the garlic. Add the anchovies and let cook a couple of minutes.
Pour the pasta in the boiling salted water and cook according to the directions on the package.
Add the orange to the anchovies and let go for a few seconds and add the white wine.
Drain the pasta and pour it in the pan containing the seasoning. Stir well and add some chopped mint leaves and lemon zest.
The plate is ready to be served.
OTHER INTERESTING RECIPES
You'll need just a few ingredients to enhance the taste of our pasta. With season's vegetables, aromatic herbs and a drizzle of extra virgin olive oil you can have a different pasta dish every day, wholesome and genuine. Let yourself be inspired by our recipes and by the authentic taste of the real Pasta Toscana!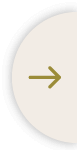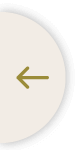 FIND OUT THE ORIGIN PROJECT
TRACEABILITY AT
YOUR FINGERTIPS
Now also
100% eco-friendly
Fully recyclable paper
DISCOVER