Ingredients
Farfalle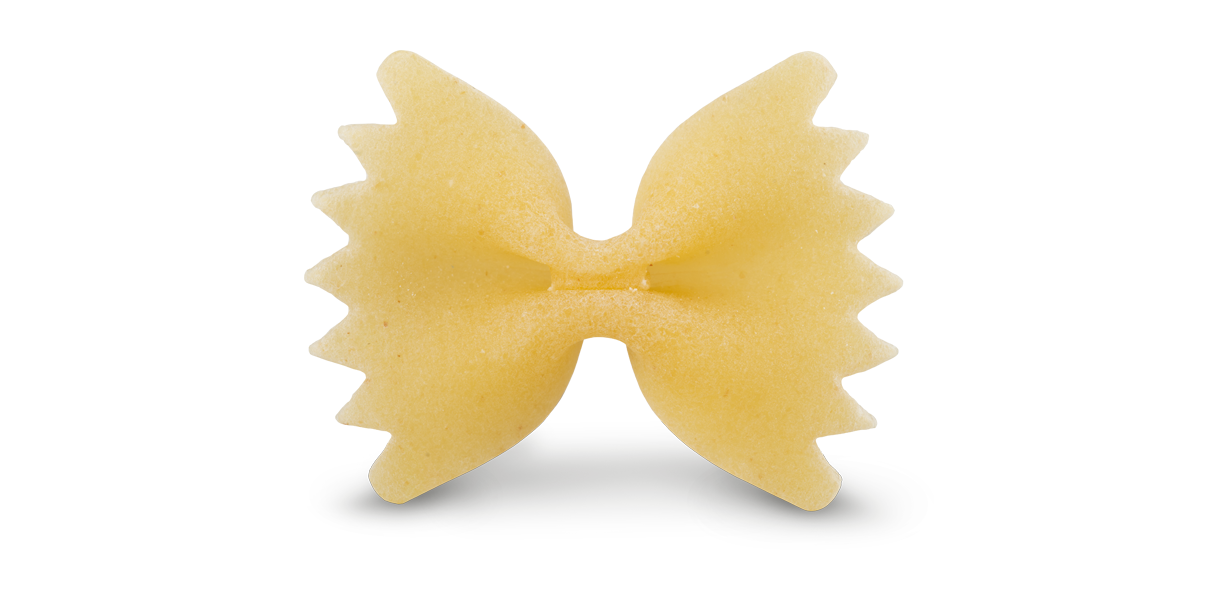 400 g. Pasta Toscana Farfalle
200 g. swordfish
30 g. sesame seeds
80 g. green beans
Chopped parsley
1 slice of lemon
1 clove of garlic
Extra virgin olive oil
Salt and pepper
COPY AND SAVE WHERE YOU WANT THE LIST OF EXPENDITURE
Pasta with green beans is a very tasty vegetarian recipe with a typical summery taste and many different variations.
The versions differ from north to south; with bacon or tuna fish, or with heavy cream, potatoes and basil pesto; all of them are very good.
We decided to match the green beans with small pieces of swordfish enriched with a sesame seed coating.
Preparation Farfalle with green beans and diced swordfish with sesame
Start by cutting the green beans in pieces of about 1 cm. Then boil them for about 3 minutes. In the meantime take care of the swordfish.
With a sharp knife cut it into small cubes and pass them in the sesame to cover all sides. Once you've completed this operation, drain the green beans and put them in a pan with the extra virgin olive oil and the clove of garlic.
Add the pieces of swordfish and cook them for about 2 minutes turning them over carefully on all sides. Add the salt and lemon juice.Turn off the heat. The seasoning is now ready.
All you have to do now is cook the farfalle in boiling water. Add some salt and when cooked al dente drain and stir into the seasoning. Add some chopped parsley. Enjoy!
OTHER INTERESTING RECIPES
You'll need just a few ingredients to enhance the taste of our pasta. With season's vegetables, aromatic herbs and a drizzle of extra virgin olive oil you can have a different pasta dish every day, wholesome and genuine. Let yourself be inspired by our recipes and by the authentic taste of the real Pasta Toscana!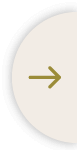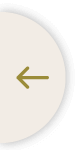 FIND OUT THE ORIGIN PROJECT
TRACEABILITY AT
YOUR FINGERTIPS
Now also
100% eco-friendly
Fully recyclable paper
DISCOVER